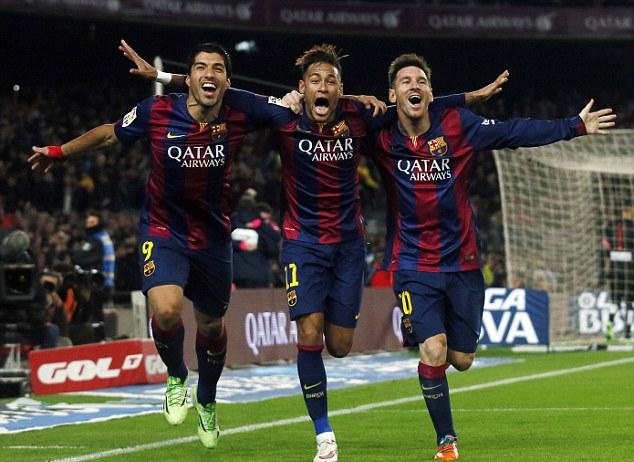 Luis Suarez, Neymar and Lionel Messi

Coaches often try to foster team spirit among athletes and it is for a reason. When athletes gel they player better as a team and overall unit. Some athletes play better than others due to various factors (some work harder, genetic factors such as height and hand/eye and hand/foot coordination, speed ect). On many occasions, when a team acquires the skills of a very gifted athlete, it has elevated the level of play among others on the squad, producing better overall results.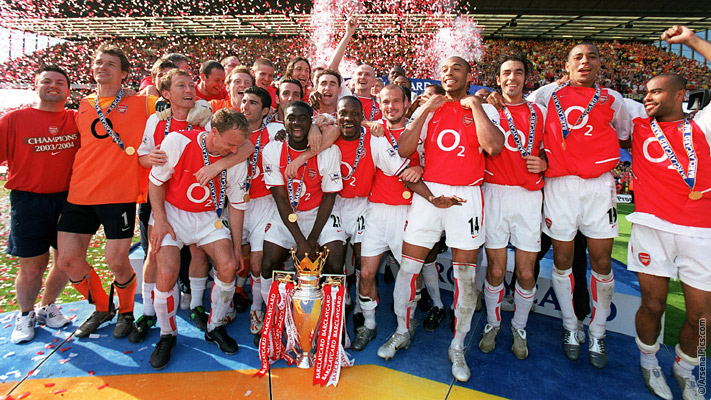 Arsenal's "Invincibles" squad


A recent example of this is F.C. Barcelona. They'd been doing well for a while, but this season the team led by Lionel Messi, Neymar and Luis Suarez, really gelled and are playing as a unit (an annoying, irritating, upsetting goal scoring unit that just beat my team Arsenal LOL). It somewhat reminds me of Arsenal's Invincibles, who went unbeaten in the 2003-2004 Premier League season. The team was led by legendary footballer, Thierry Henry, who scored goal after goal. Henry is another example of the level of play being elevated when key athletes gel. It inspires and lifts the team.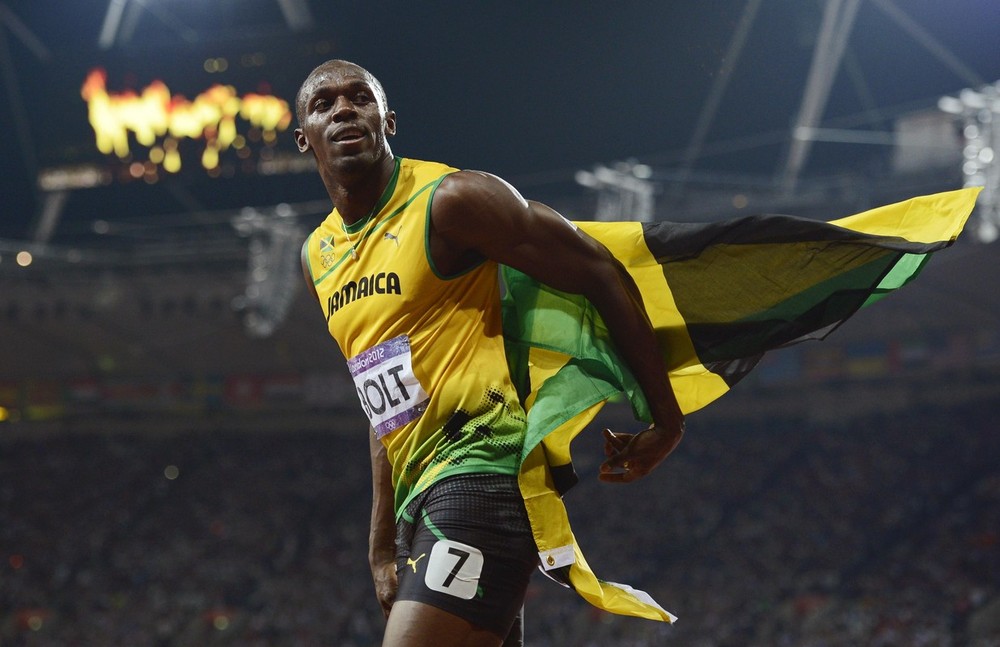 Usain Bolt


Some athletes inspire others to do better by raising the level of competition in other ways. For the past few years, sprinters have been flying out to Jamaica with requests to train with and run against Usain Bolt, stating it helps them run faster. Bolt also elevated the level of speed among teammates such as Yohan Blake and Warren Weir.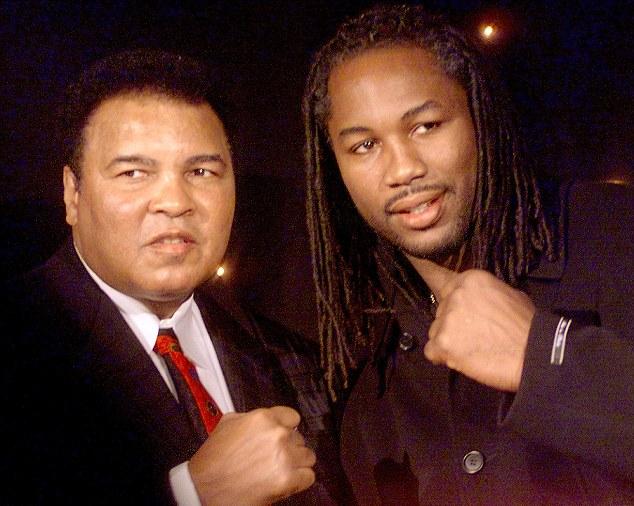 Boxing legends Muhammad Ali and Lennox Lewis
People are also inspired by champions of the past. Boxers often find inspiration in going to historic gyms to train, soaking up the atmosphere of greatness that emanated from its walls, producing champions who are now embedded in world history. Sparring against the best in the gym is also a learning experience in itself. Whatever sport you play, resolve within yourself that you are going to fight and win.