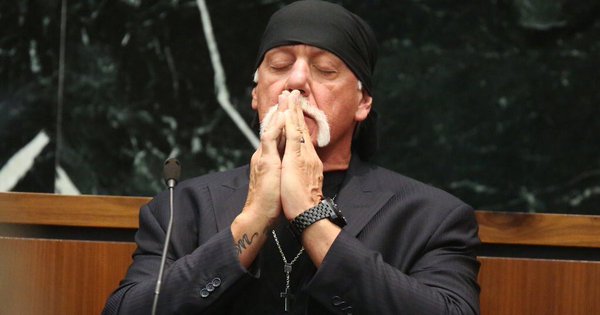 Hulk Hogan
A week and a half later, on Friday, March 18, 2016, a jury awarded wrestler Hulk Hogan $115,000,000 in damages against website Gawker and its founder, Nick Denton, for leaking to the internet, the illegally made, secret sex tape between the star and the wife of his former best friend. This figure is $15,000,000 more than Hogan requested in the civil lawsuit, but fair under the circumstances, as this case is sick and a gross invasion of privacy. Gawker intends to file an appeal. However, Gawker and company should be made to financially pay for their conduct. A prison sentence would have been appropriate as well in criminal court.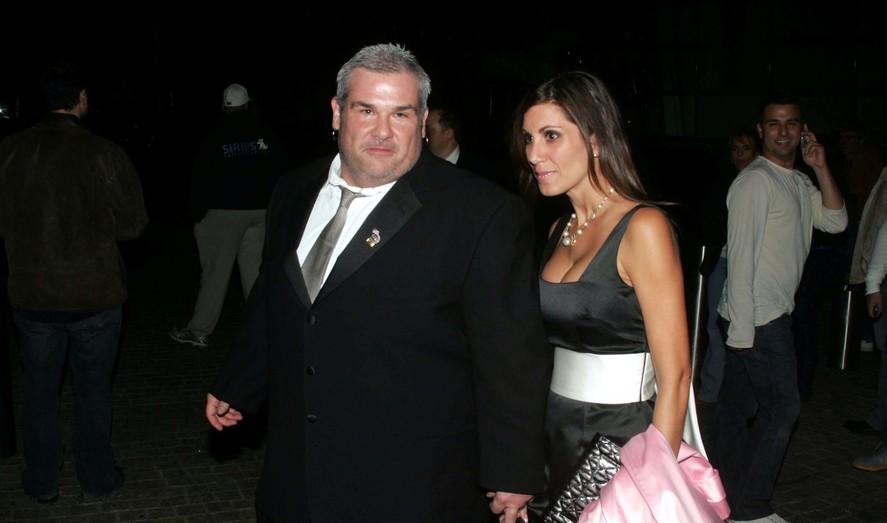 Bubba The Love Sponge Clem and wife Heather
Gawker was arrogant to publish the secretly made sex tape. Hogan and his sex partner, Heather, maintain they did not know they were being filmed by the latter's husband, Bubba The Love Sponge Clem, who had secretly set up a camera in the closet, to film his wife's activities in their open marriage. The tape was then offered to Gawker, who illegally published it online and made $15,000,000 in advertising from the misconduct. Gawker knew they did not have Hogan or Heather's written permission to do so. They are playing dumb and twisting the law to suit their vile narrative in violating others.
Society is going in a sick direction when third parties are of the deranged and misguided belief, they have the right to secretly watch and or film others in situations privacy is to be expected. As stated in the column previously, psychologists classify voyeurism as a mental disorder. It is not something to be championed or praised. It is mental illness to secretly watch people in their homes, hotel rooms, business or toilets in public establishments, without their consent.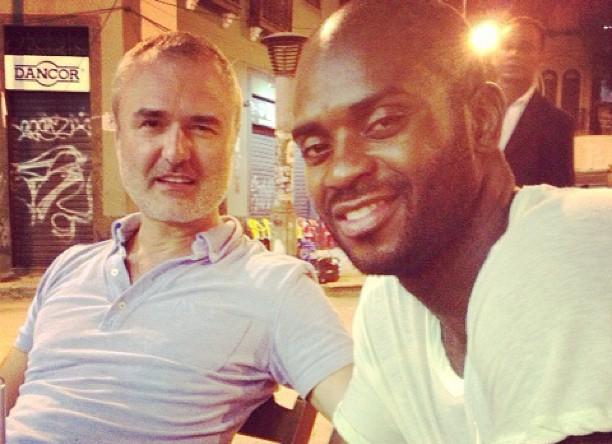 Nick Denton and his boyfriend/civil partner
Recently, sportscaster, Erin Andrews was awarded $55,000,000 due to a stalker secretly filming her naked in her hotel room and uploading the mobile phone video to the internet. Rapper 50 Cent was slapped with a $5,000,000 court judgment for arrogantly uploading a video of Lastonia Leviston, the ex-girlfriend of rival rapper, Rick Ross, to his website, without her consent. Leviston is the mother of Ross' minor child. She became suicidal after 50 Cent posted the tape to the world without her consent and mocked her to boot. It was a nasty, traumatizing event in her life.
The aforementioned individuals that illegally recorded and or published secret sex tapes should be in prison for these sick, perverted offenses and hit with massive criminal fines. What people do in their own bedrooms, hotels, private offices and public toilets is their own business. It is nasty and sick for third parties to think they should be secretly watching. You are sex offenders and sexual predators dragging society right into the gutter. People have a right to privacy. Stop violating it.

RELATED ARTICLES