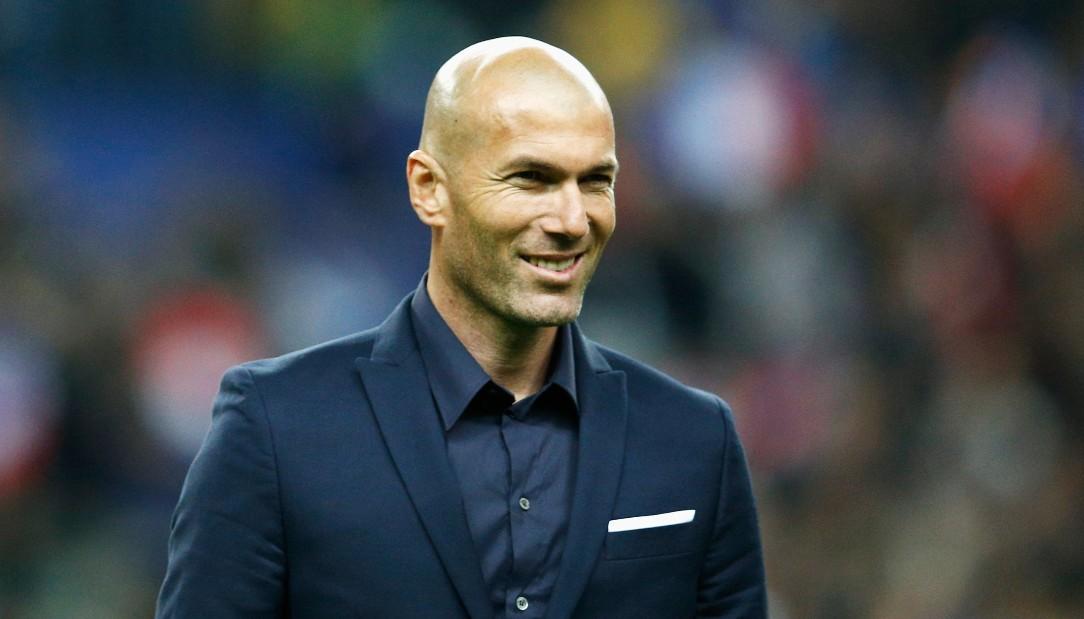 Zinedine Zidane
Legendary French football player, Zinedine Zidane, is having a rough time as manager (coach) of the accomplished Real Madrid F.C. squad in Spain. The team's top footballer is Cristiano Ronaldo, one of the world's leading goal scorers. Real Madrid has won La Liga in the past, but they are struggling this season. Real Madrid recently lost to rival Atletico Madrid. FC Barcelona have been dominating with the attacking trio of Lionel Messi, Neymar and Luis "The Teeth" Suarez (Ok, his nickname is not the teeth, but Suarez is famous for using his LOL).
I would sometimes wonder why legendary football players have difficulty coaching teams. Then, there's the theory in reference to the topic that a footballer who is a legend due to his exemplary skill, becomes frustrated when athletes don't grasp the game and what is being taught, on the same level and manner as the top footballer turned manager.
By right, men like Pele and Bobby Charlton, should be among the best managers in the world. However, it has not happened. No one questions their skill, as they are the best, but truthfully, who has replicated the aforementioned athletes' abilities in younger players. That's because other factors come into play. Some athletes have better physical coordination (eye/foot as opposed to hand/eye in other sports) and control than others. Some athletes are naturally faster with better aim than others. This is why practice is essential in a bid to correct any deficiencies, in a bid to make your athletes the best they can be.
Pele, who is often hailed as the best ever, humorously stated in the Mirror newspaper of Manchester United and current coach Louis Van Gaal, "I told him, you know he is a very strong guy and they (Manchester United) should have courage because I am never going to be coach. I don't want to suffer." It's difficult being a manager, because when the team does not win, you will be blamed.
It's easy to take negative newspaper articles and chants at matches personally, when football fans yell for the firing of their favorite team's manager. However, that's when you have to redouble your efforts to bring out the best in the squad and make any necessary changes. Do not become overwhelmed, discouraged or dispirited. Look at it this way, erase the points deficit by digging your way out of that hole, one match at a time. Take it one match at a time.