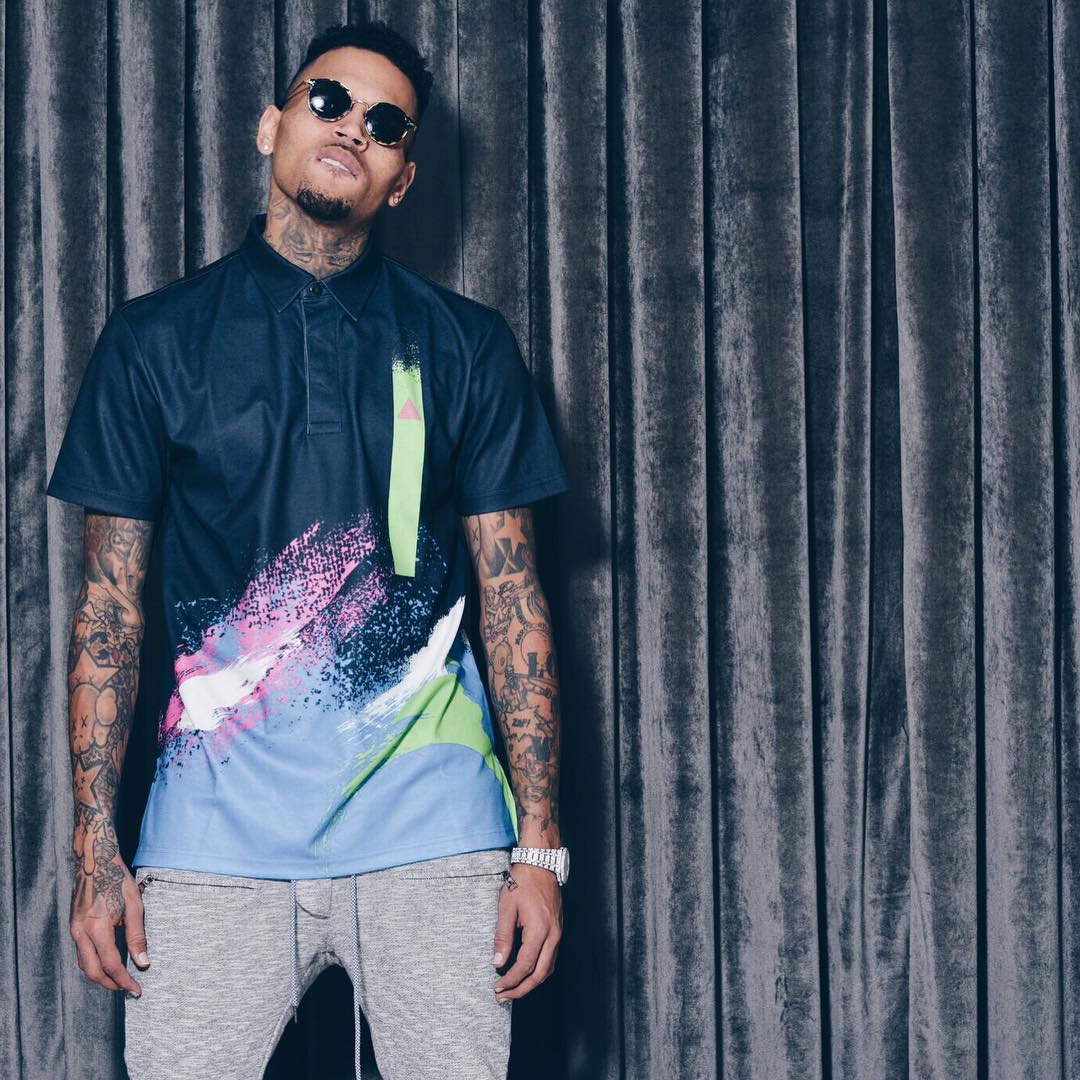 Chris Brown
Brown slammed Tran and her manager Jacob York, out of nowhere: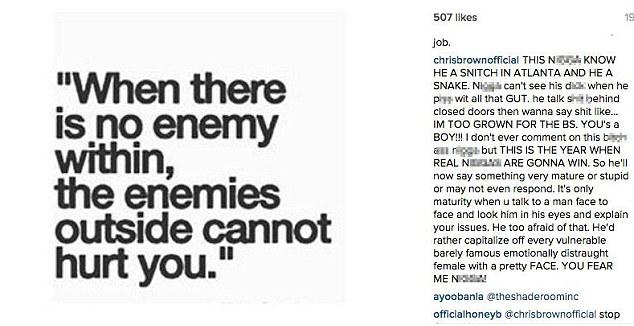 Then, Tran responded: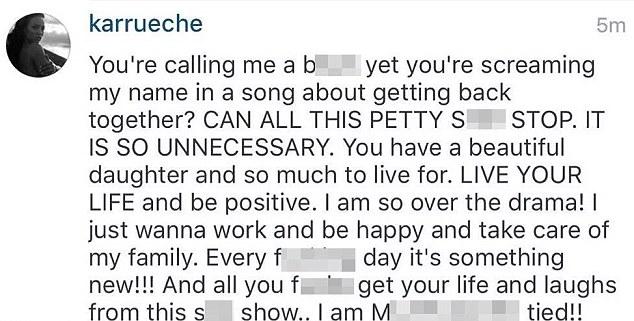 And Chris responded as well: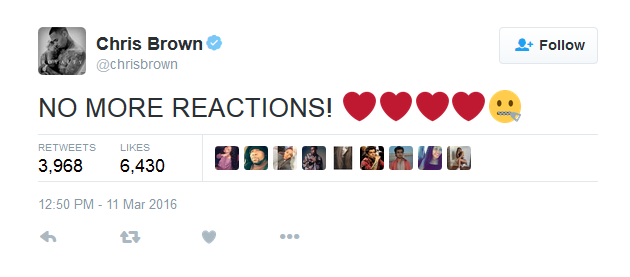 "And I know we don't speak no more
But I just wanna tell you I'm sorry
For f***in' around with Keisha and MaKayla
For all the Georgia peaches in Decatur
For all these b****es in the elevator
I just want you to love me
Yeah baby don't test me
You know I'll do it
You want me to say your name girl?
Okay, Karrueche!"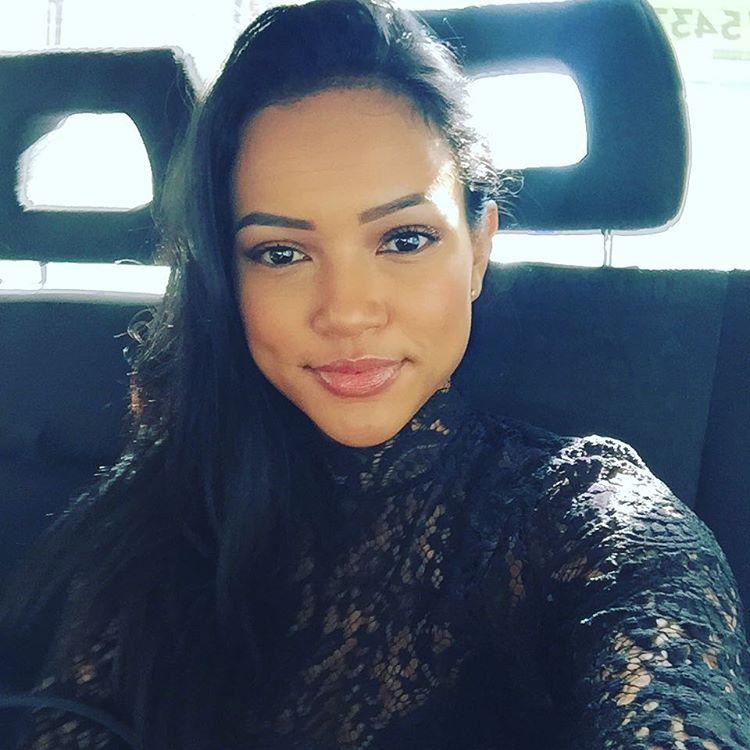 Karrueche Tran

As a tip to Brown and all men who have behaved in a promiscuous manner and lost the person they love over said cheating, a sure way NOT to get the woman back is to date another woman and worst of all post it on social networking (as Chris did). That will not make her jealous and want you back. It will make the woman dislike or even hate you and look elsewhere for someone else. I'm not encouraging people hate each other, I'm just telling you how women think and how such things are perceived. Dating other women will only make you look like a macho man to friends whose thinking is not right. To men with their heads on straight and decent women in general, you will not look right. I'm just being honest. All the things Brown has been doing is pushing Karrueche further away. It would any woman.