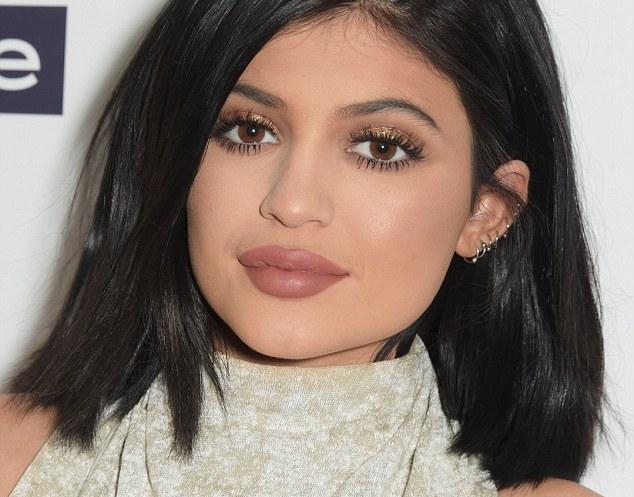 Kylie Jenner
Promiscuous rapper, Tyga, who insulted the mother of his child, former stripper, Chyna, dumping her for a then underage reality star, Kylie Jenner, is in more financial trouble. It is being reported the $120,000 Mercedes SUV he first gave to Chyna, then took back, repainted and re-gifted to his now 18-year-old girlfriend, Kylie is being repossessed.
Tyga has defaulted on the vehicle payments that are now 4-months behind. He is in default on the vehicle loan. The car dealership has been attempting to repossess the car, but have been unable to, as Jenner's house is in a guard gated Los Angeles community. They are now embarrassed at sites writing about them potentially losing the vehicle he took back from Chyna to give to Jenner.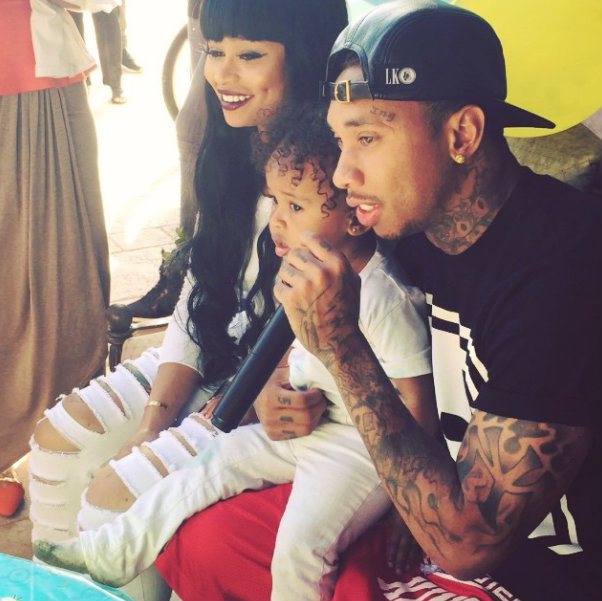 Chyna, Tyga and their son Cairo
Tyga embarrassed Chyna publicly over an illegal, illicit relationship that began when Kylie was 15-years-old and he 23-years of age. Tyga publicly insulted the mother of his child with comments meant to unfavorably compare her to Kylie, whose claim to fame is being the sister of a woman who made the family famous from a sex tape (Kim Kardashian). The Kardashians/Jenners have no business looking down their noses at Chyna.
This incident is also a lesson about relationships. Tyga has gone into massive debt buying Kylie gifts, such as expensive jewelry and taking her on trips. Tyga is on the verge of bankruptcy. If someone truly cares about you, they would not let you spend yourself into a financial hole buying them things. Relationships of that nature are not real. When the conversation is constantly about the house, car, clothes, jewelry, trips you will take and on your tab, you are with someone who does not love you and is only there for what they can get.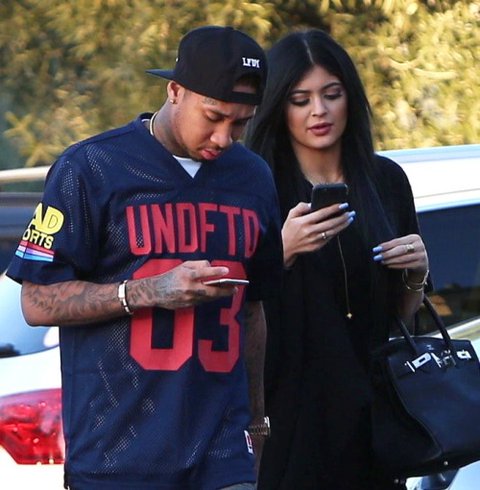 Tyga and Kylie Jenner
Kylie is only dating Tyga because he is a famous rapper with a bad boy image. Tyga is also giving Kylie expensive gifts in trying to impress the teen, her family and social networking where she shows off the pricey items. However, if it were for Tyga's friend, singer Chris Brown, doing an album with him, giving him features on other songs and taking him on tour, the rapper would have been broke. Tyga was not making much money with Young Money, a label that has steadily ripped off all its artists, such as Drake and Nicki Minaj, who've had to sign endorsement deals and tour extensively to make money.
Tyga is making very poor financial decisions, like many rappers, singers and some athletes (he's been evicted from a rented mansion). They get their first checks and rather than buying a comfortable condo (even a one bedroom) for $200,000 to $300,000, they'd rather lease a house for $10,000 to $50,000 per month that is a massive mansion worth millions of dollars, which they do not and will not own.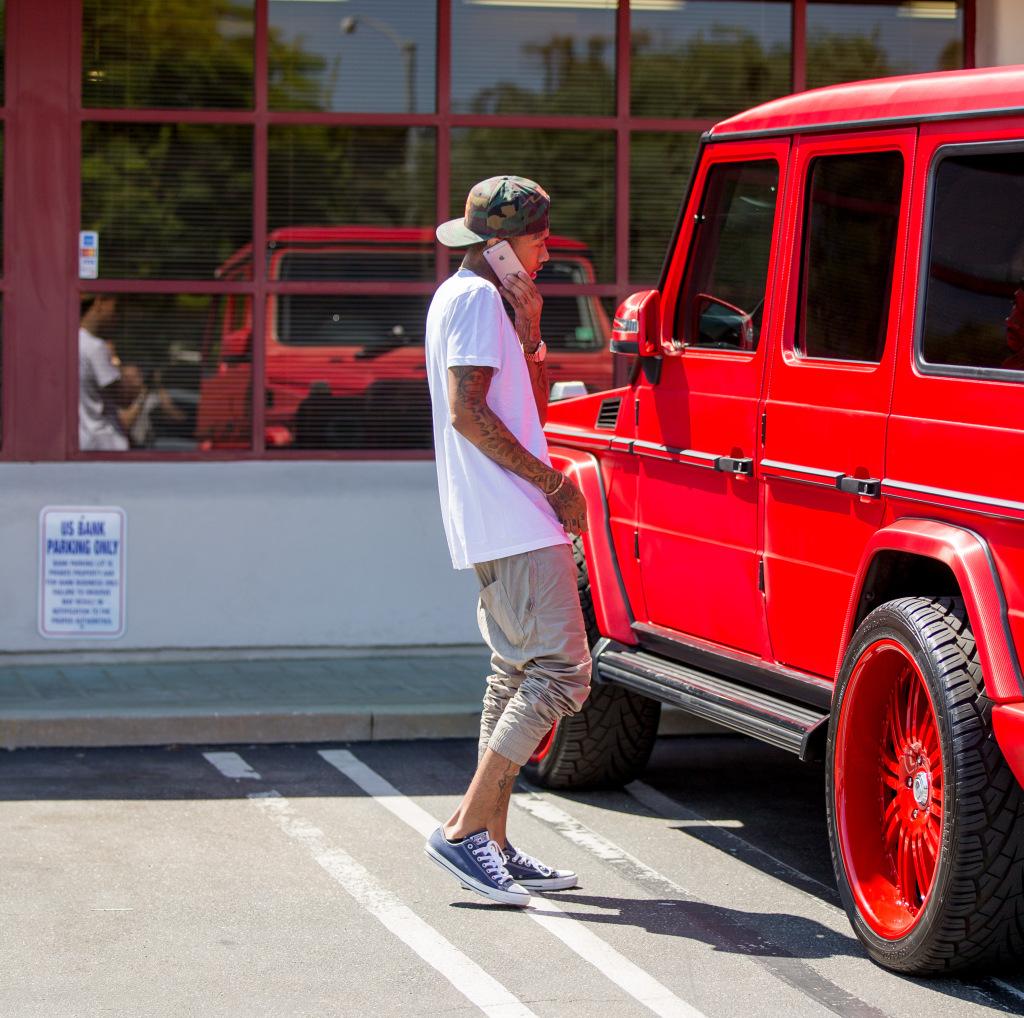 Tyga and the red Mercedes SUV prior to giving it Jenner
The same money they are paying in leasing a mansion for the year, they'd own the condo free and clear in months flat (could even renovate it during that time and later sell it at a decent profit and buy something a bit bigger until they get the property they want). However, in the vein of keeping up appearances, showing off for social networking, they make the wrong financial choices.
At the end of the day, smart people with their heads on straight (as the phrase goes) will not be impressed by displays of alleged wealth online, having learned what's important in life (faith, family, friends and charity). It's good to be smart about one's finances, but don't let keeping up appearances get you in money problems (
The Kardashians Making Rappers Kanye West And Tyga Broke
).