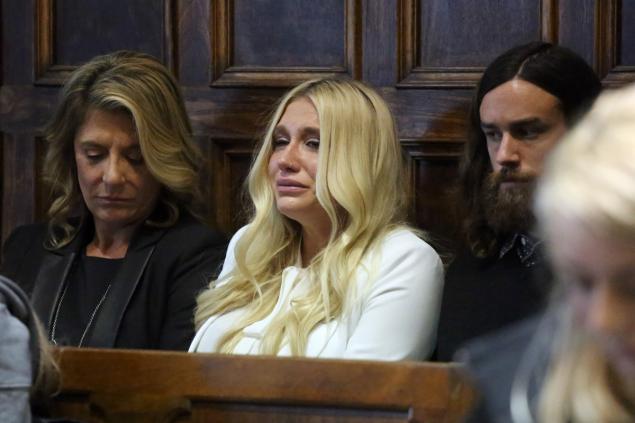 Kesha crying in court
Sony Music singer, Kesha, real name, Kesha Sebert, burst into tears in Manhattan Supreme Court today as judge, Shirley Kornreich, refused to let her out of her music recording contract, after she alleged her producer, Dr. Luke, real name,
Luke Gottwald, raped her at age 18
.
I disagree with the judge's decision in part. The reason the judge did not want to invalidate Kesha's contract is it would set a precedent that would allow thousands of other entertainers and sports stars to invalidate their recording contracts. This would lead to any artist citing the case and breaking their contract, after labels have invested millions in their careers.
However, the judge could have placed an injunction and restraining order against Gottwald, barring him from directly contacting her. It should be noted, it is being stated that Sony Music offered to allow Kesha to work with another producer, but she is worried the company would not promote her music if she did so. Kesha should have taken that offer, as that was the only way to professionally cut ties with Dr. Luke.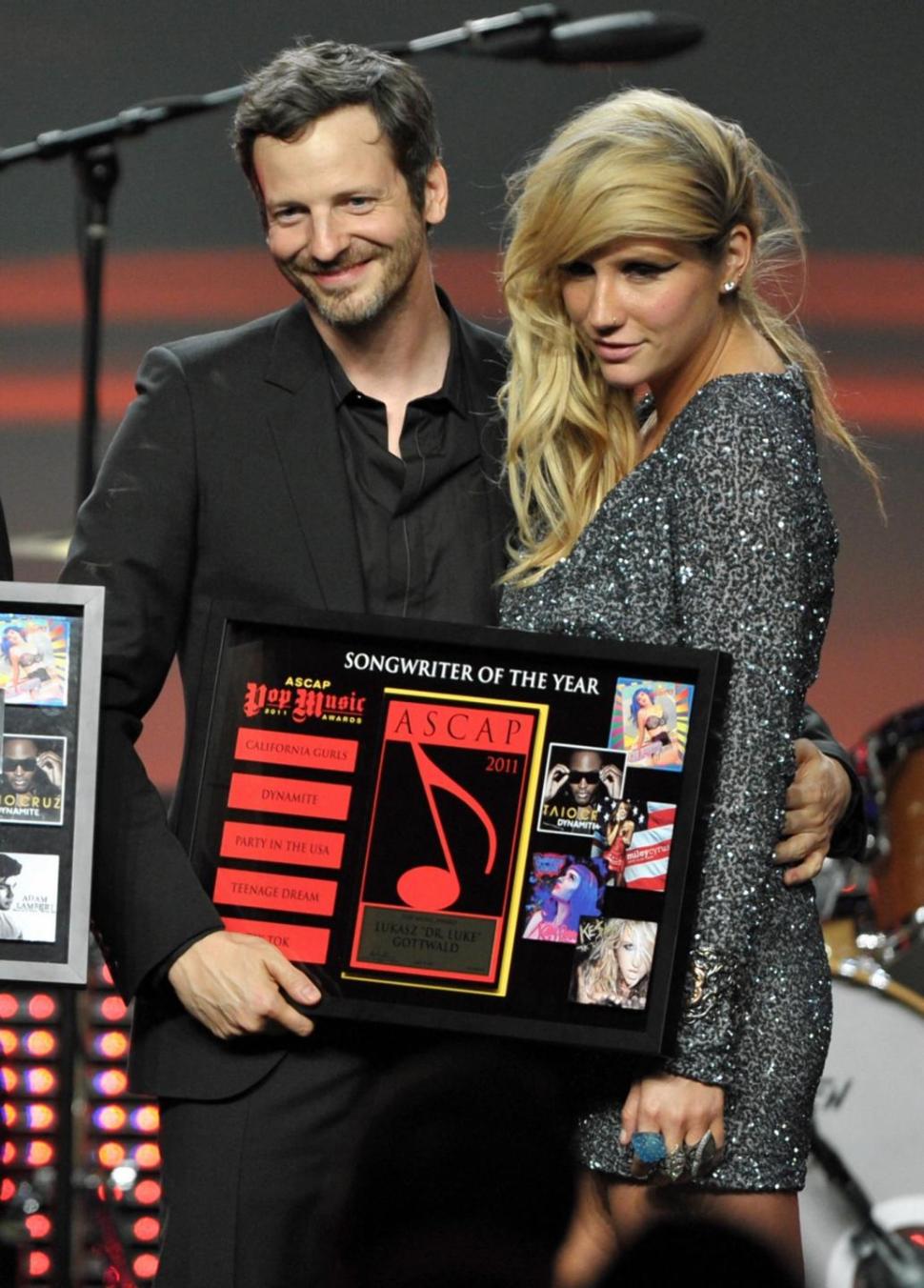 Dr. Luke and Kesha




Many women hate reporting rape to authorities, but it is necessary for a number of reasons. We see that in this case. The judge has very little to work with, legally known as "insufficient evidence." Kesha should have went to the police after the alleged rape. A rape kit could have provided evidence and would have been a very useful tool in court today.




The judge would not have invalidated her recording contract, because in the eyes of the court Sony Music is not the offender. However, it would have labeled Dr. Luke an offending party, if the rape kit supported her claims, which would have meant a restraining order and injunction could have been issued against him personally. He would have also face criminal charges in a separate legal action filed by prosecutors in criminal court.




The music industry is very strange. Women have been raped by connected, wealthy men and in some cases women (there are cases of famous lesbians/bisexuals in the music industry raping other women). Some have been drugged. Others have been threatened with the destruction of their careers and income if they did not have sex with the offender (which is rape as well). Some have been threatened stating harm would be done to their families if they did not sexually submit (which is also rape).