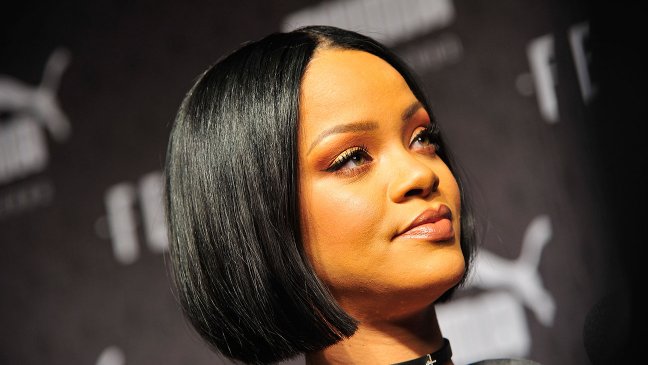 Rihanna aging poorly due to massive drug and alcohol use
Rihanna's "Anti" album fiasco continues full speed. The album was deliberately leaked by Jay Z and Tidal, a foolish move that resulted in a public mudslinging match between the company and Universal Music. Jay Z's Roc Nation lied about a $25,000,000 deal from Samsung regarding an upcoming Rihanna tour, when the company didn't even promise half that figure.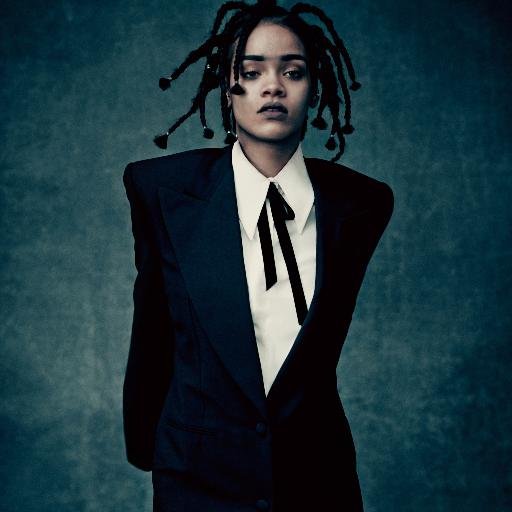 Rihanna
Samsung also paid $1 per album for 1,000,000 copies of "Anti" which were immediately disqualified by the Billboard charts, as the public did not buy them, one corporation did so. To save face, Jay Z lied stating Rihanna had sold 400,000 copies of "Anti" during the first week of sales, when only 460 copies were purchased by the public. News also surfaced that ticket sales for Rihanna's "Anti" tour are very poor. Sales are so bad they have been giving many tickets away, far more than usual, through contests and to radio stations in promotions, to fill the unsold, empty seats.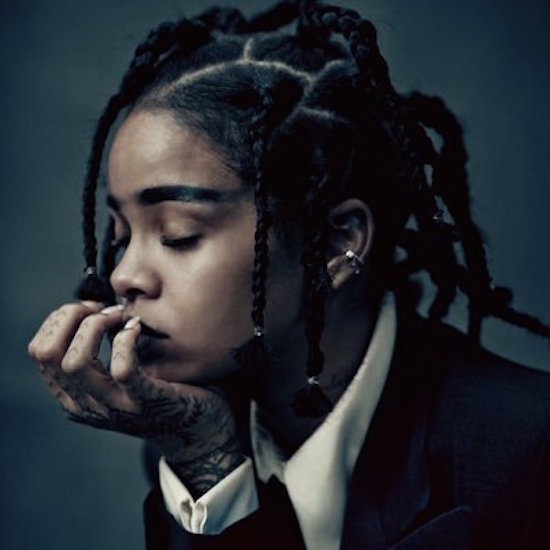 Rihanna
This past Saturday, Rihanna abruptly cancelled her Grammy awards appearance, where she was slated to perform. Rihanna claimed bronchitis, but people noted she was seen out the day before and did not look or sound sick. This week it was announced Rihanna's "Anti" tour has been postponed, despite the fact it was due to begin at the end of this month (February 28, 2016). That's enough time to recover and Rihanna largely lip-syncs anyway.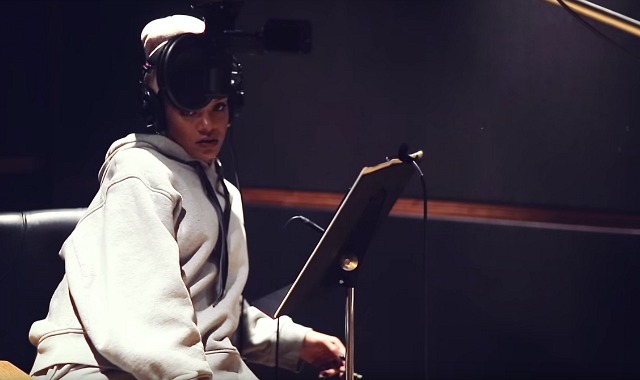 Rihanna looks like Left Eye in this photo
Roc Nation and Universal are going into meltdown, as is Rihanna, due to her sales being in the toilet across the board. Roc Nation and Universal were afraid Rihanna's frequently delayed "Anti" album would flop (and now it has) but they didn't expect it to do this poorly or for the tour to suffer such weak sales. They have been actively trying to cover up what has transpired, but with sales flops, it is an exercise in futility, as it means money is not being made, but loss on the corporate end (and for the recording artist).
STORY SOURCE

Rihanna Postpones 'Anti' Tour Dates
2/18/2016 - Rihanna performs onstage during the 2016 MusiCares Person of the Year honoring Lionel Richie at the Los Angeles Convention Center on Feb. 13, 2016 in Los Angeles, California. Following her Grammy performance cancellation from a bout with bronchitis, several dates of Rihanna's Anti tour, initially scheduled to begin at the end of February, have been postponed...
RELATED ARTICLES