He Had It Coming...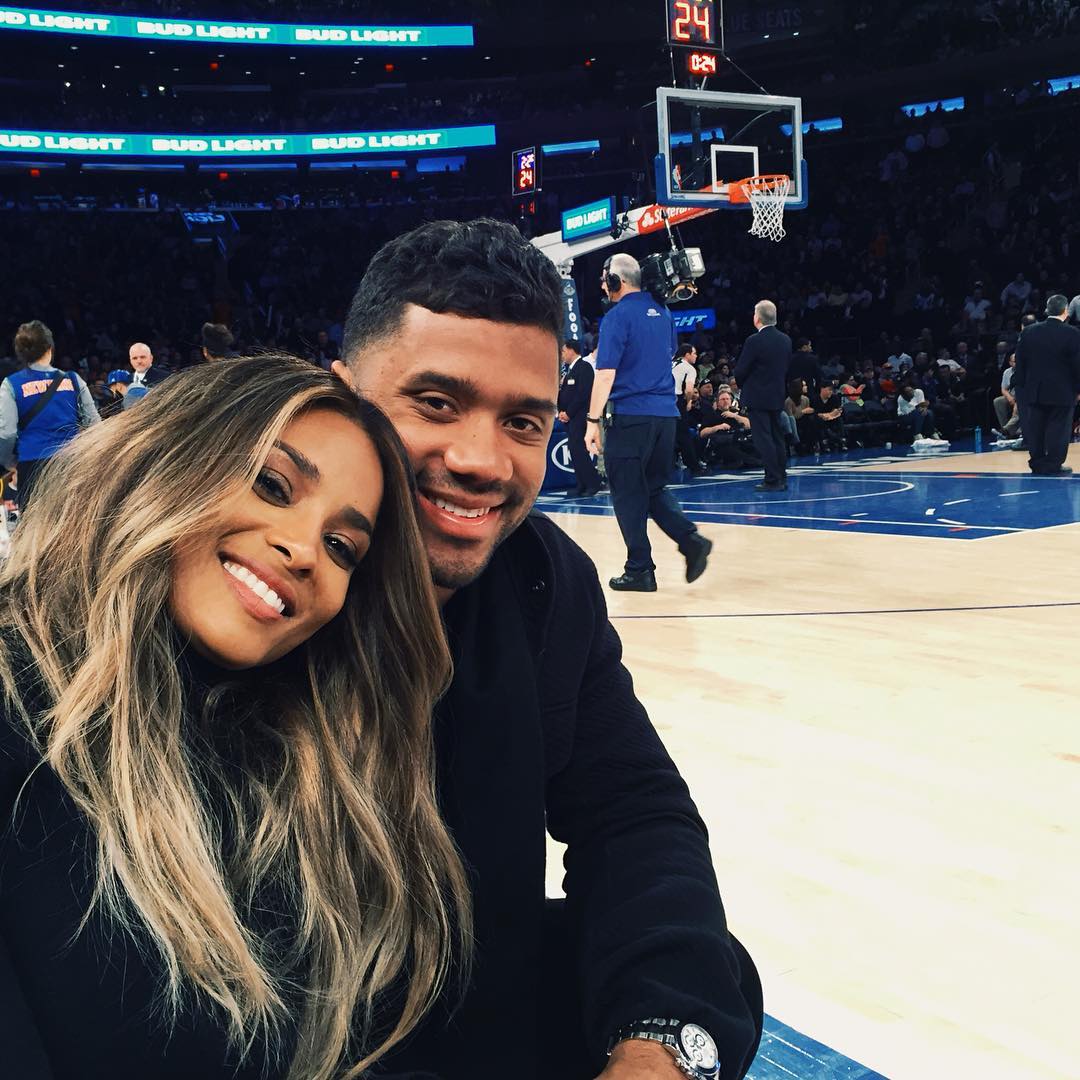 Ciara and Russell Wilson




Atlanta rapper, Future, real name, Nayvadius Cash, impregnated then broke up with singer, Ciara. Future neglected his duties as a father, opting to cheat on fiancée Ciara, with music industry prostitute, Rihanna, who has slept with dozens of men and women in Hollywood for career favors. Ciara called of her engagement to the father of five, by five different women and a year after the birth of her child, Future (Jr) began dating handsome, refined football player, Russell Wilson. Future became angry, as Ciara had updated to a famous man who is a good looking millionaire.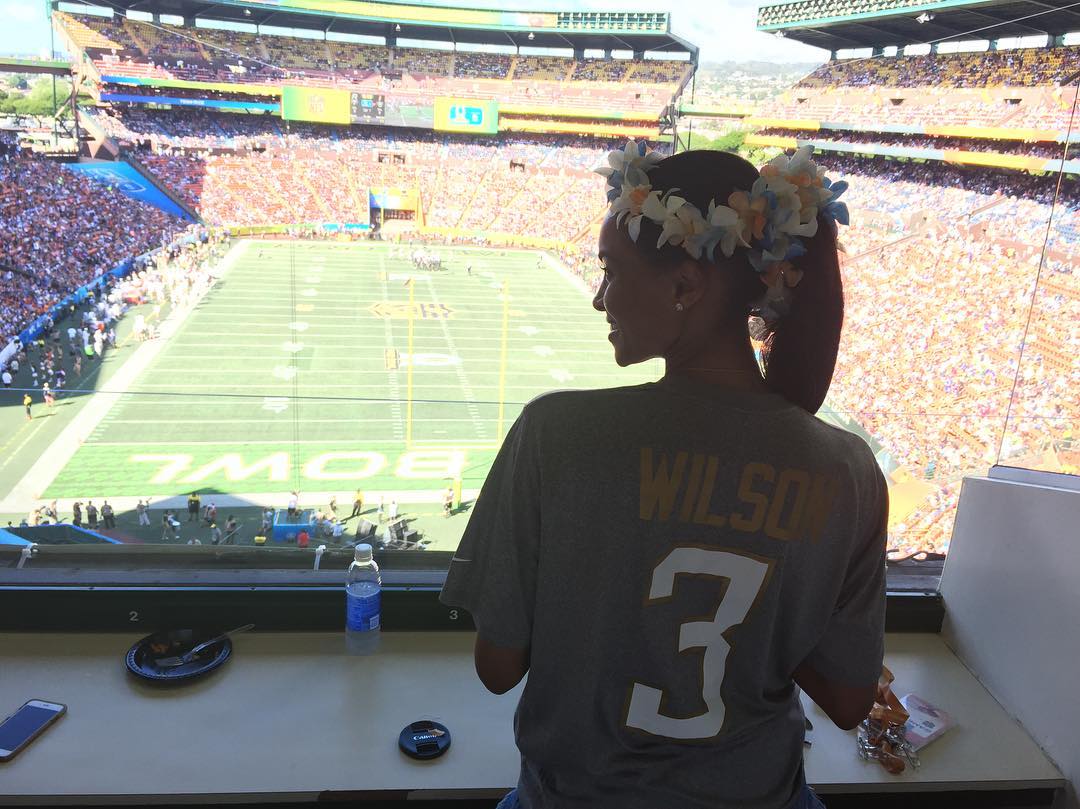 Ciara wearing Russell Wilson's jersey




As a result, bitter, jealous Future began taking digs at Ciara and Wilson. He posted items on Instagram threatening to shoot Wilson. He insulted Ciara's mothering skills, told his Twitter following he pays her $15,000 per month in child support and she has denied him all access to his son for the past year and a half. This was a lie. Ciara's attorney filed a $15,000,000 lawsuit on her behalf for slander and defamation and presented the court with emails to refute Future's lies that are based in actual malice (to knowingly make false and malicious statements about another person).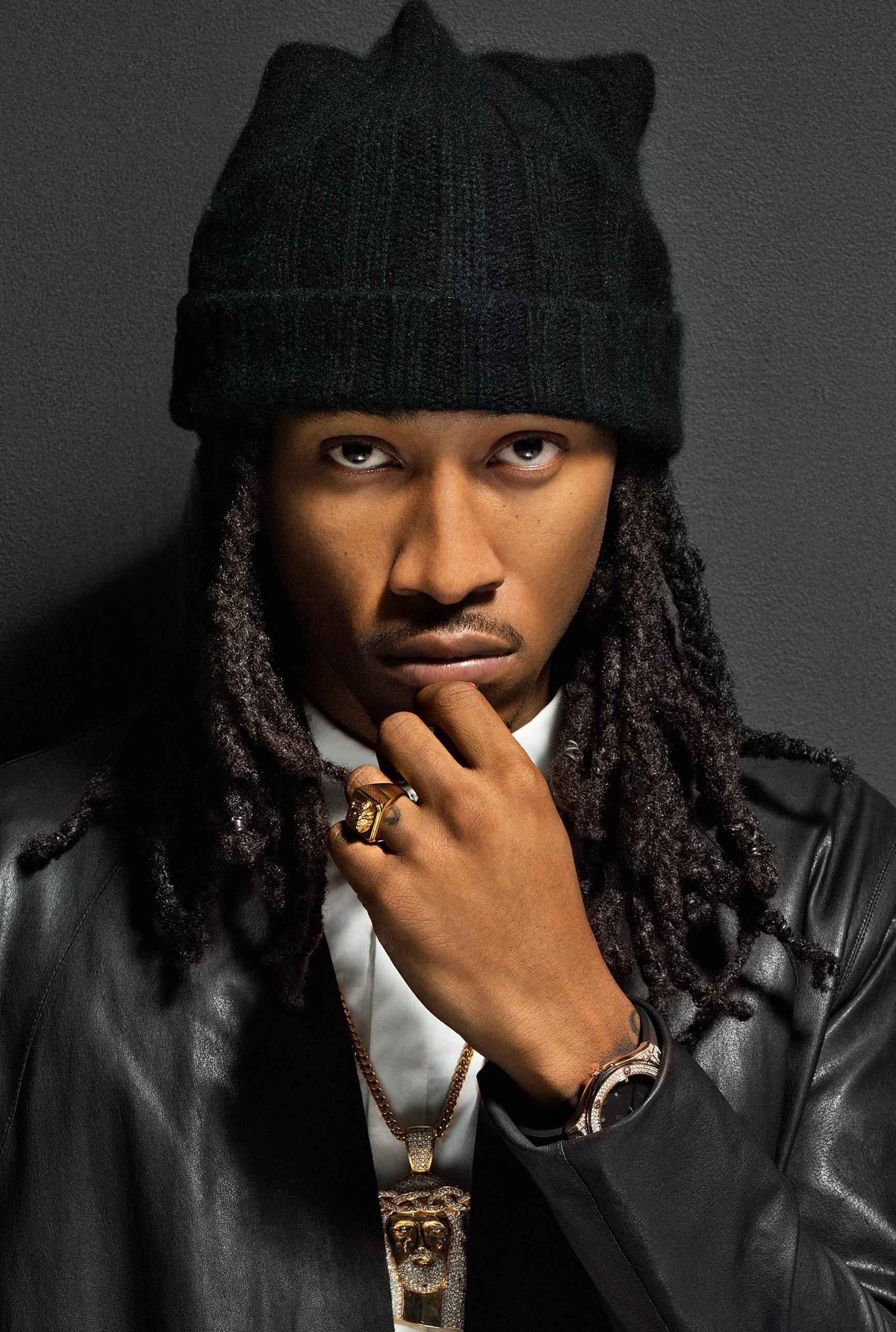 Future




Ciara's attorney presented email evidence to show she gave Future access to his son 19 times over the past year and for days at a time. Ciara's attorney also asserts she flew with her son to various U.S. states Future was present in an effort to give him parenting time. Future should not have made these deceitful statements, nor that disrespectful song disparaging Ciara's vagina, stating she should have had sex with him like a porn star.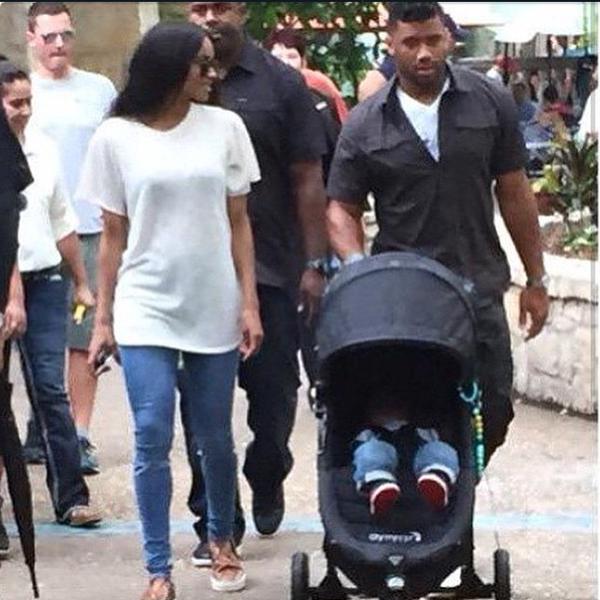 Ciara and Russell Wilson pushing baby Future in a stroller (pram)




Future posted items on the social networking site Twitter which disparaged Ciara in stating, "this b***h got control problems" "I gotta go through lawyers to see baby future...the f****ry for 15K a month" and "she probably set Russell up. You letting them catch that photo. Leave my son out of all the publicist stunts (regarding Wilson pushing Future and Ciara's son in a stroller)."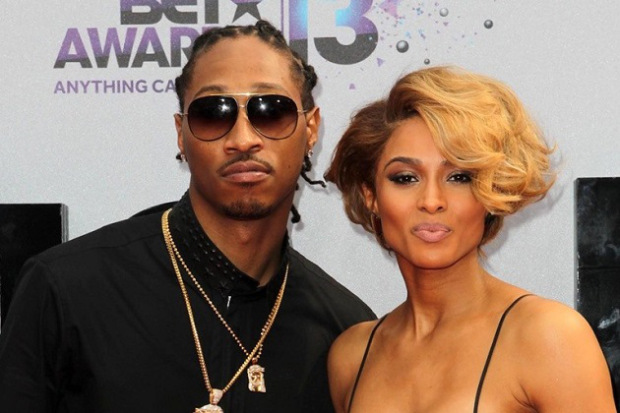 Future and Ciara in 2014 before they broke up




Many people online, including me, wrote Future needed to desist with the insults, especially for the sake of his child, who could one day read them and be very offended. However, he persisted in an unwise course of action and now he is facing massive financial penalties for it. As far as the Judiciary Report is concerned, Future dragged Ciara in the mud while they were dating. He had her going to strip clubs throwing money around and did his level best to turn her into something she is not. Wilson is a decent guy who has cheered her up after the brazen disrespect and emotional abuse Future subjected her to in front of the whole internet.



STORY SOURCE




Ciara Sues Ex-Fiancé Future for $15 Million Over Alleged Slander and Libel




February 9, 2016 - Ciara's relationship with Future, her ex-fiancé and father of her child, has been rocky recently, to say the least. Now, she's reportedly taking legal action against the rapper over a series of allegedly libelous and slanderous statements about her skills as a mother. According to TMZ, the Jackie singer has filed a $15 million lawsuit against Future, whose real name is Nayvadius Cash...






RELATED ARTICLES