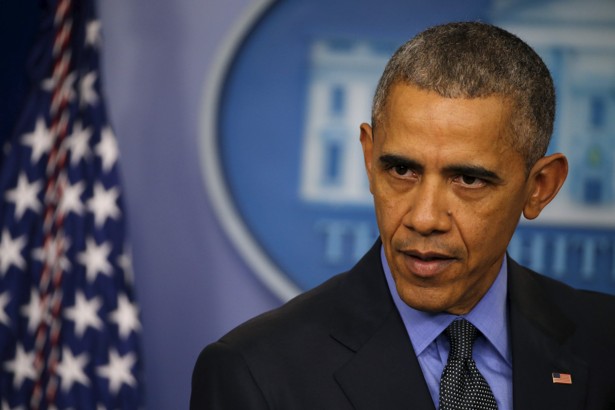 Barack Obama


This is a continuation of the December 21, 2015 article "Obama Administration Armed The Drug Cartels And ISIS At U.S. Taxpayers Expense." The Obama Administration via the Justice Department, which was headed up by trouble prone Attorney General, Eric Holder, ran an illegal arms operation called "Fast And Furious" named after the movie of the same title.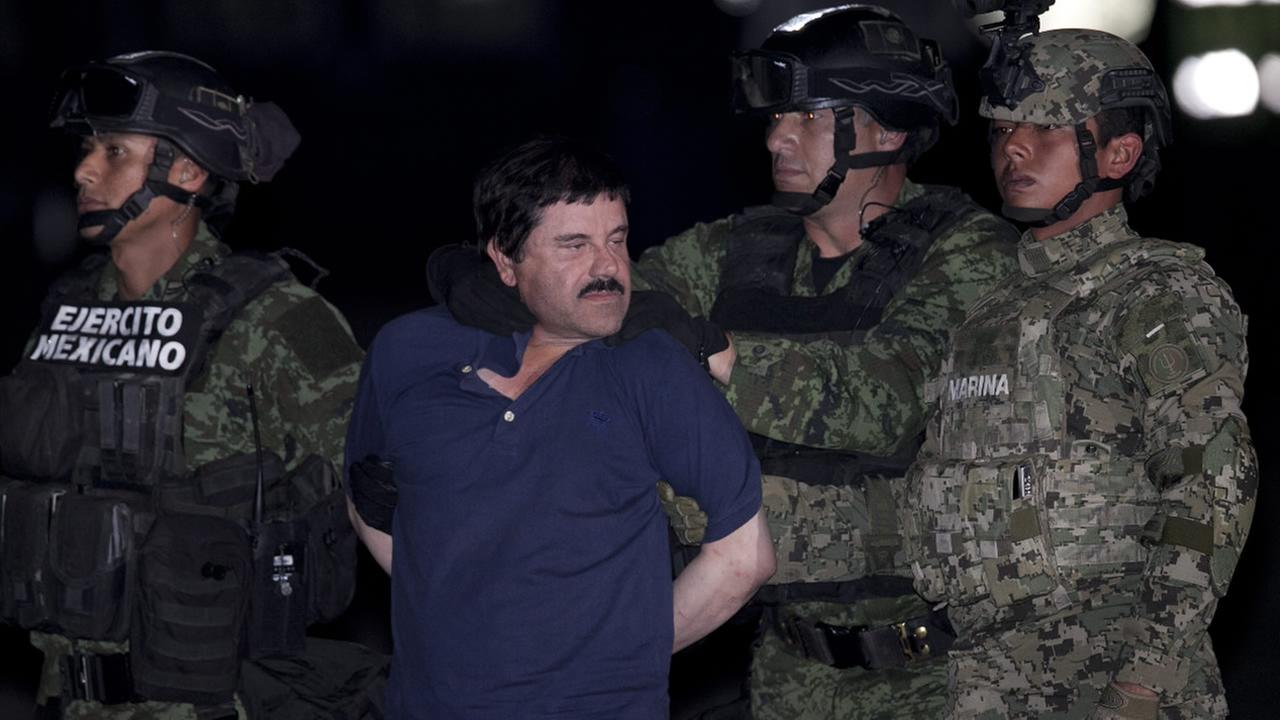 El Chapo recaptured by Mexican government after they followed Hollywood actor Sean Penn around Mexico who interviewed the drug kingpin


Under the unlawful operation, Holder, with Obama's approval and knowledge, sent money and high powered weapons to select criminal outfits in neighboring nation Mexico, to see what would happen when it fell into the hands of the drug cartels the government has been watching. The cartels began using the weapons to kill American border patrol agents and Mexican civilians in the drug war.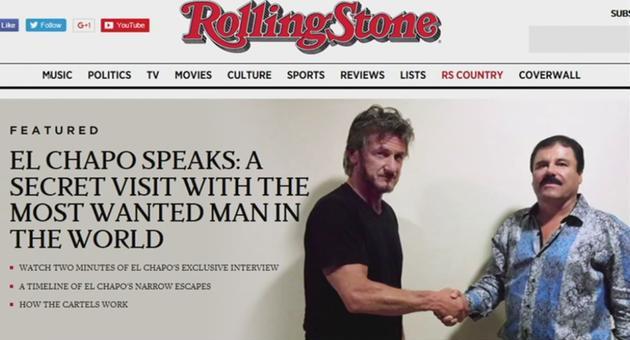 Sean Penn posed for a photo with drug kingpin, El Chapo, shaking his hand as though he is in agreement with him. It did not reflect well on Penn in the eyes of Mexican authorities. Penn was followed by the Mexican government to a remote jungle where they witnessed him interview El Chapo. The Mexican government raided El Chapo the next day.


This week it was revealed, weapons the Obama Administration sent to Mexico, also ended up in the hands of the most dangerous drug dealer the world, Joaquin "El Chapo" Guzman. It is being reported, "a weapon capable of taking down a helicopter" was among the guns confiscated by the Mexican government during El Chapo's recapture.





RELATED ARTICLES