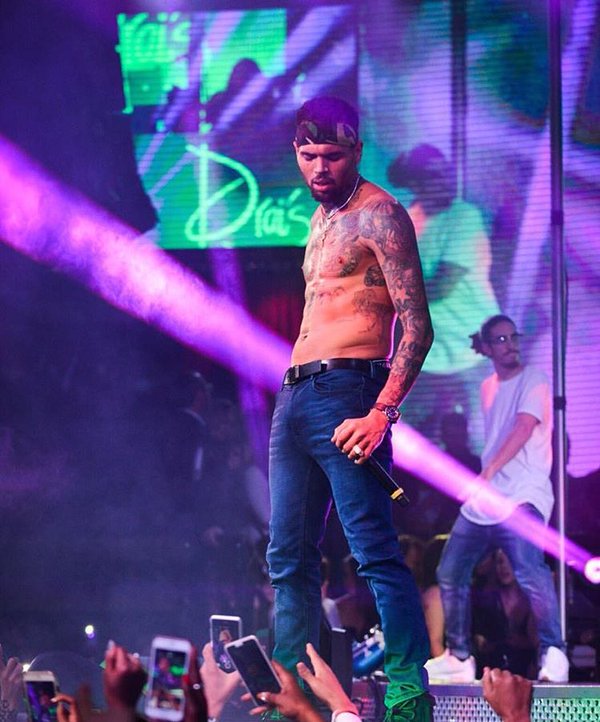 Chris Brown performed at Drais on New Years as apart of an ongoing music residency of 50 shows




A woman has been hospitalized after an alleged incident with Chris Brown and his entourage. A 28-year-old woman, Jakaria, states she was hanging out with Brown and his crew at a party at the Palms Casino Resort in Las Vegas. Brown has a policy of requiring women to leave their mobile phones at the door with a member of his entourage.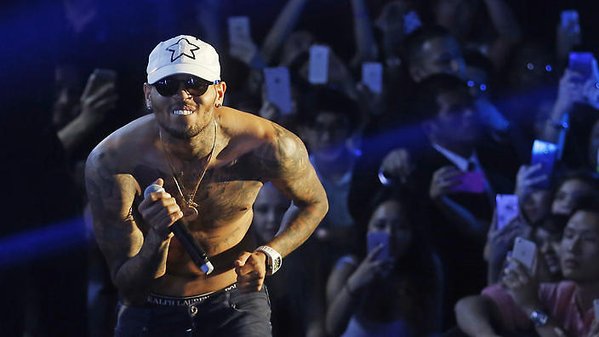 Jakaria is alleging trouble erupted when Brown's security thought she was trying to steal by picking up two mobile phones at the door. However, she contends she has two phones (this is plausible, as some people do have more than one phone). Jakaria stated Brown's security guard, believing she was stealing, grabbed her by the hair, shook her around, threw her to the ground and tried to stomp her before someone intervened. She was subsequently hospitalized with whiplash.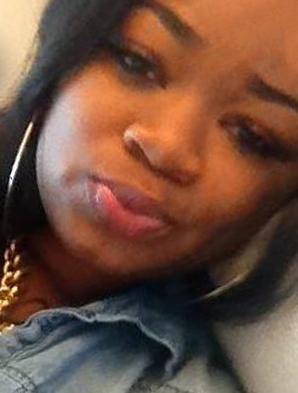 Jakaria




Brown and his entourage partying and having sex with groupies continues to get him into trouble and repeatedly draws bad publicity that many will believe, due to the Rihanna domestic violence case, which occurred in 2009, regarding a fight between the singer and his ex-girlfriend.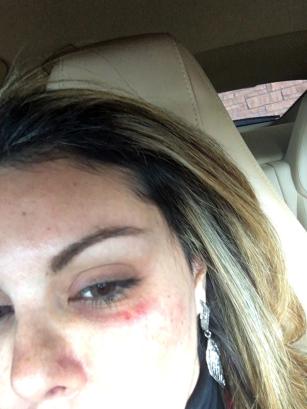 Liziane Guitierrez




Three weeks ago, Brown was accused of punching a woman in the eye in Las Vegas, for sneaking her mobile phone into his party and taking a photo of him without permission in his hotel suite. Liziane Guitierrez posted a photo of the black eye she alleges Brown gave her via a punch that left her bruised and shaken. Brown denied the allegation and stated he plans to sue his accuser for defamation.



STORY SOURCE




Chris Brown Woman Hospitalized After Alleged Security Beatdown




11/5/2015 12:50 AM PST BY TMZ STAFF - Chris Brown's posse is accused of beating a woman so badly at a Vegas party she was hospitalized for whiplash. Jakaria, a 28-year-old insurance agent, tells us she was hanging with Brown and his crew early Sunday at Palms Casino Resort. She says everyone had to leave their phones with his security, and when she went to pick up her 2 phones, his team thought she was trying to steal someone else's.

That's when Jakaria says Brown's security guard got violent, grabbing her by the hair, shaking her around and throwing her to the ground. She says the guard tried to stomp on her but someone mercifully stepped in. Jakaria says she got home but realized she was in bad shape so she called an ambulance. Doctors told her she had whiplash.