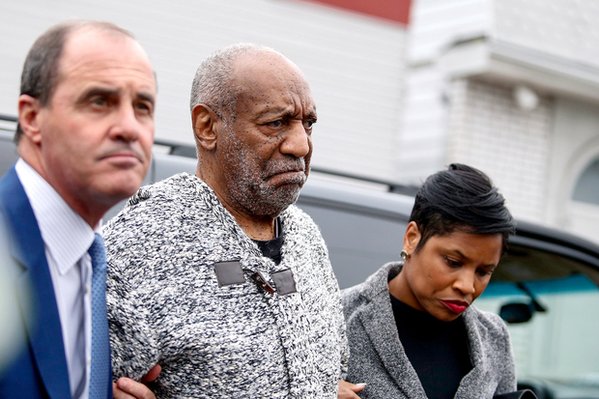 Bill Cosby going to court last week in Philadelphia to answer sexual assault charges




Bill Cosby continues to fight allegations that he drugs and rapes women. Over 50 women, famous and non famous, have come forward alleging Cosby has drugged and or sexually assaulted them. In a 2015 deposition, Cosby admitted obtaining the powerful prescription drug Quaaludes to give to women to have sex with them. Cosby was also a regular at the debauched Playboy mansion, which has resulted in him facing another criminal investigation in Los Angeles, California (for a drugging and sexual assault).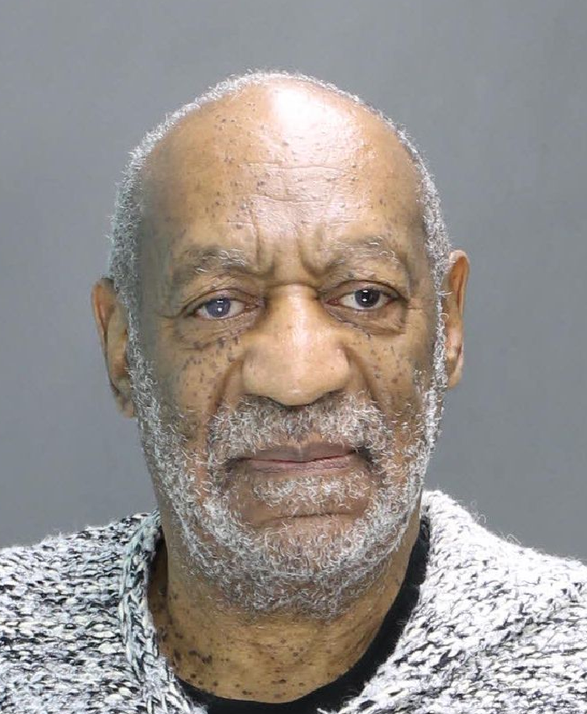 Bill Cosby's mug shot




Cosby was no role model, as much as the average person, who didn't know better, was led to believe. It was all marketing. Role models don't patronize Playboy establishments. Playboy degrades women and is full of debauched sex in orgies and other STD inducing activities. Many women who have left Playboy complain of the emotional, mental and health problems they are now saddled with.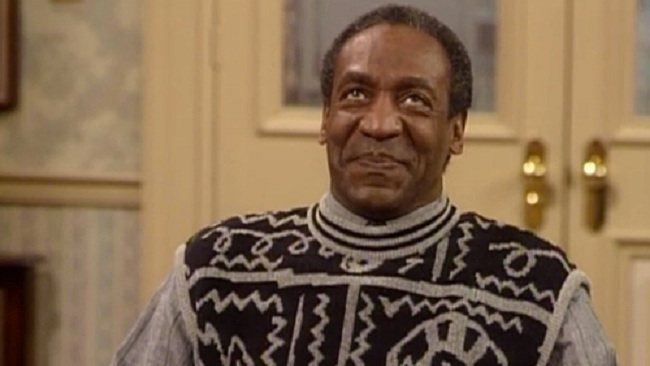 Bill Cosby on "The Cosby Show" is not the real Bill Cosby




No role model would be taking drugs with women either. Many got wrapped up with a television persona, despite the fact they did not know the real Cosby, who is sadly a dangerous sexual predator using and abusing women in ways that have destroyed their lives. Sorry to say it, but Cosby is a fake. He is not nice, humble or decent. He chooses to sexually exploit women in terrible ways. He has lied to and deceived many women, luring them into deceitful sexual situations. Just because some of the women accepted the Quaaludes was not consent to rape them. Cosby gave no thought to his family when he did these things or the hurt and disgrace it would bring them. He owes each woman and his family a massive apology.



RELATED ARTICLES