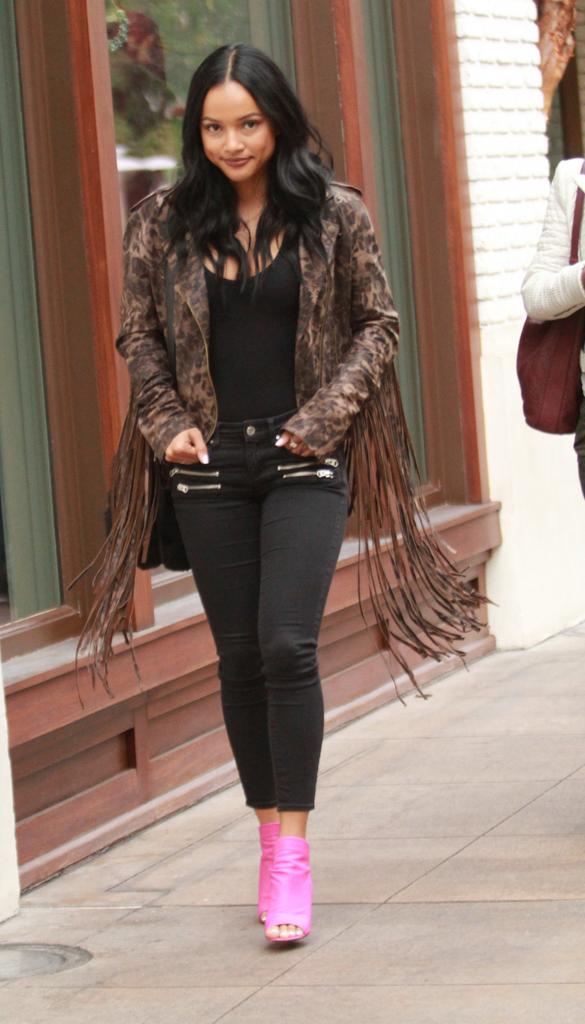 Karrueche Tran


And in "Chris Brown Is Going To Beat Up Somebody" News, his ex-girlfriend, Karrueche Tran, has been raving about the British electronic duo Snakehips for months. She has tweeted and retweeted items on the social networking website Twitter about the group and gone to their concert. Well, the duo was paying attention. One of them in particular. James of Snakehips stated during a interview that he would like to take Karrueche out on a date to the zoo.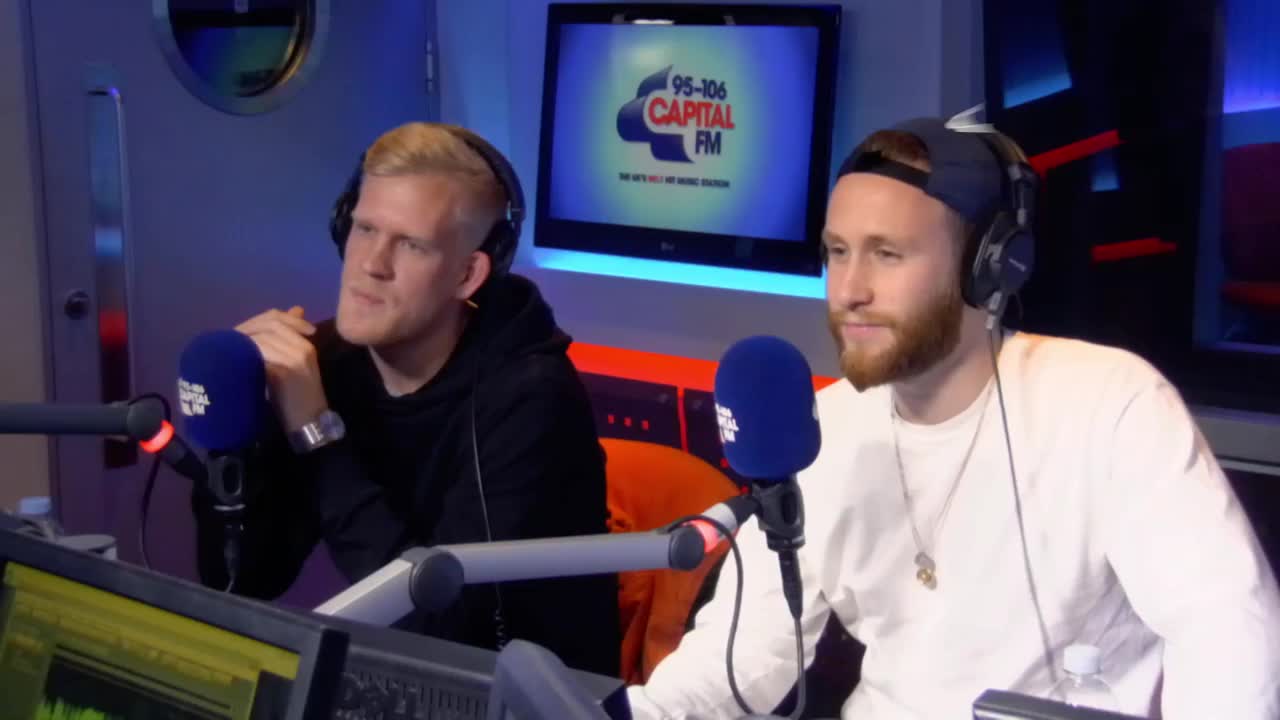 Snakehips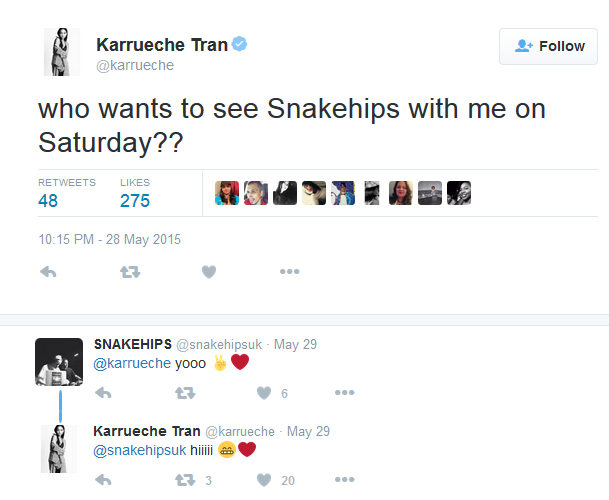 Karrueche tweets about Snakehips and the duo's account responds on Twitter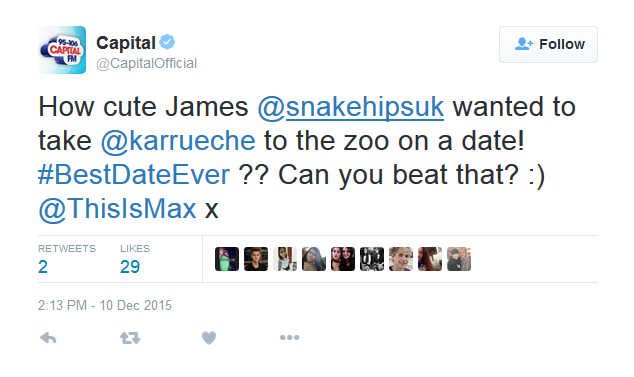 Capital FM tweeted today that James from Snakehips wants to date Karrueche




Bro, for your sake I hope it's a date at the London zoo (Chris still can't get a visa) and not the one in Los Angeles, because Chris Brown will show up, a fight will kick off, all the animals will start running and children will crying. It wouldn't be pretty (LOL). Brown is still paying attention to what's happening with Karrueche. If he finds out for certain that she is dating, it won't be pretty (LOL).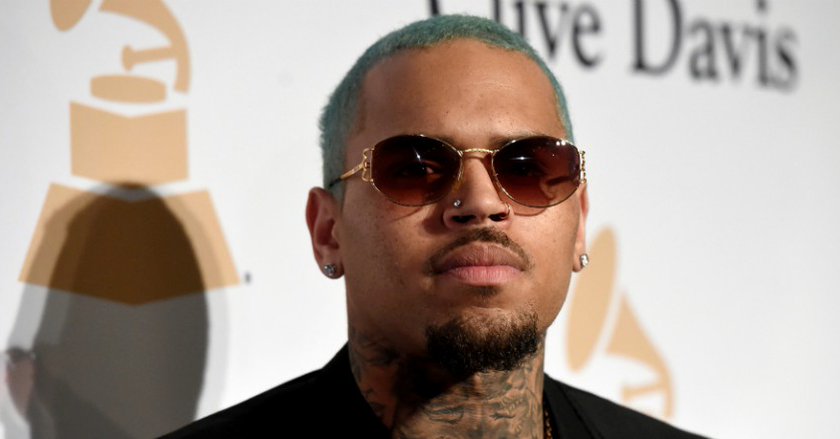 Chris Brown




Ironically, he would be upset to know some of his male friends in the industry, are secretly after Karrueche as well and have made contact with her seeking dates. James did so in the open. However, some of Brown's friends did so privately and Karrueche didn't tell, out of not wanting to hurt his feelings or engage in a public argument (or see her date in the hospital LOL).



RELATED ARTICLE