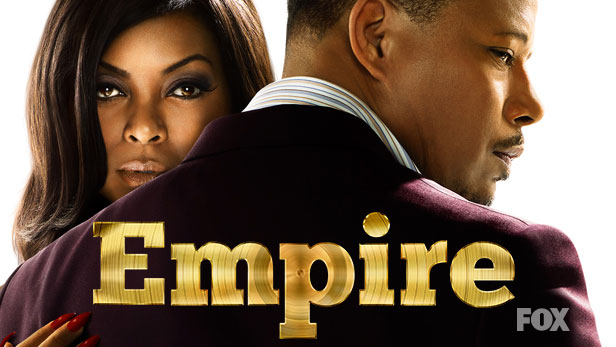 "Empire"
The copyright infringing show "Empire" has hit a new ratings low, losing another 1,000,000 viewers in the space of a week. Last week it was reported the show pulled in 11,200,000 viewers. This week it is down to 11,200,000 views. "Empire" has lost over 9,000,000 viewers since the time I went public on this site with the filing of
my lawsuit
. These losses are historic for a television show. It's decline has been so rapid (and much deserved for what Rupert Murdoch, Lee Daniels and Madonna did).
Side Bar:
have you guys noticed that week after week this stolen show is packed with members of Madonna's sick Kabbalah Center cult who call themselves "The Illuminati." Industry of thieves...
STORY SOURCE
TV Ratings: 'Empire' Takes a Hit, 'SVU' Improves
November 12, 2015 8:33am PT - The Fox drama logs a season low, dipping to a 4.2 rating in the key demo. After several steady same-day showings, Empire stumbled again on Wednesday. The Fox drama, still handily the No. 1 show of the night, dropped four-tenths of a point in the key demo to a season-low 4.2 rating among adults 18-49...
RELATED ARTICLES