A Butt That's To Die For...Literally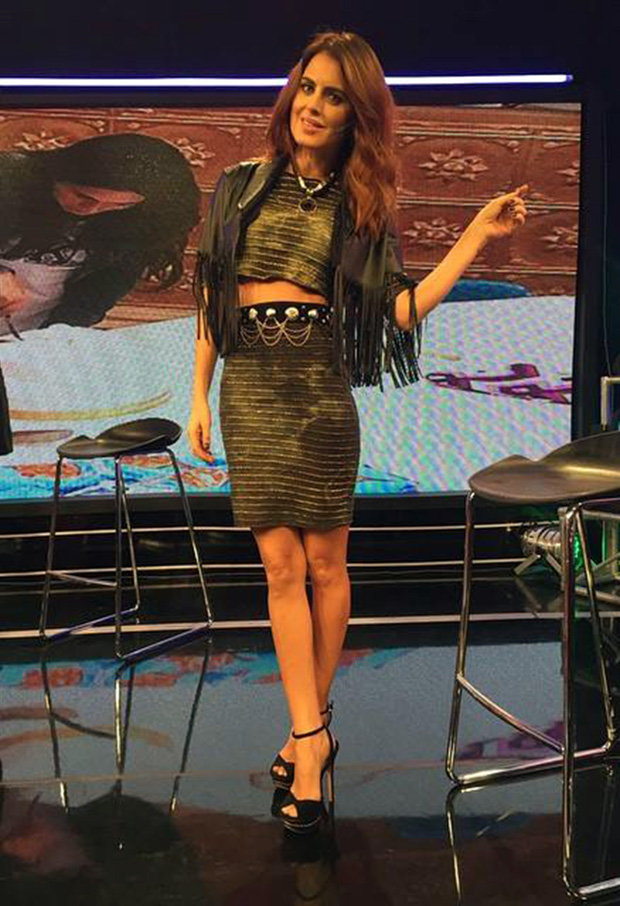 Silvina Luna




The rise of celebrities Jennifer Lopez, Kim Kardashian, Nicki Minaj and Iggy Azalea has led to women wanting to emulate their look and the attention it attracts regarding having large, round rear ends (Jennifer Lopez's butt is the only one that is natural). Some people have been dying to have a larger, rounder butt, literally. It has resulted in the deaths of people in several countries, who went to unlicensed individuals, who injected harmful substances into their bodies.

In some cases, side effects from butt enhancement surgery led to infection and death. 47-year-old Jane Kiiza of London, England, died days after liposuction and a butt enhancement procedure, due to infection. Kiiza's doctor removed fat from her stomach, thighs and back, then inserted it into the cheeks of her behind for a fuller rear end. The goal of the procedure was to rearrange the fat in the body removing it from the areas the patient felt were too big and placing it in the desired region they want enhanced via enlargement. Based on reports, Kiiza's surgery was done correctly, but was high risk due to what the procedure entails.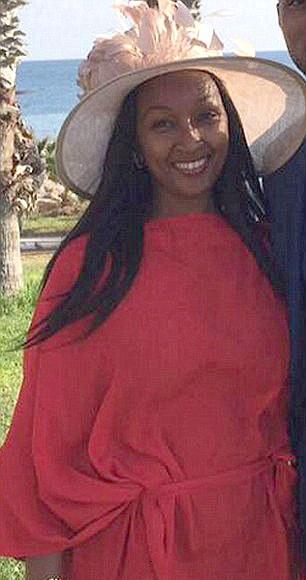 Jane Kiiza


In other cases, some have been left with permanent damage from having butt implants. Case in point, Argentinian model, Silvina Luna, who underwent butt enhancement surgery. The procedure entailed, "injecting small acrylic beads suspended in a biological fluid that includes fat from other parts of the body, under the skin of her bum." She ended up with excruciating post-surgical pain and infertile.

It is understandable that people want to have plastic surgery to look their best. However, sometimes it can become excessive and in other cases flat out risky. Some people's hearts can't take it. A small percentage of plastic surgery patients have experienced heart attacks on the operating table, which negatively impacted the brain. In some cases it resulted in fatalities. At the end of the day, realize that surgery has risks. Complications can arise. Pick a reputable, licensed doctor and don't overdo it.





STORY SOURCE




Mother-of-one died after getting infected with a flesh-eating bug during a 'bum-lift' operation by top Harley Street surgeon


Published: 18:07, 23 November 2015 - A mother-of-one died after contracting a rare flesh-eating bug during a Brazilian 'bum lift' operation by a top Harley Street surgeon, an inquest heard. Jane Kiiza, 47, is said to have 'treated herself' to the surgery because she wanted a 'new look' after her Cambridge-educated son left home. But it triggered a cascade of infection that tore through her body, killing her when she returned to hospital just four days after the procedure.

The IT consultant from Hampstead in North London is the first British casualty to die from the increasingly popular 'curve enhancing' cosmetic operation known as a Brazilian lift. Although no official statistics exist, the procedure is said to claim lives annually in the US and South America, where it is highly demanded by women hoping to emulate the hour-glass figures of celebrities such as singer Jennifer Lopez and reality TV star Kim Kardashian.

Named after the famous beach-loving country where it became popular, it involves removing fat from the abdomen and re-injecting some of it into the buttock area. It is a serious but relatively routine procedure. Tests found no traces of the bacteria in the privately-run theatre or iodine supplies at the Clementine Churchill Hospital in Harrow. Senior Coroner Andrew Walker ruled Ms Kiiza's death was a result of complications from the operation...







Botched bottom surgery leaves model infertile: 'I was in incredible pain'


Published 1st October 2015 - Silvina Luna underwent a controversial procedure to give her a rounder, firmer bottom. The operation involved injecting small acrylic beads suspended in a biological fluid that includes fat from other parts of the body, under the skin of her bum. But the 35-year-old's plastic surgery went terribly wrong and she claims she has been left infertile.

"I was in incredible pain after the first stage of the operation, and considerably weakened," she said. "I couldn't even walk down the stairs properly without assistance." "I assumed it was a normal side-effect and it didn't stop me going back a month later for the second stage of the operation after which it was a lot worse," she added...





RELATED ARTICLES