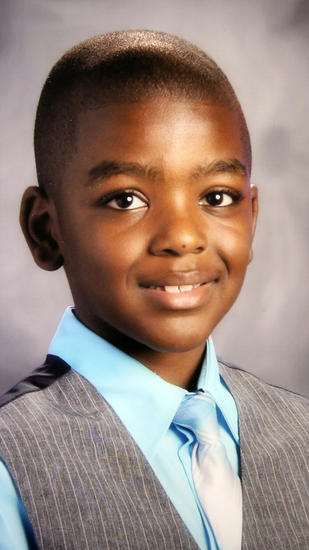 Tyshawn Lee
What is this world coming to! 9-year-old Tyshawn Lee was shot to death in a Chicago, Illinois alleyway, in a violent gang rivalry that has reached horrible levels. The innocent 4th grader had just finished playing basketball in a local park and was on his way to his grandmother's house. A rival gang member of his dad, Pierre Stokes, lured Tyshawn into an alleyway and shot him to death in an act of premeditated, cold-blooded murder.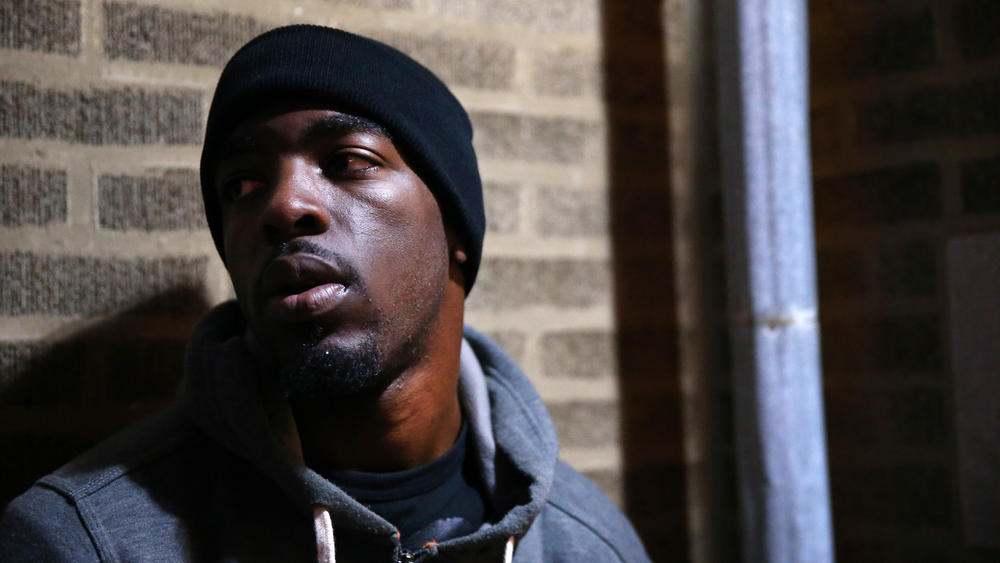 Pierre Stokes
The Chicago Tribune has revealed a rival gang blamed Tyshawn's dad Stokes for two murders and the gun related wounding of a gang member's mother. Ironically, Stokes is not cooperating with police. Stokes stated of police, "They're more worried about me. Why are you worried about me, not the killer? I'm not the killer. Worry about the killer." Stokes further stated, "To be honest, I feel bad. I feel like it's my fault.
STORY SOURCE
McCarthy says 9-year-old boy targeted, lured into alley and executed
Chicago police Superintendent Garry McCarthy said Thursday that 9-year-old Tyshawn Lee was targeted because of his father's gang ties, lured into a South Side alley Monday afternoon and executed. Speaking at the scene of Tyshawn's killing, McCarthy called the slaying "probably the most abhorrent, cowardly, unfathomable crime" he had seen in his 35 years in law enforcement.
McCarthy said police believe Tyshawn was killed because of his father's gang ties and a recent series of shootings between factions. He said the father, Pierre Stokes, is not cooperating. In an interview Tuesday night with the Tribune, Stokes denied anyone would have a motive to kill him, but if someone did, there was no reason to take it out on his son because he's out in the neighborhood all the time. If anyone wanted to harm him, he or she could find the opportunity, he said...