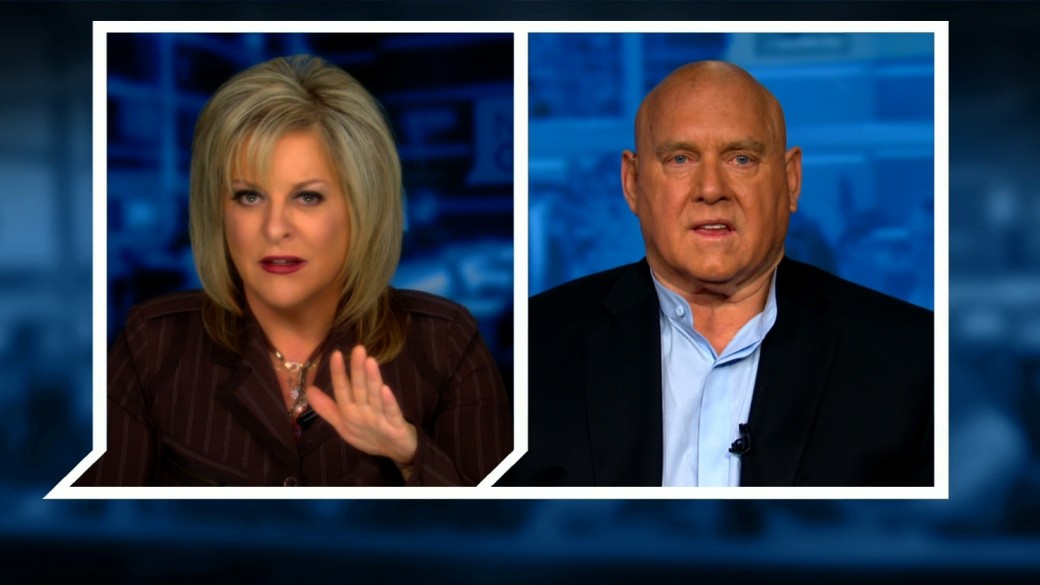 Dennis Hof on the "Nancy Grace Show"




Kris Jenner, the matriarch of the Kardashian clan, who has been pimping out her kids, both underage and of age, for fame, money and ratings, was just put in her place by a real pimp, Denis Hof. Jenner's son-in-law, Lamar Odom, married to her estranged daughter, Khloe Kardashian, overdosed at Hof's brothel, the Love Ranch in Nevada.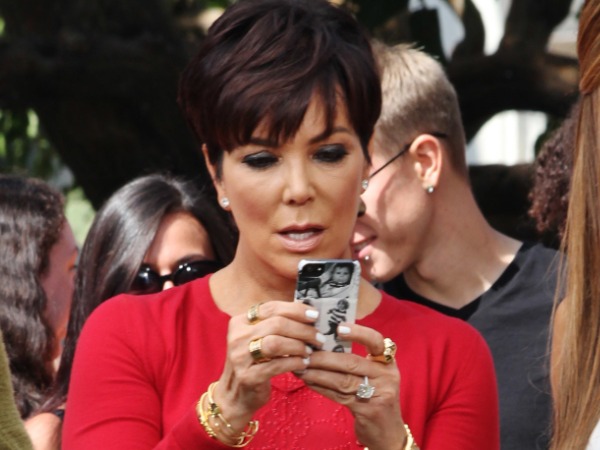 Kris Jenner




Jenner had a call placed to Hof to ask, "Are you going to do any media?" to which he responded, "Yes I'm going to go on the Nancy Grace show." Jenner's representative replied, "Please don't do that, we'd rather have Khloe say what needs to be said" to which Hof replied, "Go to h*ll." He told you!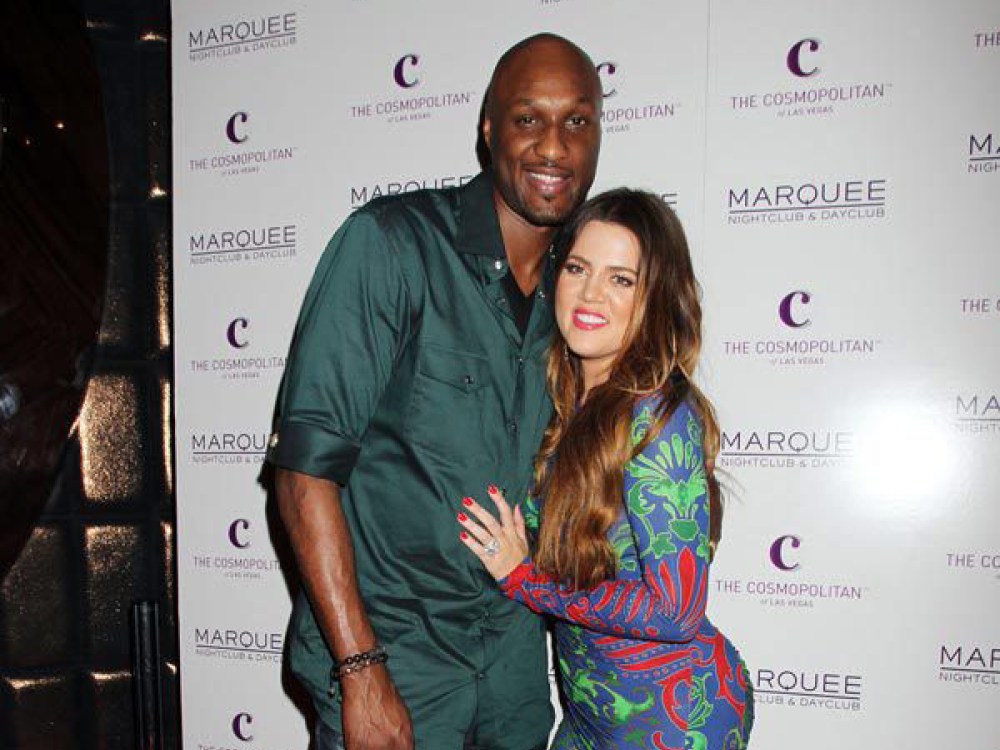 Lamar Odom and Khloe Kardashian




All the Kardashians care about is ratings and how to spin this into more money and viewers for their reality show "Keeping Up With The Kardashians" which has been on a ratings slide since Kim Kardashian married NBA star, Kris Humphries for the sake of the program, only to divorce him less than 2-months later.



RELATED ARTICLES