File This One Under Creepy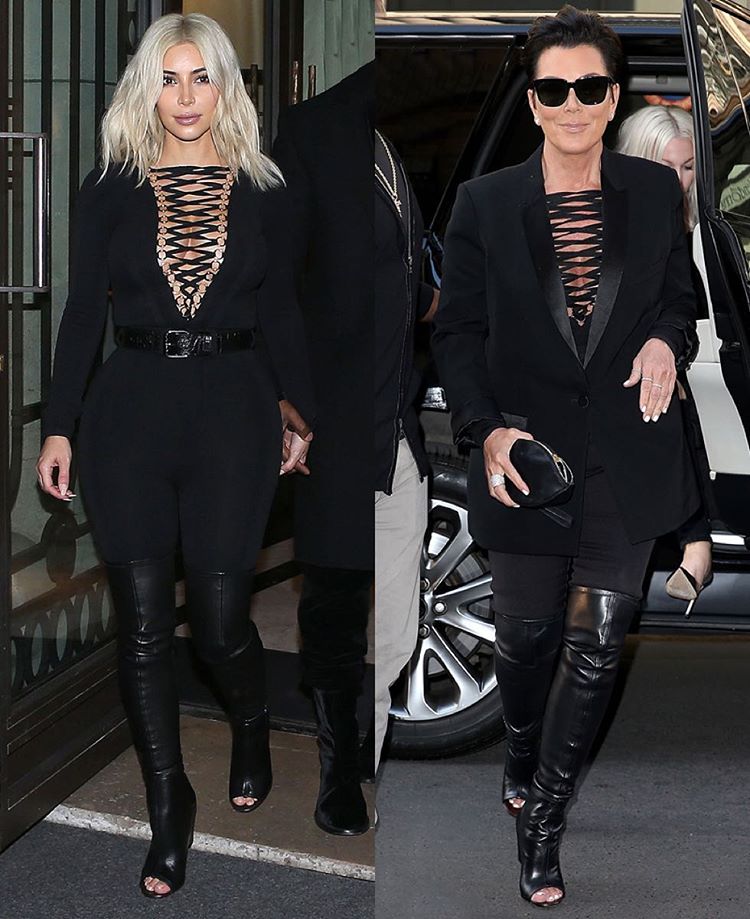 Kim Kardashian and Kris Jenner




Porn star/reality star Kim Kardashian, 34, stated she wanted to get a camera crew to their house to film her mother, Kris Jenner, 59, having sex. The star of the "Keeping Up With The Kardashians" reality show, which features the Kardashians and the Jenners, stated she heard her mother having sex one day and the first thing that popped into her mind was to get a camera crew to the house.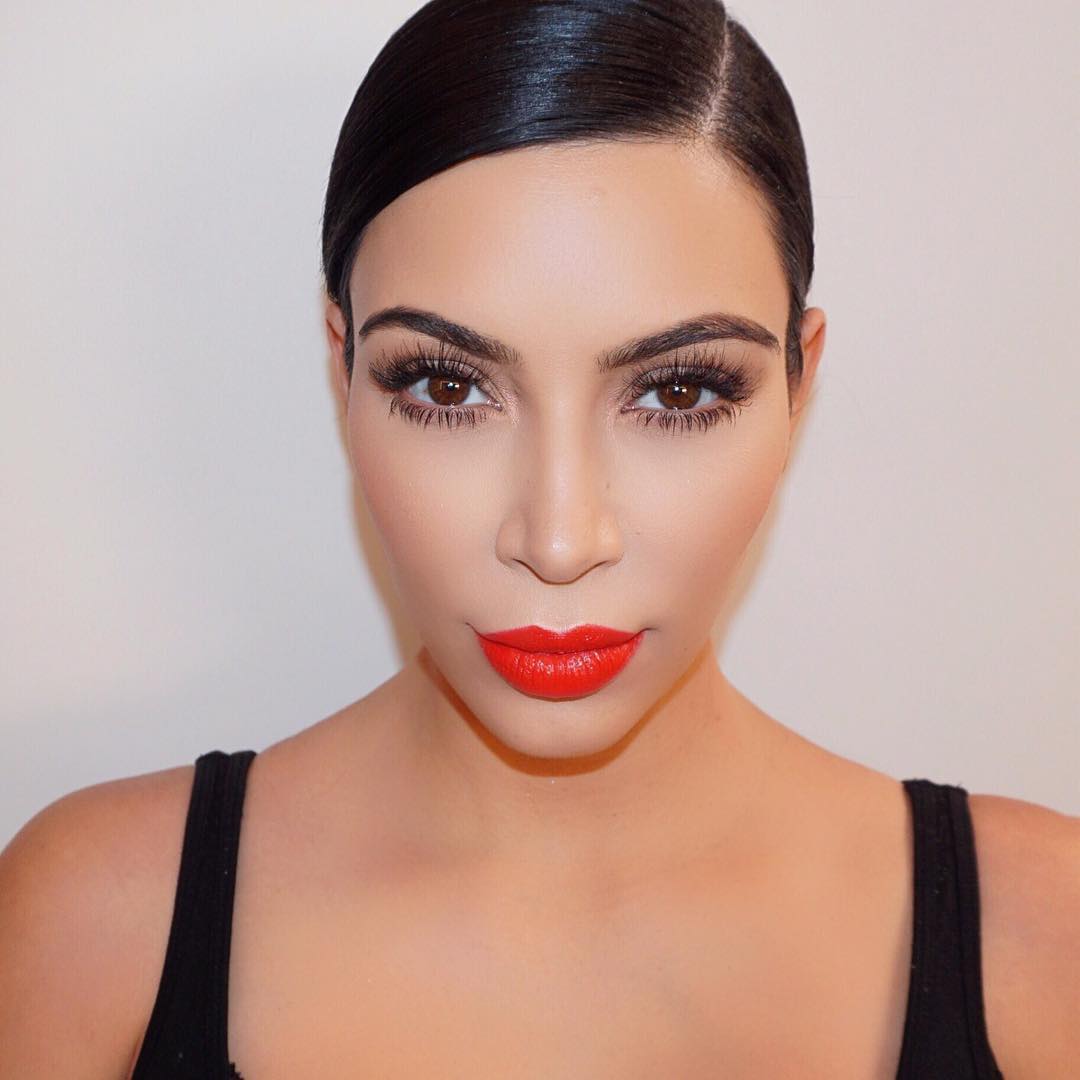 Kris Kardashian

Kardashian stated, "I've heard her from downstairs, and that's just as bad as walking in. I literally put the sheets over my head. I called all my sisters and put it on speaker, and was like, 'What do I do?' 'I couldn't get a film crew there fast enough. I would've done that!" Who in their right mind would want to film their mom having sex. There is something very disturbing about Kardashian's statement.





Kris Jenner




There is something very wrong with the Kardashian/Jenner family. They sexually exploit underage siblings for fame, money and television ratings and are setting a terrible example for the public via their unethical behavior, as well as lack of shame and morals. Kim Kardashian is mentally ill wanting to film her mother having sex. Much like Kylie Jenner inappropriately touching her sister. Something is very wrong with that family.



STORY SOURCE




Kim Kardashian Wanted To Film Mum Kris Jenner Having Sex For The Show




October 1, 2015 - Kim Kardashian has proved that there really are no limitations when it comes to what her famous family will and won't film for their TV show, with the reality star joking last night that when she heard her mum, Kris Jenner, getting down and dirty she wanted to call the film crew. Well, that's one coping mechanism we suppose…

The pregnant 34-year-old was recounting the horrifying time that she was forced to listen to the sound of Kris having sex with a lover on the Ellen DeGeneres show, admitting that she actually called her sisters to force them to feel her pain. Seems legit.

Asked by Ellen if she'd ever walked in on her mum having sex, Kim revealed: "I've heard her from downstairs, and that's just as bad as walking in. I literally put the sheets over my head. I called all my sisters and put it on speaker, and was like, 'What do I do?' "I couldn't get a film crew there fast enough. I would've done that!"...






RELATED ARTICLES