There Are So Many Great Up And Coming Fighters In Each Weight Class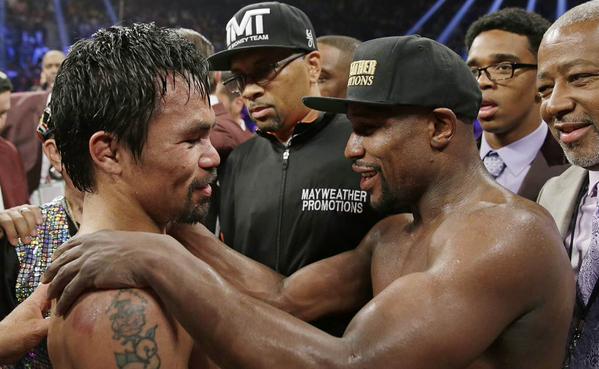 Manny Pacquiao and Floyd Mayweather
The wealthiest boxer in the world, America's Floyd Mayweather, has announced his fight against Haitian-American, Andre Berto, will be his last match. Similarly, boxing superstar Manny Pacquiao has announced he will retire next year to focus on becoming president of his native Philippines. Mayweather and Pacquiao took boxing new new heights, transforming the sport for this generation. With the two most famous, active boxers in the world retiring, who will be the sport's next superstars.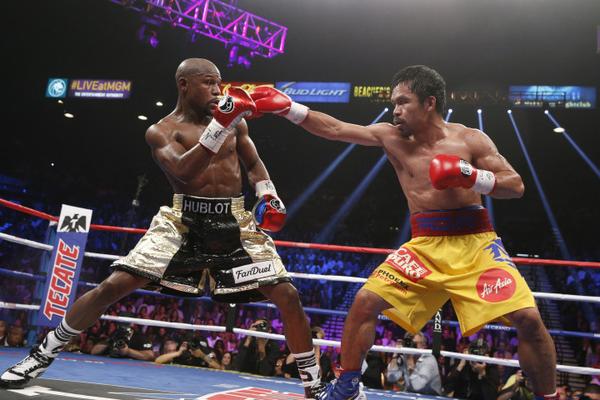 There are so many prospects the possibilities are endless. Boxing's future success will depend on the creativity and industriousness of not only active pugilists, but powerhouse promoters willing to stage amazing fights. Not necessarily expensive fights, but great match ups of fighters people on social networking ask to see in bouts. At the end of the day, you have to give the people what they want. People like thrilling fights and skilled boxers with distinct personalities. Characters are fun (so long as it doesn't get out of control).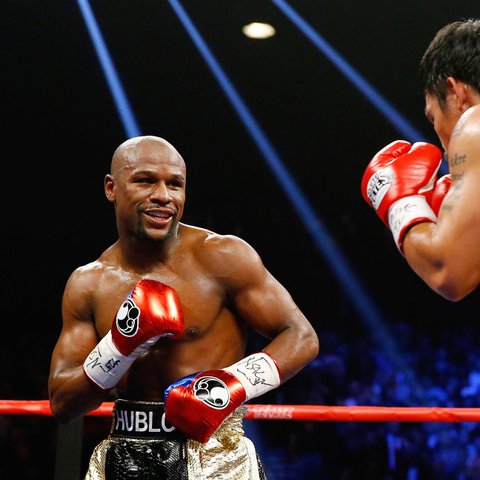 The more competitive promoters become worldwide the better things will be for the sport. There is room for everyone and many fights can be made. There are great promoters in America, Britain, Mexico, Germany and the Ukraine. However, they will have to work together and in a manner that benefits everyone. It is up to you to get the boxers out there and into the mainstream, which means more worldwide television, print and internet interviews. Get them out there, so the mainstream public can get to know them. It shouldn't only be boxing fans who can name notable boxers. It should be common knowledge among the public.
Side Bar: Will Mayweather and Pacquiao's sons step into the ring. Their sons are in their teens and grew up in the boxing industry.
RELATED ARTICLE