Obama's Twitter Page Has Sausage Streaming Across His Timeline!
Does Mrs. Obama Know!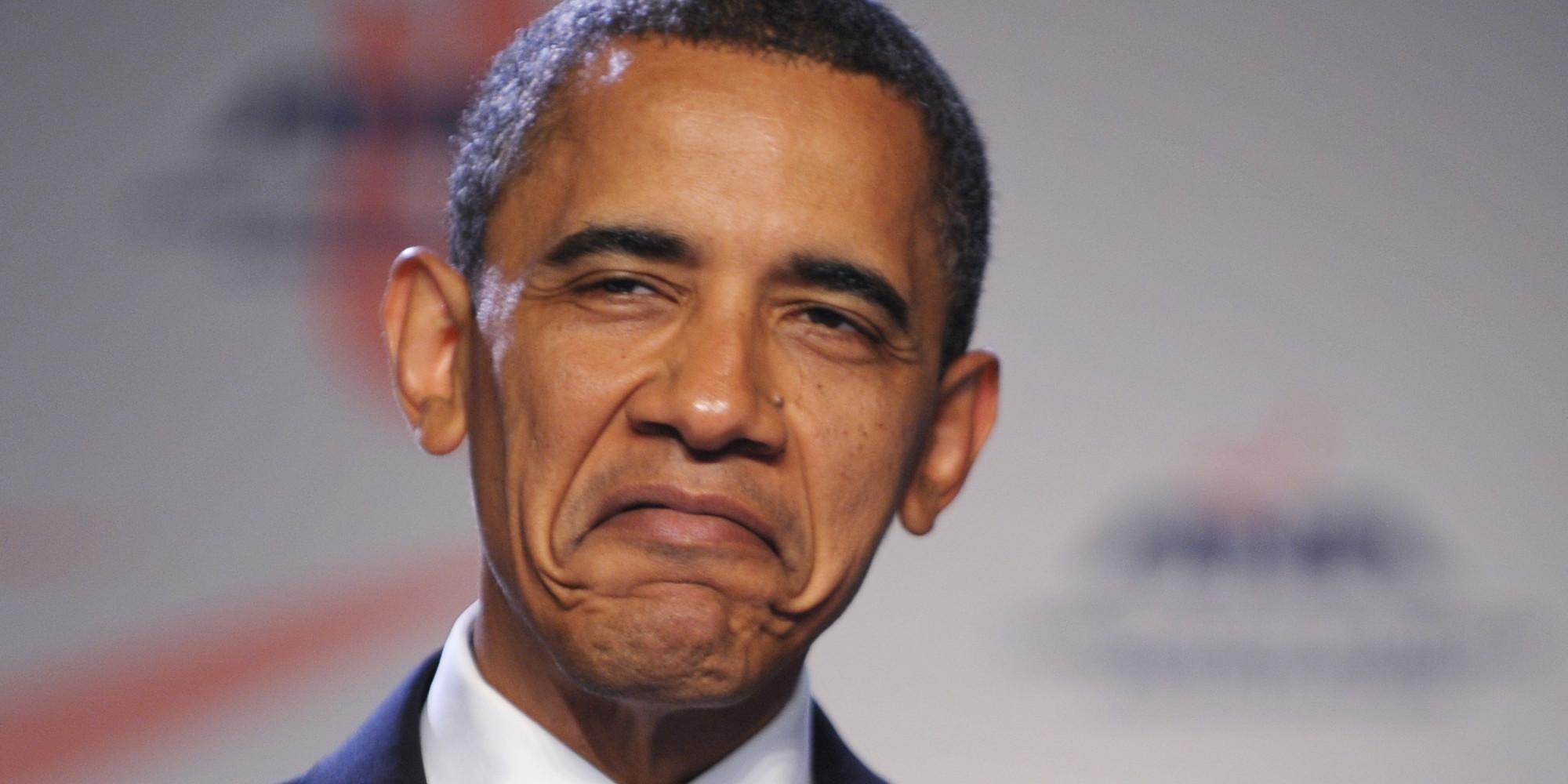 Barack Obama
U.S. President Barack Obama, via his official Twitter account, was following the gay male prostitution website Rent Boy, where men have been hooking up with so called masseuse and escorts, who were actually prostitutes (
The CEO Of Gay Website Rent Boy Has Been Arrested For Running A Prostitution Ring Through The Multi-Million Dollar Site
). Most people online know Rent Boy is a male prostitution site, as it is the
butt
of many jokes on social networking (pardon the pun).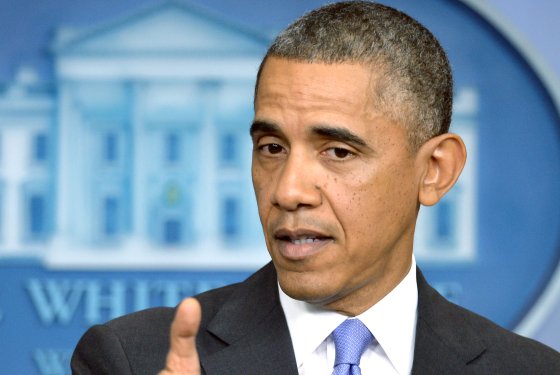 Obama: see, what had happened was...
When the FBI, Homeland Security and New York Police Department (NYPD) raided Rent Boy's offices in Manhattan this week, arresting its openly gay and promiscuous CEO, Jeffrey Hurant, President Obama, who has posted from his Twitter account, unfollowed Rent Boy. The question is, why was Obama following Rent Boy in the first place, as it is known online as a site where gay males go to look for promiscuous sex. This will add to the rampant rumors online and in the press, viewable in search engines, that have stated President Obama is bisexual.
STORY SOURCE
Feds Raid Male Escort Service That @BarackObama's Twitter Account Had Followed
Wednesday, August 26, 2015 - Federal investigators raided the Manhattan offices of male escort service Rentboy.com. Seven people were arrested during the raid, including CEO Jeffrey Hurant. The official reason for the bust is the company was promoting male prostitution. Why, then, was President Obama following Rentboy.com on Twitter?
The NY Daily News and the Boston Globe reports that President Barack Obama's official Twitter account was following Rentboy.com's Twitter account.
The NY Daily News described Obama's embarrassing connection to Rentboy.com. The @barackobama account occasionally sends out tweets from the President himself, signed "b.o.," and is following more than 600,000 others. By Tuesday afternoon, hours after the Daily News reported the online connection, the @barackobama account unfollowed Rentboy.com.
Rentboy.com provides young, hot, mostly gay-for-pay male escorts to men who can afford the exorbitant fees. Observers are questioning the timing of the raid. Rentboy.com's CEO operated his company openly and advertised its services for 15 years...
Whether Obama was a client of Rentboy.com, we will never know, since the feds will most likely destroy all the evidence. That's how your government works.
RELATED ARTICLE