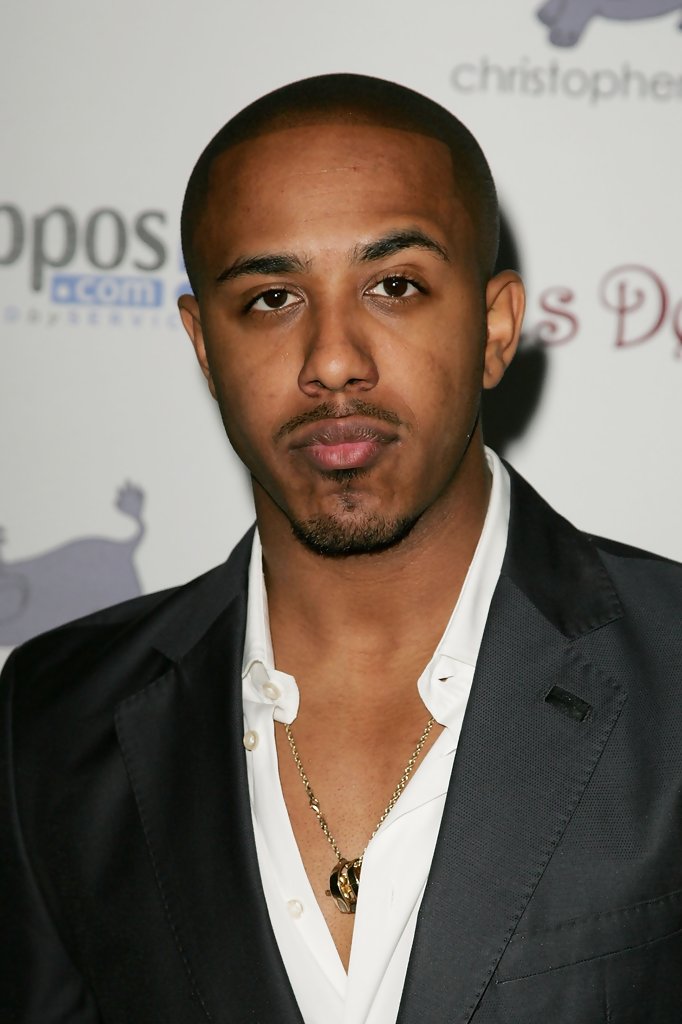 Bisexual actor Marques Houston: I may look fruity but I still like the booty!
R&B singer, Chris Brown and one of his friends slammed actor, Marques Houston, after the entertainer made lustful comments on Instagram about the rear end of the crooner's ex-girlfriend, Karrueche Tran. Houston recently took a photo with Tran a few weeks ago, while the two worked on a movie project together.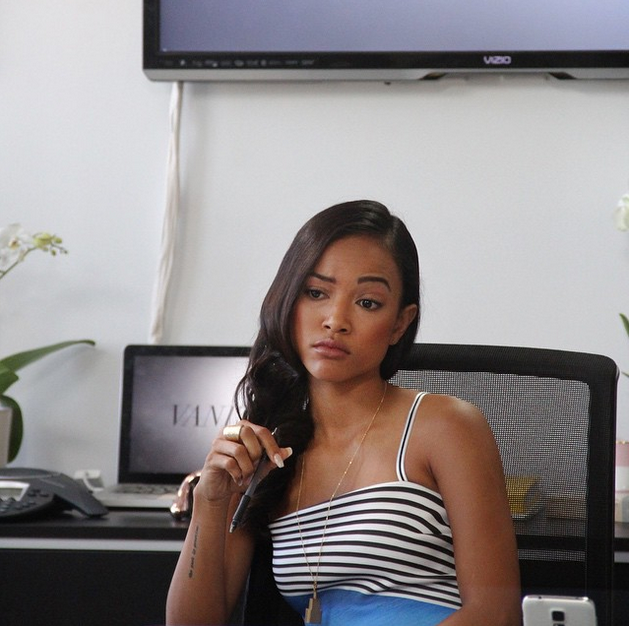 Karrueche Tran
Houston continues to follow her on social networking and judging by his words, he clearly has a crush on the model, who is still heartbroken after Brown cheated on her and fathered a child during their 4-year relationship. Houston wrote, "Dizayum, look at all that booty. can't even see your face cuz that booty in the way."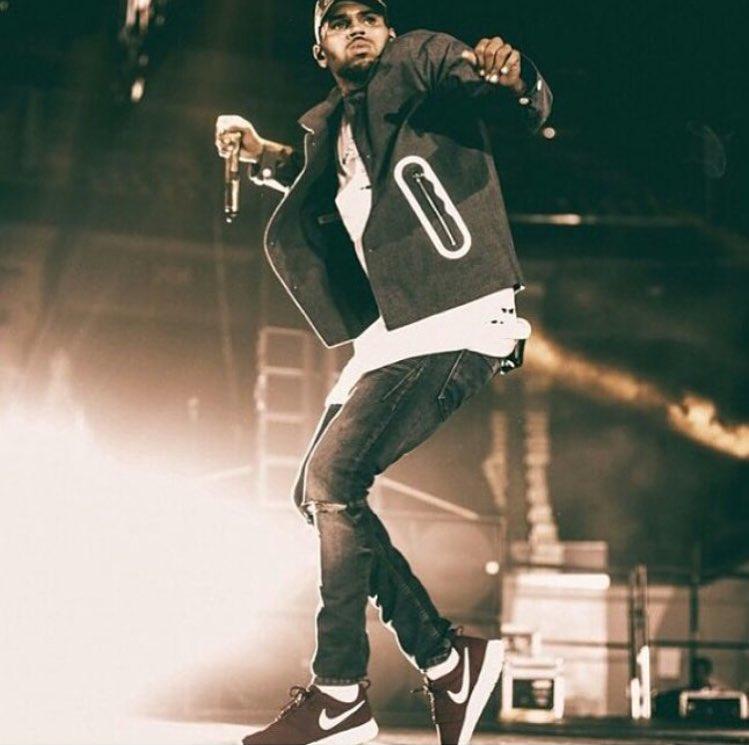 Chris Brown: I'm gonna moonwalk all over Marques
Upon seeing the flirtatious post on Instagram directed at his ex-girlfriend, Brown posted an item regarding Houston which stated, "Go home Roger!" which is the line repeatedly used on the actor's former sitcom "Sister Sister!" when he would pester either of the twin sisters for a date. Brown's post was a humorous take on the show.

Karrueche Tran's post followed by Marques Houston's comment
Brown's friend was more serious and issued an item that contained a photo of guns, which social networking users interpreted as a threat against Houston. Brown's friend wrote, "Ni**as sho no how to disrespect, I don't care if they not still together. M.H." Houston responded, "Funny how some people turn nothing into something."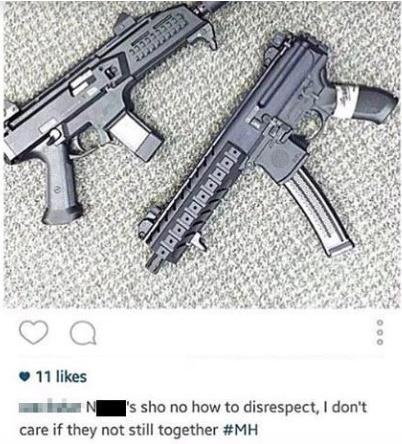 Brown's friend posted this threatening item
Tran told TMZ, "I'm bored and tired of this situation. I don't get it because I'm single. I thought we have all matured and moved on. Especially since Chris has been seen with multiple women since the breakup. I don't want anything to do with any type of violence or negativity."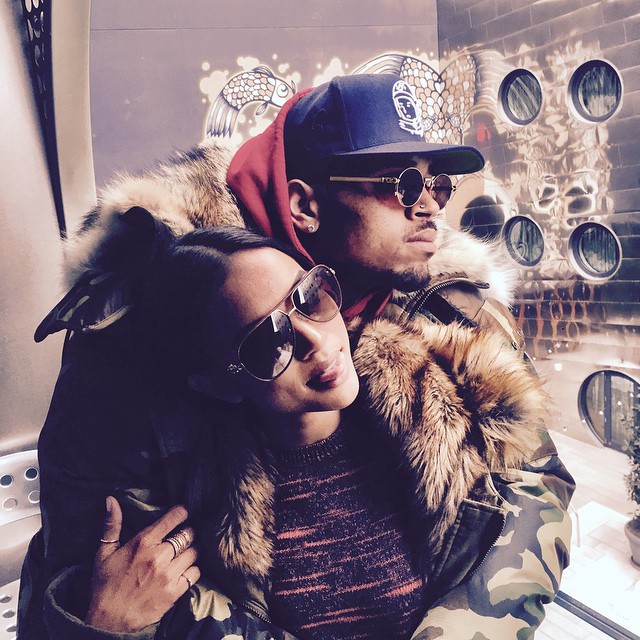 The incident is reminiscent of Brown and his gang member friends targeting male supermodel, Tyson Beckford, via Instagram and Twitter, with posts containing guns and threats of violence, for taking an innocuous selfie with Tran in Las Vegas. Once again, Brown's friends are proving troublesome and bringing scandal on his name he does not need.
RELATED ARTICLES