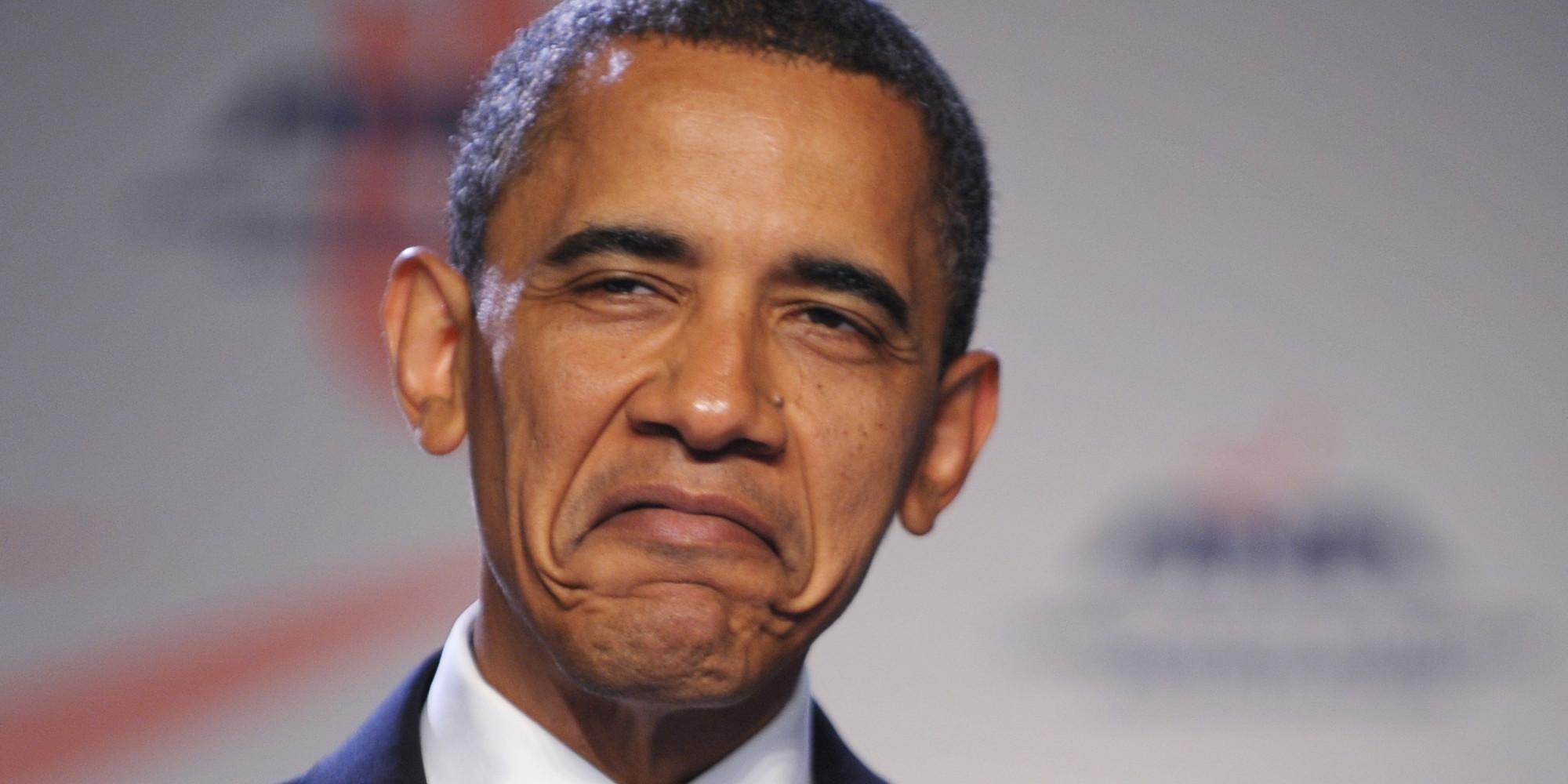 Barack Obama
U.S. President Barack Obama, will be asked to formally endorse a candidate from his Democrat party to vie for the job of the next head of state, via the 2016 election. Currently, former Secretary of State, Hillary Clinton, is leading the polls among democrats, though her numbers are steadily dwindling due to scandal stemming from a criminal investigation by the Federal Bureau Of Investigation (FBI).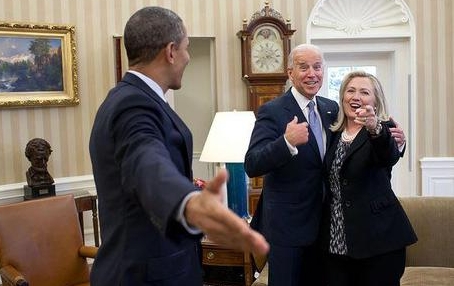 Joe Biden and Hillary Clinton to Barack Obama: endorse me!
Political pundits expect current gaffe prone U.S. vice president, Joe Biden, will run for president as well in the 2016 election. Obama would be obligated to endorse affable Biden, who has been with him through crisis after crisis in his presidency and just suffered the loss of his son. However, Obama will be torn by the fact the Democrat party will be pushing declining frontrunner, Hillary Clinton, due to her position in the polls.
RELATED ARTICLE