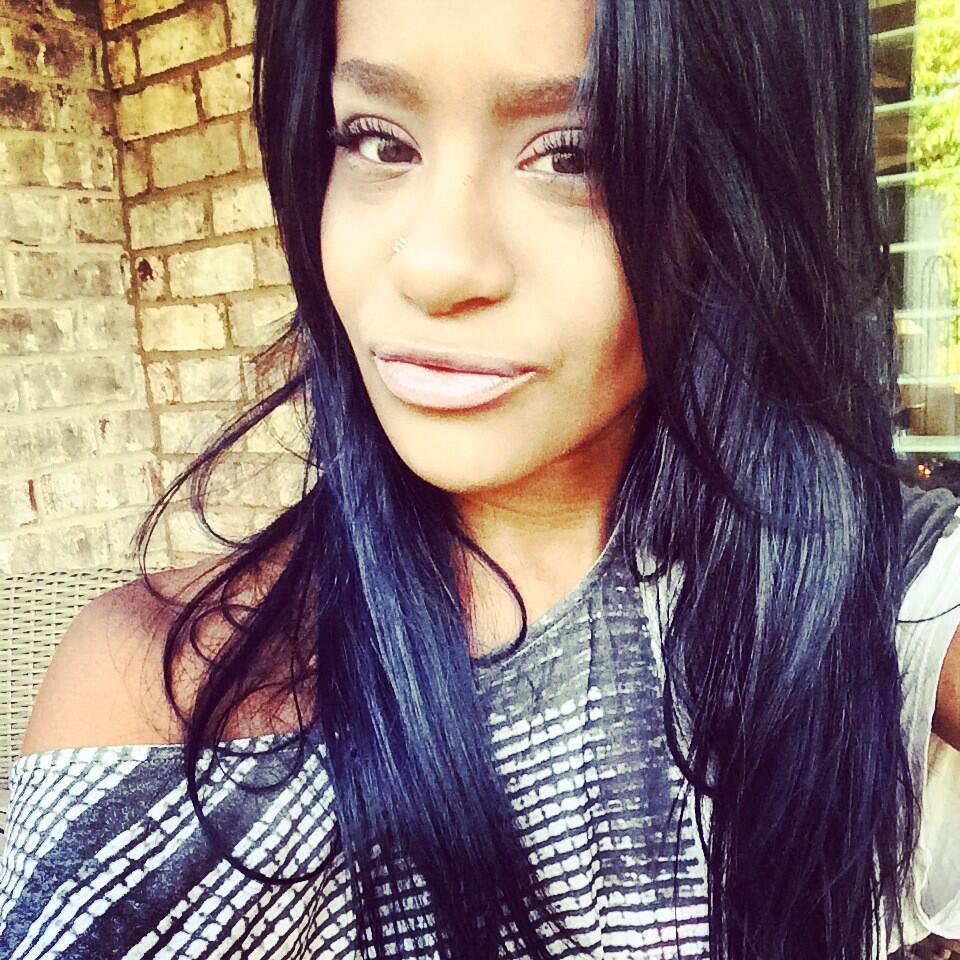 Bobbi Kristina Brown


The Judiciary Report was the first to break many stories regarding 22-year-old Bobbi Kristina Brown, the only daughter of music legend, Whitney Houston (Bobbi Kristina Brown On Life Support Due To Overdose Confirming Previous Site Statements From 2012). The site hoped for the best, but the signs were there for years that things would not end well for her, much like the the site predicted regarding her mother (Whitney Houston Is The Latest Hollywood Star To Die Under Tragic Circumstances). The site now sadly reports, the family of Bobbi Kristina Brown stated she passed away on Sunday in an Atlanta, Georgia hospice. Bobbi Kristina's dad, singer Bobby Brown, just welcomed a new baby daughter into the world and now sadly has to let another one go.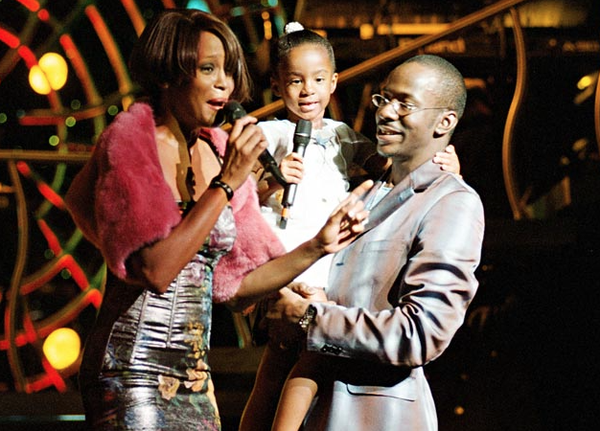 Whitney Houston, Bobbi Kristina Brown and Bobby Brown in the 1990s


In January, Bobbi Kristina was found face down unresponsive in her bathtub, suffering from drug and domestic violence injuries, such as bruising at the hands of her psychotic, lecherous boyfriend, Nick Gordon, 26. Brown's family publicly asked for an explanation of the bruising on her face and chest, but Gordon refused to respond. The two had a volatile and violent relationship, where Gordon was the aggressor, repeatedly physically and emotionally abusing the diminutive aspiring singer/actress.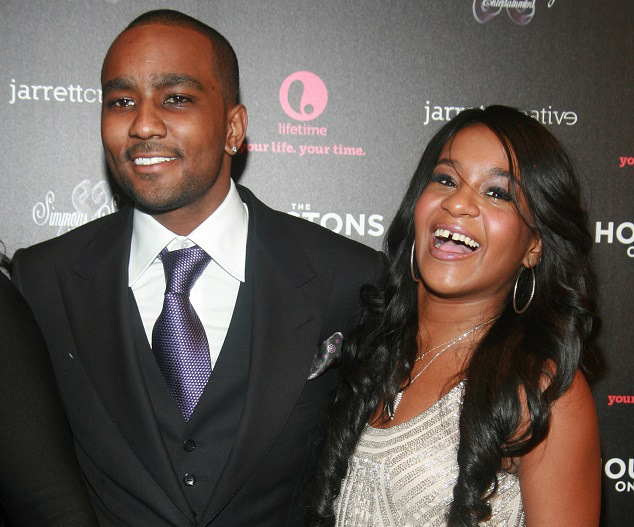 Nick Gordon and Bobbi Kristina Brown


Gordon was recently sued for $10,000,000 by the court appointed conservator to Brown, alleging abuse and theft of funds. There is an ongoing police investigation into the events surrounding Bobbi Kristina's suspicious death and Gordon is the prime suspect. Gordon has been uncooperative, hiring an attorney to stonewall the police investigation and suppress evidence in the case, such as surveillance videos. Now that Brown has died, the case will be the subject renewed interest by authorities.



RELATED ARTICLES