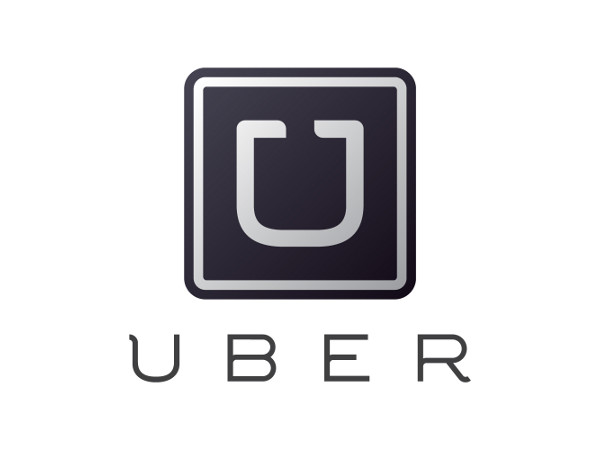 Uber




The new Uber car service is experiencing problems, due to the company's practice of undercutting cab drivers in America, Britain and Europe (among other things). Cab drivers all over the world are complaining they pay fees and follow guidelines Uber is flouting, while taking business from them. They are demanding the company be regulated or closed, as it is resorting to ruthless business practices and not properly screening drivers.

Uber has come under fire due to incidents regarding their drivers criminal behavior and the service as a whole engaging in price gouging during the recent London Tube strike. The Telegraph newspaper in London reported that Uber began doubling its prices during the recent Tube strike, charging consumers exorbitant sums for fares.

ITV News and the Mirror newspaper reported that an Uber driver, Mohammad Rahman, who moved to Britain from Bangladesh in 2006, raped a woman that called for an Uber car, after a gathering she attended with co-workers at a restaurant and bar. The unnamed woman was very drunk and could not pay her fare. Rahman, a married Muslim with children, is said to have stopped the car and forced the woman to have sex with him stating, "If you can't pay cash you will have to pay me some other way."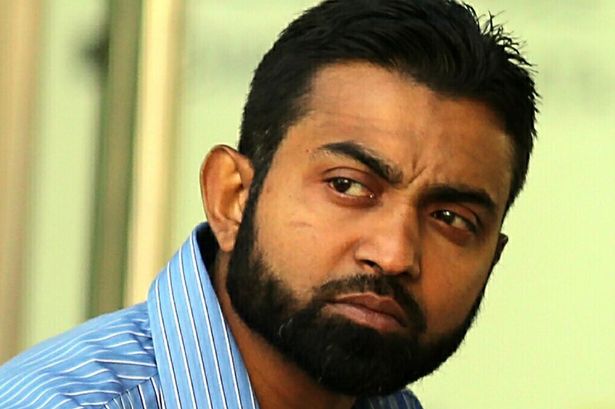 Mohammad Rahman


When Rahman was arrested and charged with two offenses (sexual assault and rape) in connection with the incident, he suspiciously refused to answer relevant questions asked by police in relation to what transpired. All he kept stating to police is he has a good relationship with his wife, which is irrelevant under the circumstances. Raham then went into court at the Old Bailey in London, England, claiming he was the one who was a raped by the very drunk female passenger.

Rahman stated, "I never wanted to do that as I have a wife at home. My religion wouldn't allow me to do it, mentally I didn't want to do anything. I had no taste to do anything...I didn't force her. She forced me." He also stated "it lasted 2-seconds" (based on what people online joke about sex, he really shouldn't brag about that). Rahman claimed he was raped, but did not report it to police, until they arrested and charged him with raping the passenger.

There are many well-documented incidents of rape, physical abuse and honor killings against women in the Muslim religion. Women are deemed second class citizens, whose lives are not worth as much as men. The religion greatly favors males over females, granting women no real human rights.

As a result of his story, Rahman was acquitted of sexual assault and walked free. The rape charge is still under trial. Ironically, the drunk passenger was the one with the torn clothes. In short, his story is not believable. A very drunk, incapacitated female passenger raping a strong, angry cab driver, who did not get paid for the car service, is highly improbable.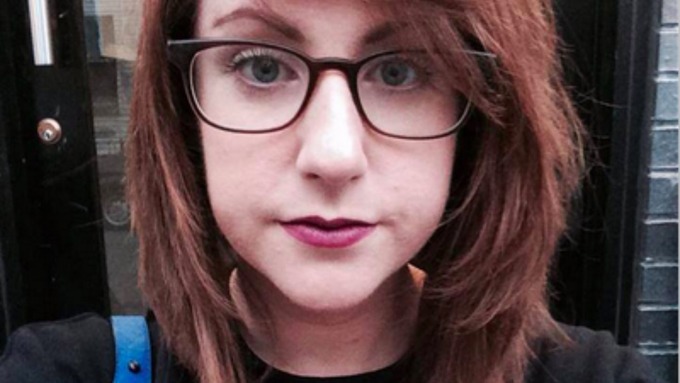 Anna Kealey


Another Uber customer, Anna Kealey, was threatened in a three minute voice message by the driver that was assigned to her. Kealey changed her mind and called back to cancel the car. The driver left her an angry voice message full of shouting and threats such as "You idiot. I'll cut your neck."





STORY SOURCE




Uber driver walks free after claiming he was raped by drunk woman who could not pay fare


An Uber driver accused of forcing a drunk passenger into having sex with him when she could not pay the fare walked free from court, after accusing the woman of raping him. The drunk woman got into Mohammad Rahman's car in Hackney, east London, and took her to west London at the end of his shift, the court heard.

He is alleged to have stopped his car in Hammersmith and forced her into having sex, saying "if you can't pay cash you will have to pay me some other way". Rahman, who moved from Bangladesh to the UK in 2006 and is married, told the Old Bailey the woman forced him into having sex, and he was ashamed of what happened.

The jury cleared Rahman of a separate sexual assault, but could not decide over the rape allegation. He will not face retrial as the woman has said she will not give evidence for a second time. Rahman is accused of tearing the woman's clothing and raping her in a lay-by...

He insisted the woman forced him to have sex against his will and he had considered reporting what happened to the police. He told the Old Bailey: I was thinking I will go to the police station and report it. But I felt so bad and so ashamed, what would I say? How are I going to say to the police that I was forced by someone. So I didn't go to the police.

Rahman refused to answer police questions, apart from to tell officers he had a good relationship with his wife. The woman, who had been drinking with colleagues at the London Fields Brewery in Hackney, described herself as being "beyond drunk", when the alleged attacks took place.



An Uber customer claims a driver threatened to 'cut her neck' after she cancelled a cab. Anna Kealey, a design critic from London, says she was "left shaking" by threats left on her voicemail... In a full statement, Uber added: We have spoken to the rider to ensure they are OK and encouraged them to report this the police. The driver has been immediately suspended, as is our policy, and we are investigating fully...