A member of rapper Chief Keef's GBE/Glo Gang rapping collective, Capo, real name Marvin Carr, was shot and killed in Chicago, Illinois on Saturday July 11, 2015. Capo was murdered in an act of gang violence. His last moments were caught on mobile phone video, as he lay dying on the ground.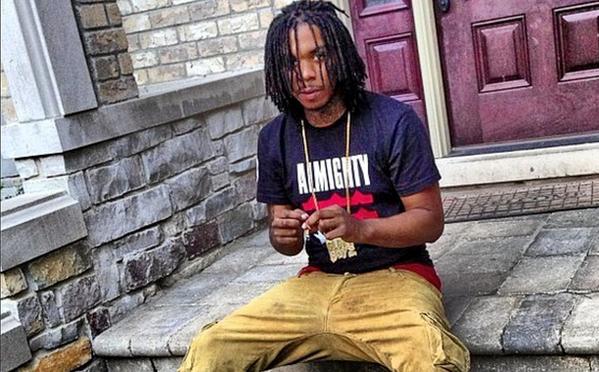 Capo




The suspects also killed a 13-month-old baby in attempting to flee. Toddler, Dillan Harris, sat in his stroller with his mother standing by, while waiting for the bus and was run over by the killers. Harris' horrified mother stated after the hit and run, "When I looked up they were just there. I tried my best to save my baby. I knew he was gone. I never imagined this would happen. My son gone so soon."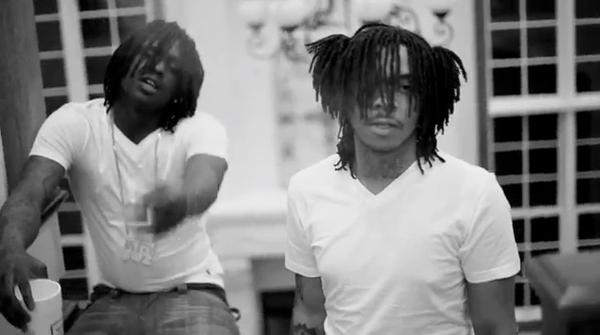 Chief Keef and Capo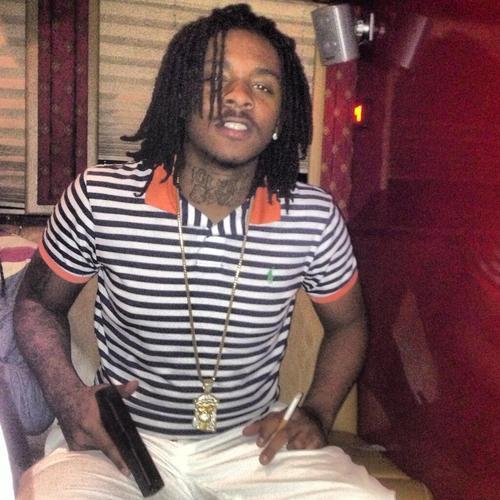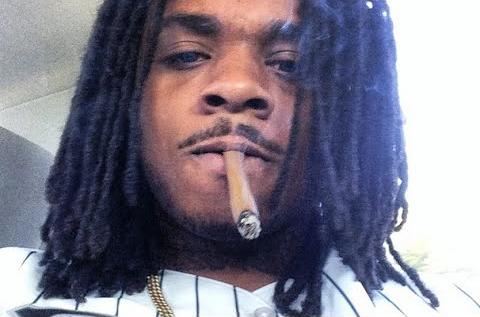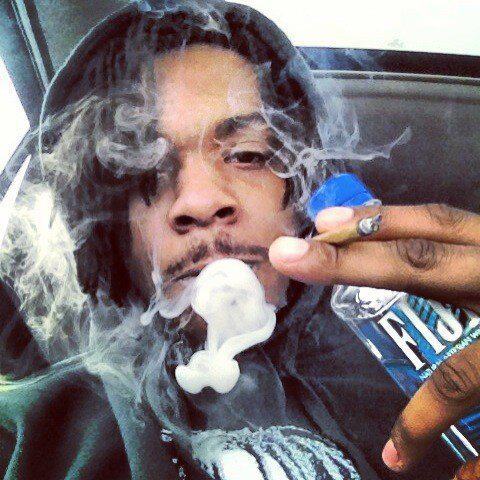 Capo's Instagram photos




The baby was found face down in the fetal position after being struck and killed by the speeding car as the killers made their getaway. 21-year-old gang member Antoine Watkins has been arrested and charged with murder, attempting to evade arrest, driving without a license and driving without insurance.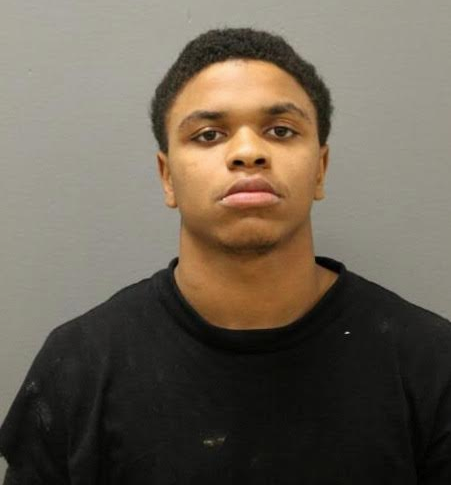 Antoine Walker's mug shot after being arrested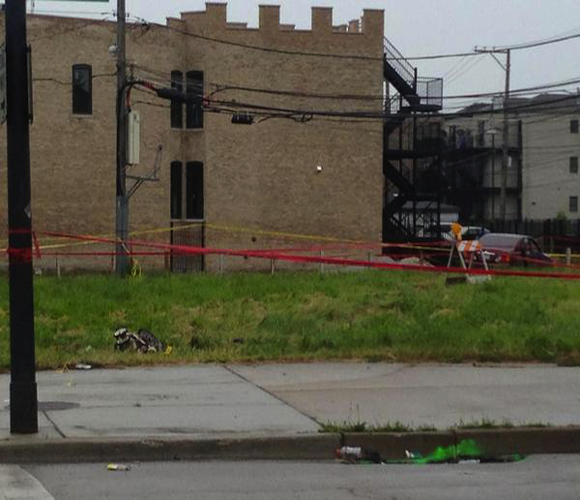 Crime scene reveals baby stroller to the left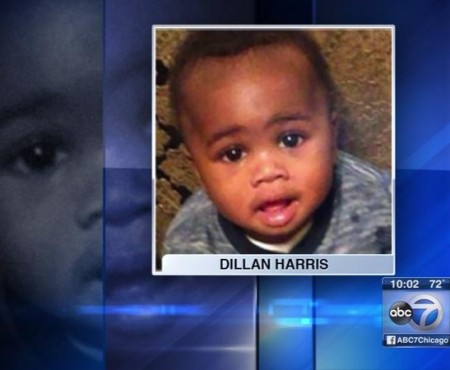 Dillian Harris




A look at Capo's Instagram and Twitter pages reveals a life spent on drugs, guns and women. It is regrettable he chose a life of drugs, promiscuity, violence and being involved in gang activity, as it robbed him of a future, in claiming his life at an early age. Chief Keef, real name Keith Cozart, has been under police investigation for the past few years, as the suspect in a gang murder he bragged about on social networking. Keef later deleted the item from Instagram and Twitter.



RELATED ARTICLES