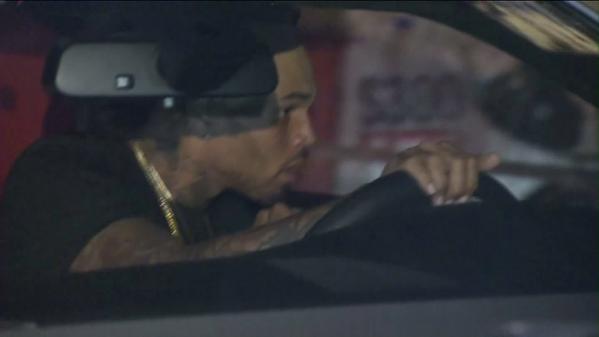 News cameras caught images of Brown returning home and finding out his home had been burglarized with his aunt present


Chris Brown's new Tarzana, California mansion was broken into this week by armed robbers, who pointed a gun at his aunt and locked her in a closet. The thieves ransacked Brown's home, going through his property and stealing valuables. They violated his privacy in a manner that is harmful for someone who is bipolar, struggling with Post Traumatic Stress Disorder (PTSD) and other mental health issues.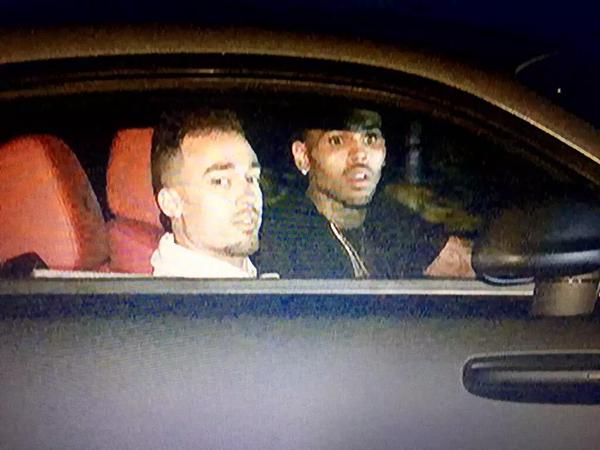 Chris Brown returning home after burglary


This privacy violation that also victimized Brown's aunt, can create paranoia and mental breakdowns (he should see a therapist about it). Ironically, Brown's mother has publicly stated her son's so-called friends did this to him. His poor aunt must be very traumatized, as someone breaking and holding a gun on her was surreal and frightening. She could have had a heart attack.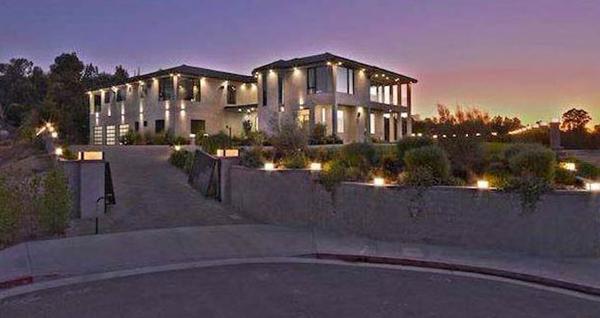 Chris brown's new home


Brown is now tasked with cataloging all the items and cash that was stolen and filing an insurance claim. Insurance companies heavily scrutinize claims regarding burglaries where cash goes missing. That is one of the dangers of keeping too much cash on hand. It is difficult to prove exactly how much you had in your possession. Brown also has to produce photos and receipts for stolen possessions. Thankfully his 1-year-old daughter was not home at the time of the incident.



RELATED ARTICLE