Serena Williams


When Venus Williams and Serena Williams first hit the tennis circuit, they faced racism in select U.S. states. The worst incident occurred at the Indian Wells tournament in California, where Serena's father Richard Williams and her sister, Venus Williams, were booed, jeered and called "nig*er" and "nig*ers" by members of the crowd as they walked to their seats. One man in the crowd, who was among the individuals calling Richard a "nigger" also stated to him, "I wish it was 75, we'd skin you alive" (Los Angeles race riots occurred in 1975).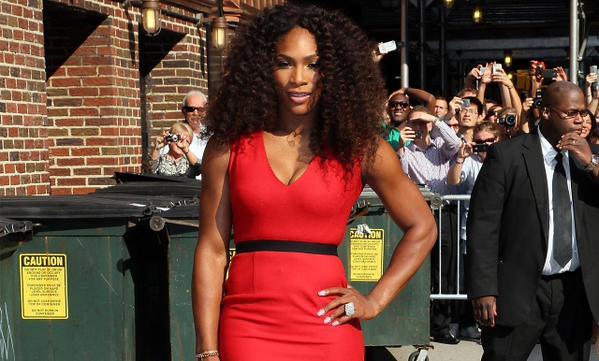 Serena was booed and jeered from the moment she walked out on the court, with racial slurs spewing from people in the crowd. The 2001 incident was so bad, the sisters vowed never to play Indian Wells again and did not for over a decade. Make no mistake, it was racism. People referring to you and your family as "ni*gers" is a clear indication of that. They should not have been subjected to such terrible treatment.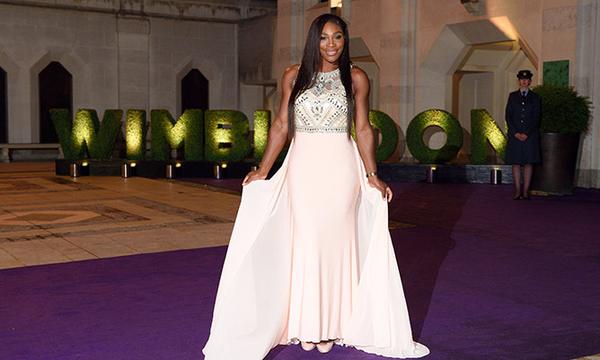 Serena Williams at Wimbledon ball


Derogatory, racially charged statements were made about them by opponent, Martina Hingis, who stated, "Many times they get sponsors because they are black. And they have had a lot of advantages because they can always say, 'it's racism.' They can always come back and say, 'Because we are this color, things happen'" and "I think they've been treated with kid gloves...People have been afraid to criticize them because they don't want to be called racist." In another interview Hingis stated people (in tennis) only let the Williams sisters get away with things because they are black. Coincidentally, Hingis was banned from tennis for two-years over using cocaine.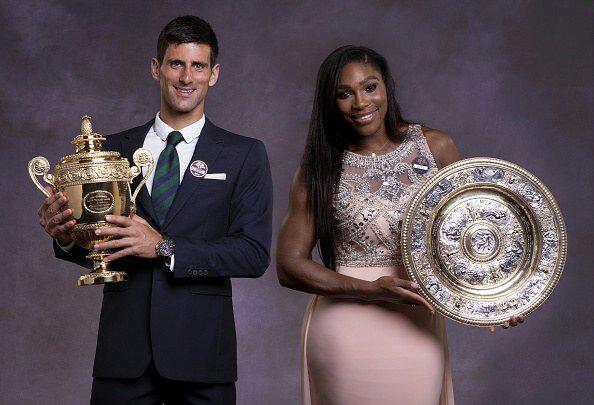 Wimbledon men's champion Novak Djokovic and women's champion Serena Williams


Fast-forward to this past weekend where Serena Williams won Wimbledon for the 6th time. Some were proud of her, but there were also negative, racially based statements made online. Race has no place in sports. There are gifted athletes of all races from many countries, who have done exceptionally well.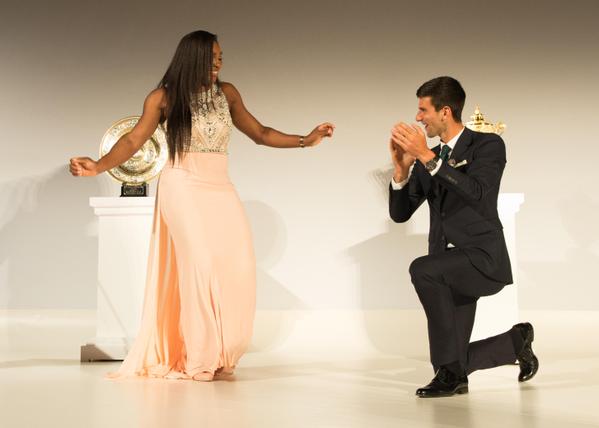 Serena Williams and Michael Jordan are black American athletes who have done very well in their chosen sport. Michael Phelps is a white American athlete who has done very well in his sport of swimming. Pele (Brazilian), Lionel Messi (Argentinean) and Cristiano Ronaldo (Portuguese) are Latin men who have done very well in football (soccer). Stanley Matthews and Bobby Charlton are white British football (soccer) players who are legends for having done well in their field. Usain Bolt is a black Jamaican sprinter, who has set many world records and won gold medals, doing very well in his sport.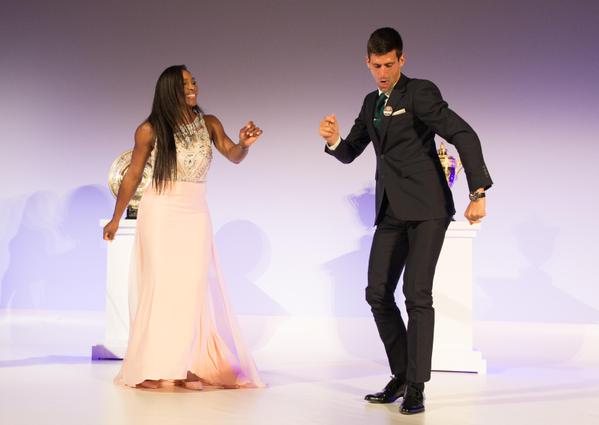 The aforementioned individuals are a broad cross-section of people of different races and nations, who have excelled in sports. At the end of the day they are humans first and foremost. Sports is not about racial, national or global domination. It is supposed to be about athletes doing what they love and spectators enjoying the respective games.



RELATED ARTICLES