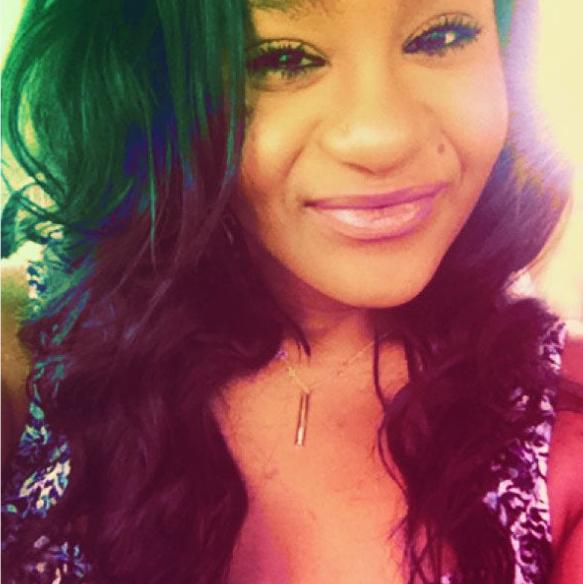 Bobbi Kristina Brown


Recently, the website TMZ broke the story that 22-year-old Bobbi Kristina Brown, the daughter of the late legendary singer, Whitney Houston, was photographed on her deathbed by a member of the Brown family and the photo was being shopped to media outlets with a request for money. Thus far, everyone has passed on publishing the morbid photo.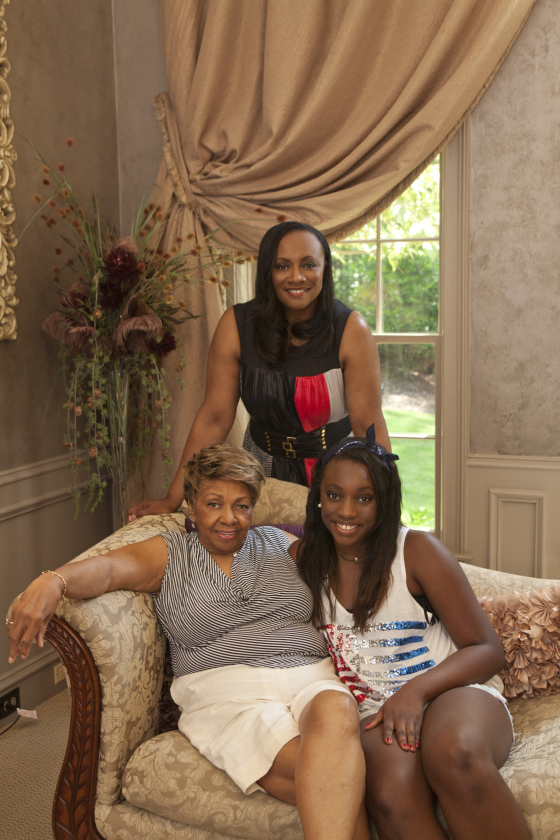 Cissy Houston (left), Pat Houston (top) and daughter Rayah Houston


Bobbi Kristina's dad, R&B crooner, Bobby Brown, has banned his side of the family from visiting the dying young woman in hospice, in a bid to prevent any more photographs being taken and shopped to the press for money. Bobbi Kristina's aunt, Leolah Brown, who visited her in the hospital and separately hospice, has denied that anyone in her family took the photograph and tried to sell it.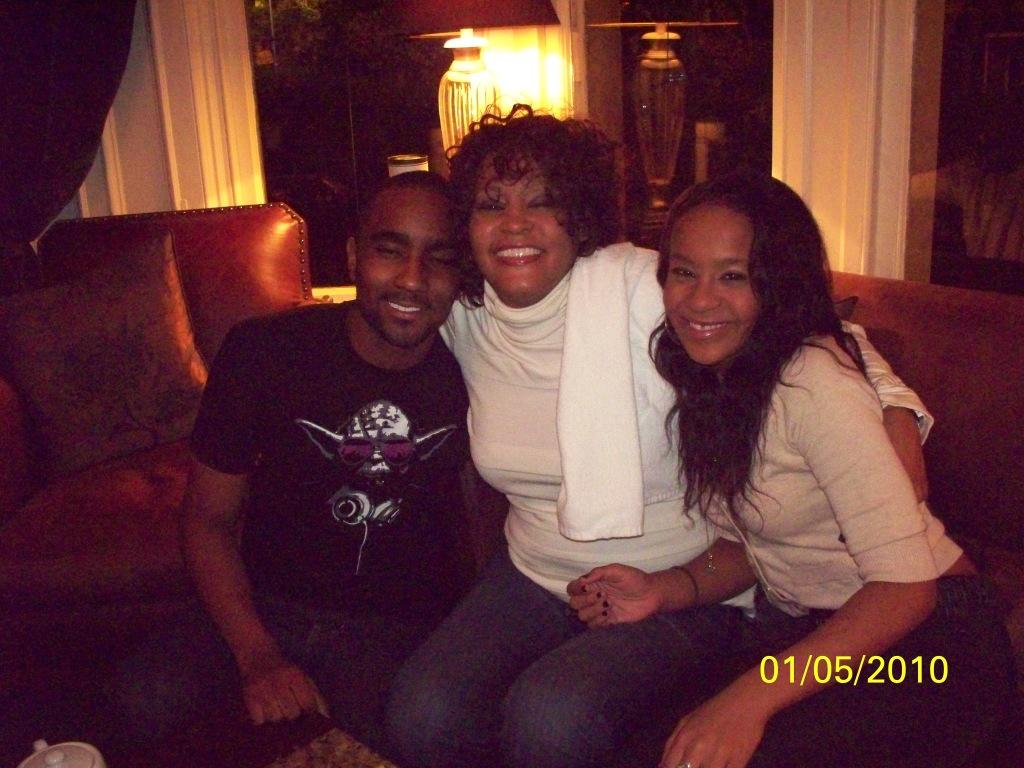 Nick Gordon (the man who put Bobbi Kristina in the hospital), Whitney Houston and Bobbi Kristina


Leolah Brown stated to TMZ, "If it were up to me! The sick and sorry people that continue to have permission to see her even still to this day-they would be completely cut out NEVER to lay eyes on her again!" She is referring to Bobbi Kristina's aunt, Pat Houston, who married the singer's brother, Gary Houston. Pat Houston is also a court approved guardian to Bobbi Kristina. However, TMZ is sticking to their story stating, "Hospital security had visual evidence incriminating a Brown family member."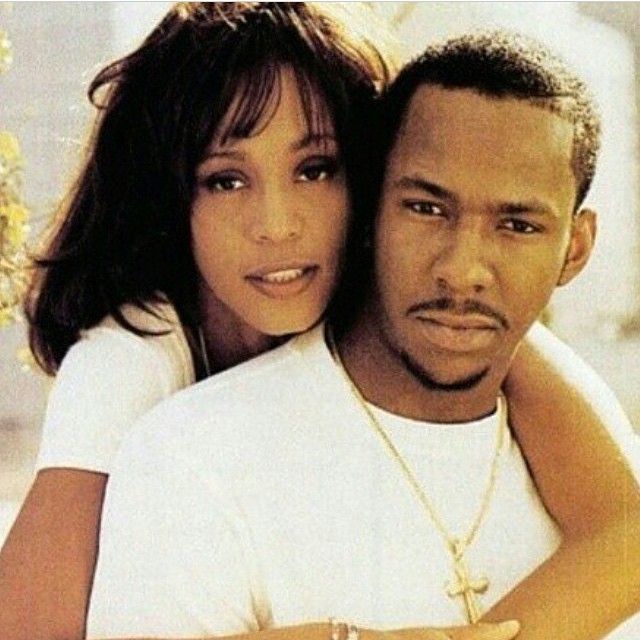 Whitney Houston and Bobby Brown in the 1990s when they were happy


Previously, a family member sold a photograph to a tabloid of Whitney Houston in her casket, which was taken at a private viewing of the body. Many are of the belief a Brown family member took that photo as well and sold it for a lot of money. Privacy is very important and should be respected.





RELATED ARTICLES