Grandmother Cissy Houston stated Bobbi Kristina is "not progressing at all" at rehabilitation facility due to level brain damage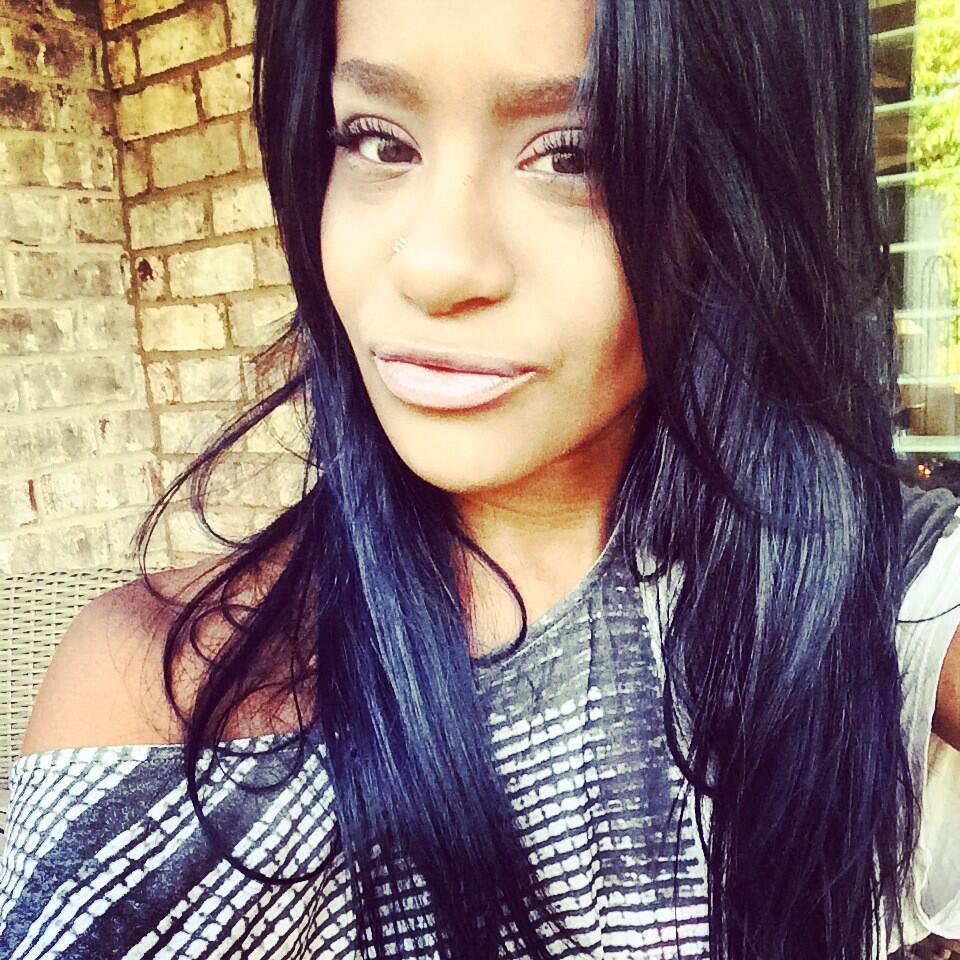 Bobbi Kristina Brown




Bobbi Kristina Brown, the 22-year-old daughter of the late singer, Whitney Houston and R&B crooner, Bobby Brown, remains in a persistent vegetative state. She is for all intents and purposes what is known as a medical vegetable. It has been very tough for the Brown and Houston families to deal with what has transpired, as it would be for anyone under those devastating circumstances.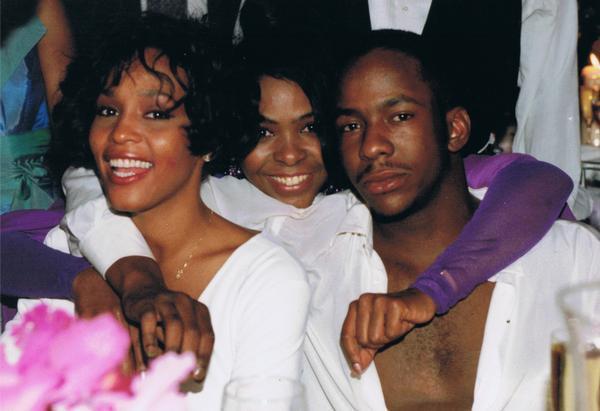 Whitney Houston, Leolah Brown and Bobby Brown in the 1990s


Bobby Brown's sister, Leolah Brown, went on record this week stating that Pat Houston, who is the executor of Whitney Houston's will and married to the singer's brother, Gary Houston, wants to bring Bobbi Kristina home from a rehabilitation facility to die, via withdrawing all life support.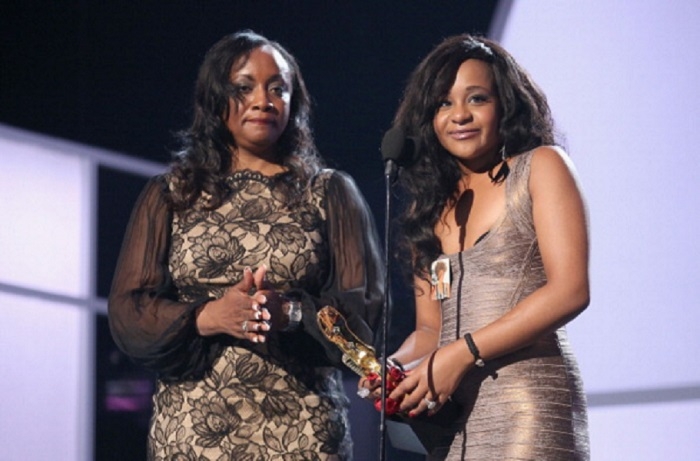 Pat Houston and Bobbi Kristina Brown accepting a posthumous award bestowed upon Whitney Houston


Leolah Brown stated on social networking, "If Pat knew The God that I know, instead of trying to inherit my niece's money for her personal gain, she would mind her own business and go find a JOB for herself without continuously working so hard to destroy my niece, beg her for money and get angry when she cannot get it! She would stop using the Houston name for her personal agenda."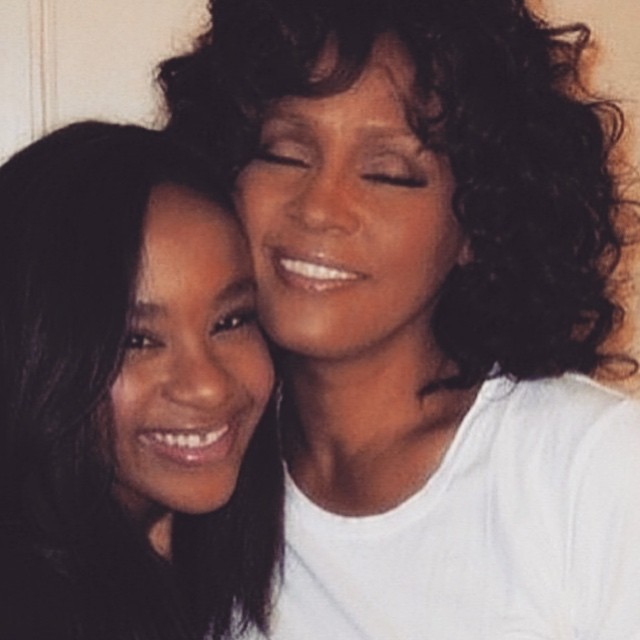 Bobbi Kristina Brown and Whitney Houston


This is not the time to turn on each other. Something serious and tragic has happened. Focus on caring for Bobbi Kristina and one another. Do charity work to benefit others in similar situations as Bobbi Kristina, who was in an emotionally and physically abusive relationship plagued by drugs. Make the most of your lives while you can, as you are not promised tomorrow.



RELATED ARTICLES