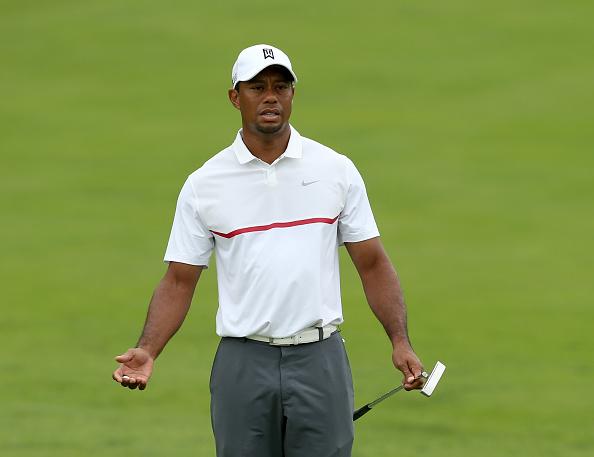 Tiger Woods at The Memorial Tournament


The richest and most famous golfer in the world, Tiger Woods, played what is being referred to as the worst round of golf in his entire career, at The Memorial Tournament today in Dublin, Ohio. CBS News reports, "Tiger Woods hit a new low in his career...he posted 85 on Saturday, the worst score of his career."

Trouble in Woods' personal life has been destroying his career for the past few years. Woods is promiscuous, in conduct that cost him his marriage to beautiful model, Elin Woods, after it was revealed he cheated on her with over a dozen women. During his cheating, the world's then top golfer fell in the rankings, as his focus and energy was so split, he was not performing at the level he once did at the top of his game.

Woods lost his focus, which was divided by loose women, who really didn't care about him, just his money and fame. In fact, many of them betrayed him for quick cash, doing tell-alls once the story began leaking out his marriage was in trouble.

During the chaos of the scandal that ensued, Elin, the mother of Woods' two children, divorced him, as the heartbreak of his betrayals devastated her. Woods fought against the divorce, but Elin pushed ahead with it anyway. She became a shell of her former self due to his cheating. However, after the divorce, she began dating a billionaire.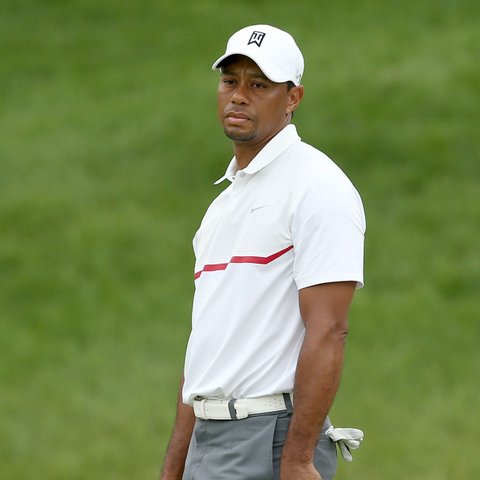 Tiger Woods saddened over his performance


Woods lost millions of dollars in endorsements due to the scandal. Woods then began dating Olympic skier Lindsey Vonn, but the relationship soon fell apart. Vonn broke up with him and publicly stated it was due to work commitments and schedule conflicts. However, some are stating it is due to Woods' cheating again.

The sad fact of the matter is Tiger was better off with Elin, in a normal, healthy marriage with two beautiful children. Tiger and Elin made a lovely couple and his career thrived when he was in a solid union with her, before the promiscuity and infidelity crept in.

Promiscuity has damaged many personal lives and careers. Any man or woman being promiscuous, will not be at the top of their game, as their strength is sapped and focus completely split. Promiscuity has cost many athletes their careers. When many people become famous they do not know who truly likes them for who they are as individuals.

Many famous men have women throwing themselves at them on a regular basis and it causes them to get into negative patterns of sexual promiscuity that greatly damages their lives, careers and finances. It seems innocuous in the beginning, but this conduct always turns into something negative and costly.





RELATED ARTICLE