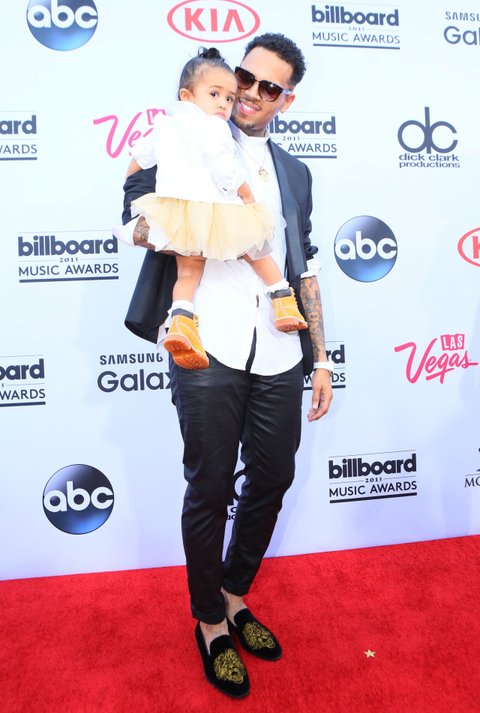 Chris Brown and beautiful daughter Royalty


Nia Amey, the mother of singer Chris Brown's child, leaked information to the press and public, in tandem with her on and off boyfriend, aspiring rapper King Ba, that the singer missed his child's first birthday party. Brown is in Miami filming a music video with local rapper Pitbull for their song "Fun." Brown tried to call Amey, but her phone was not working properly. Brown did post a timely happy birthday notice to Royalty on his Instagram page.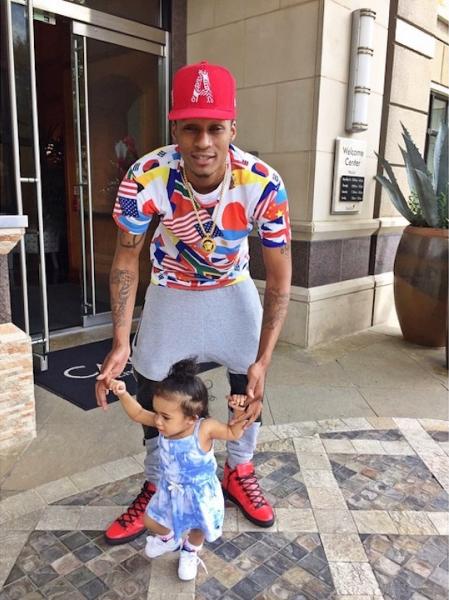 King Ba and Royalty


Amey also leaked information to the press claiming Brown is a deadbeat dad not giving her money for their child, which the singer states is not true. Now Amey wants $15,000 per month in child support from the court, which is pretty steep. King Ba is trying to show Brown up stating he paid for the Chucky Cheese birthday party for little Royalty Brown and claiming he is a better dad, though Amey states Brown is the father.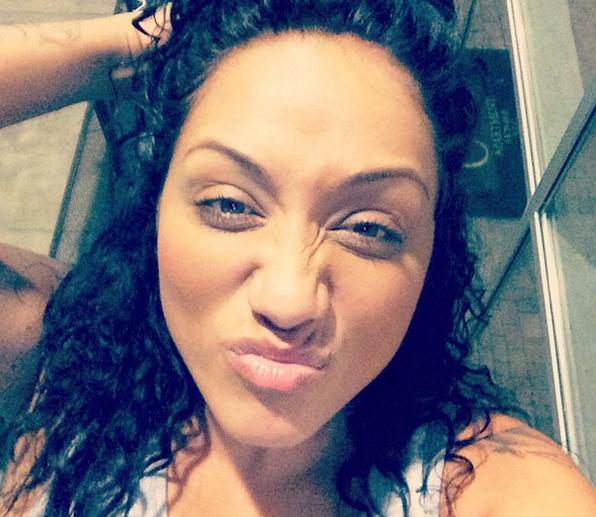 Nia Amey




Brown needs to go to court, have a judge establish paternity and set child support payments. He needs to have the court determine visitation rights as well. This is not an amicable situation. He is involved in a triangle with two opportunists, Nia Amey and attention seeking rapper King Ba, who are using him for publicity and paid stories from outlets looking for inside scoops.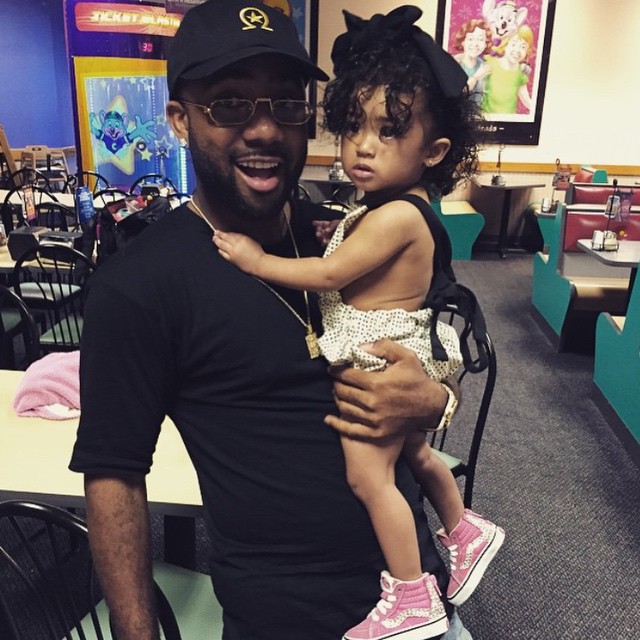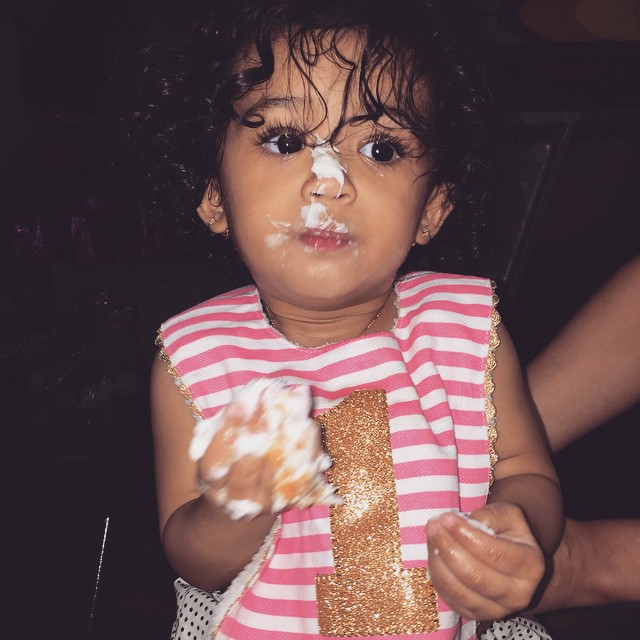 Photos from Royalty's first birthday with Brown's friend Jas Prince. Girlfriend is demolishing that cake!




The couple are trying to make him look as bad as possible in the press regarding his daughter he has been spending time with, in an effort to extract huge sums of money from Brown. He needs to spare himself and his child the trouble, harassment, squabbling and further emotional pain, by having everything done properly and professionally through the court. Boundaries need to be set and a proper confidentiality agreement should be signed.



RELATED ARTICLES