34-year-old Daron Wint was arrested for the heinous quadruple homicide that occurred in the home of wealthy businessman, Savvas Savopoulos. Wint was a former employee of Savopoulos's American Ironworks company. Wint knew his former boss had access to large sums of cash in his $5,000,000 Washington mansion located in the same neighborhood as properties owned by vice president, Joe Biden and former president, Bill Clinton.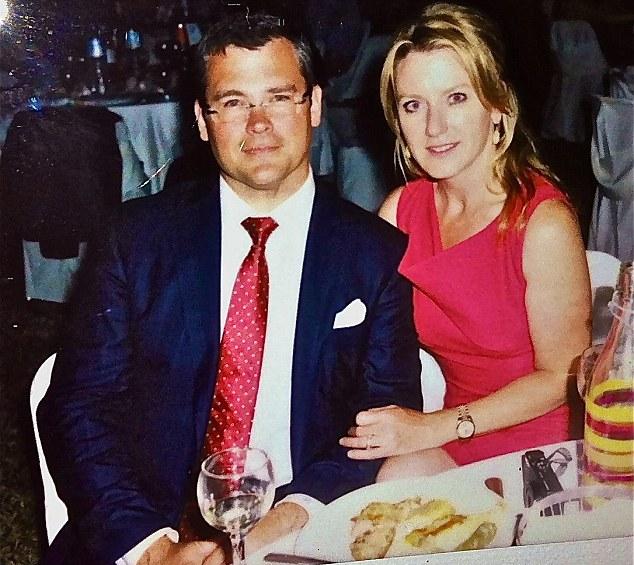 Savvas Savopoulous and Amy Savopoulous
Wint brutally murdered Savvas Savopoulous, his wife, Amy Savopoulous, their 10-year-old son, Phillip and one of the family's housekeepers, Veralicia Figueroa. They were horrifically bludgeoned, stabbed, then set on fire in the cruel murders. Figueroa briefly survived, but quickly succumb to her injuries.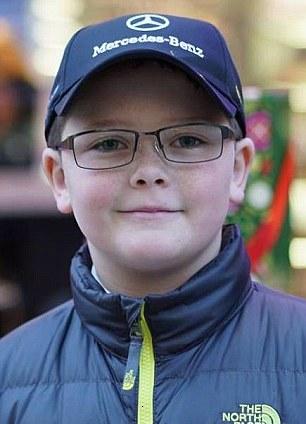 Phillip Savopoulous
The house was then set ablaze in a failed attempt to conceal the crimes. However, medical examiners discovered the victims had suffered foul play via bludgeoning, stabbings and the gunshot wound to young Phillip. Pizza crumbs found at the scene of the crime tie Wint to the murders. There is no such thing as the perfect crime.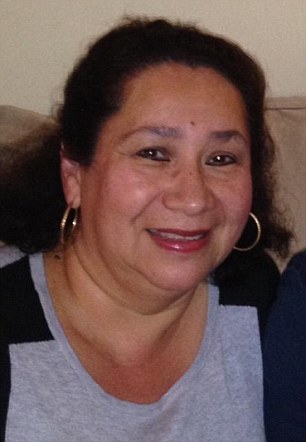 Veralicia Figueroa
Police apprehended Wint, who had fled with weapons and $10,000, after having stolen $40,000 from the Savopoulos family. His brother and two other men were arrested as well. Wint had briefly hidden in his girlfriend's New York apartment, before returning to Maryland, where he was arrested.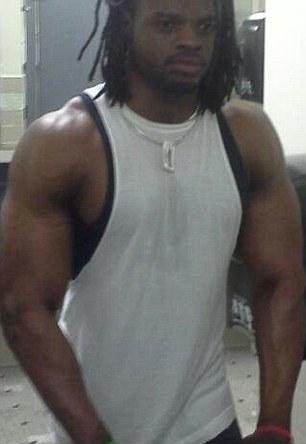 Daron Wint
Authorities believe Wint did not act alone, having accomplices that aided him in the home invasion and brutal murders. Wint, a former marine and ex-con, was previously arrested for assaulting a girlfriend and destroying her property. Wint also threatened another woman he was dating.
RELATED ARTICLE