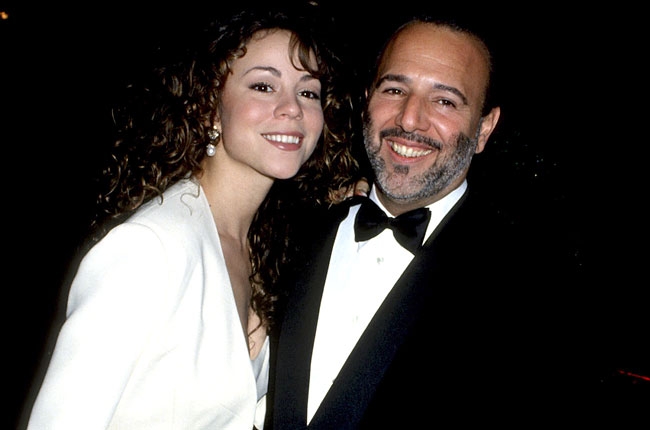 Mariah Carey and Tommy Mottola in the 1990s
It's no secret in the entertainment industry that singer Mariah Carey can't stand actress Jennifer Lopez. Carey debuted in 1990 under the tutelage of CBS/Columbia Records music executive, Tommy Mottola, a married man the 18-year-old ingénue began having a sexual affair with, leading to his ugly, acrimonious divorce from the mother of his children.
Carey and Mottola wed in an over the top ceremony, but at the end of the day, she never loved him and had married the man, twice her age, for career advancement. Mottola engaged in payola, chart rigging and employed buying teams to put Carey's career over the top, during their fierce, one-sided competition with the late legendary singer Whitney Houston.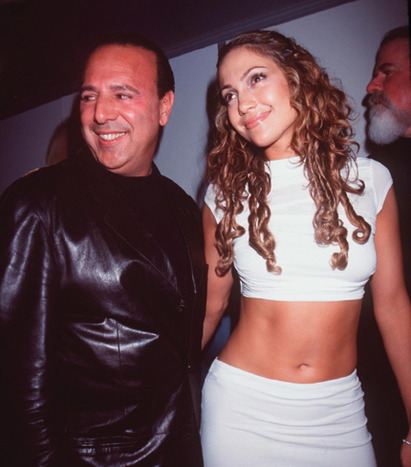 Tommy Mottola and Jennifer Lopez in the 1990s
Mottola's marriage to Carey did not last long. She reportedly spent her honeymoon crying on a beach. The mafia connected music executive, so rigged her career, that when she left him, he walked away from the marriage with far more money than she did, after bilking Sony regarding her supposed sales.
Mottola was bitter and vengeful. Carey was gallivanting with baseball hottie, Derek Jeter, among others, which wounded Mottola's pride and ego. In 1998, Mottola took his revenge in signing actress Jennifer Lopez to a record deal and using the blueprint he utilized on Carey (not to mention, he embarked on a fling with Lopez as well). However, they took it to new extremes, flat out mimicking Carey at every turn, which annoyed the singer no end.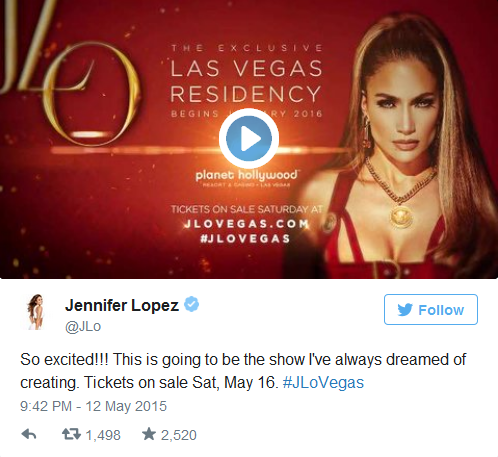 Jennifer Lopez announces her residency again mimicking Carey, who has spoken out about it in the past
From her debut, Lopez was styled to look like Carey. She was given a makeover, coloring her hair the same shade as Carey's locks, with extensions put in to mimic the length. Mottola used many of the same songwriters and producers he hired for Carey's projects, which created a rivalry as the two singers jostled for the best songs from creative talent. Mottola also had Lopez styled like Carey, as the two once again jostled for the best clothes from the same designers, which Carey having used them first.
Their concert tours began looking similar as well, employing very similar styles, stage sets, dancers and routines. Mottola was not as successful with Lopez as he was with Carey, for the simple fact the actress really is not a singer. Carey has (had) five octaves, while on a good day Lopez has 1 and ½. To this day Lopez continues to mimic Carey's career. Carey signed up to be a talent judge on the show "American Idol" and then Lopez did the same. Carey signed up for a
Las Vegas residency that is not going well
and now Lopez has signed up for the same.
Note to Jennifer Lopez
: Mariah Carey hates your guts.
RELATED ARTICLES