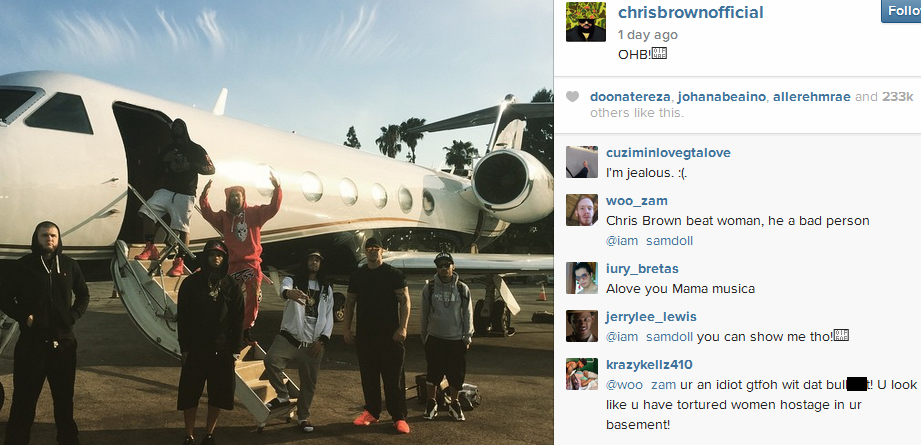 Chris Brown post on Instagram
R&B singer and former felon, Chris Brown, is in Cannes, France, with his destructive OHB friends in tow. OHB stands for Original Hood Bosses. They are a group of people in Brown's circle, some of whom have gang ties. Brown's mother and others in charge of his career do not approve of OHB, as they have encouraged him to engage in negative behavior that bred trouble for the crooner.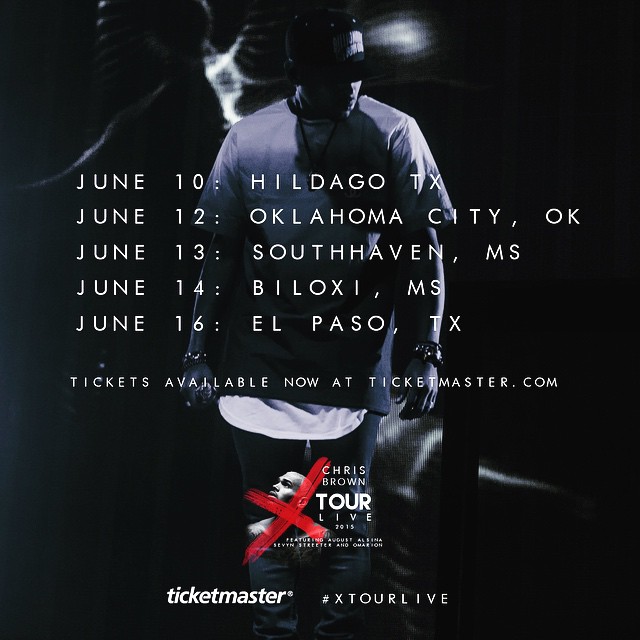 Chris Brown announced new tour dates on his Instagram page
Brown is taking them to Cannes, on his dime, while he makes an appearance in the city. They flew in via private jet and are staying in several rooms of an expensive hotel. While they are in Cannes, Brown will pay their way. Many famous entertainers and athletes have lost a significant amount of money paying the way of people in their circle.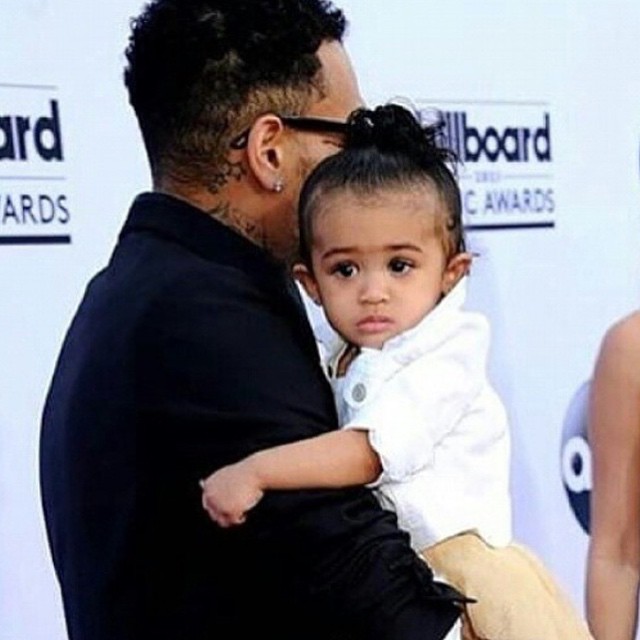 Chris Brown's daughter Royalty
Brown's income has increased due to his joint tour with Trey Songz and is slated to further improve with solo concert dates he has announced. However, Brown has many financial obligations and it should not include paying OHB's way. Brown has a daughter and mother to think about regarding their financial welfare.
RELATED ARTICLES