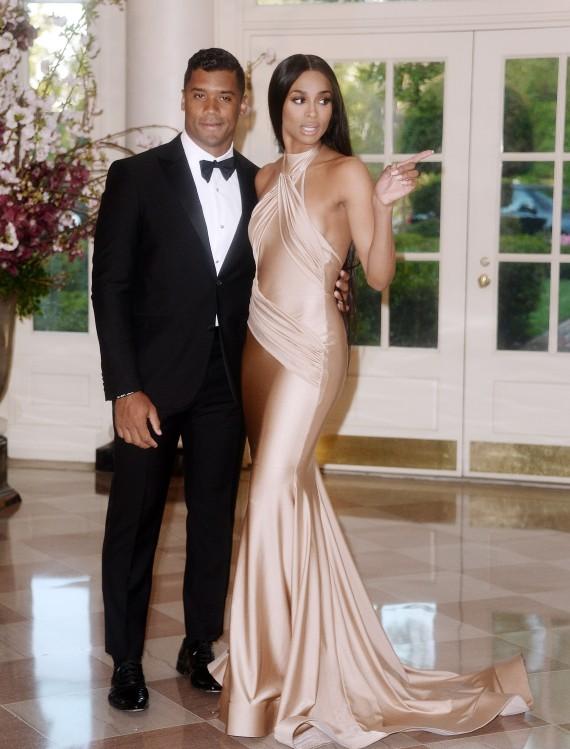 Russell Wilson and Ciara


Last week, R&B singer Ciara was escorted to the White House correspondents dinner with refined, multi-millionaire football player, Russell Wilson of the Seatle Seahawks. The two set tongues wagging that they are an item. Cue Ciara's bitter ex-fiancé and the father of her child, rapper and music producer Future. All he did was cheat on her left, right and center, even messing with her rival, Rihanna, who is an entertainment industry mattress for anyone who will give her a song or film role.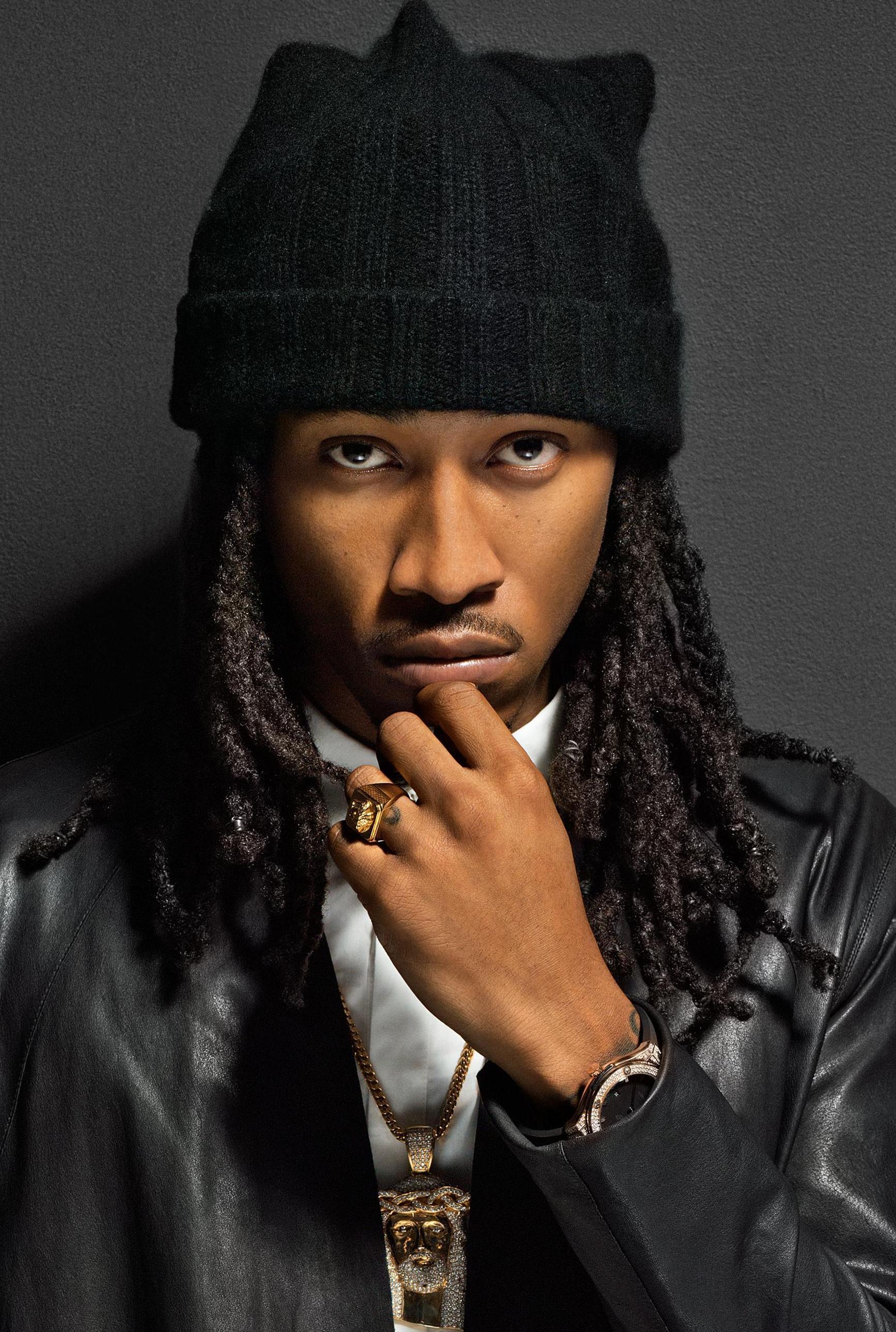 Future


Future has been taking pot shots at Ciara, making comments about her vagina in songs and stating she is supposed to have sex with him like a porn star. How do we know she didn't do all that and that you're not the problem. What if she talked about all your shortcomings. You were wrong to insult the mother of your child like that. When your child gets older, he will not be happy to hear the comments you made about his mother.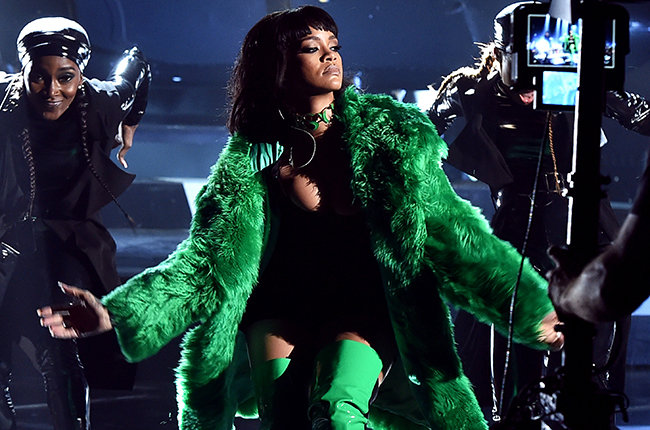 Rihanna




Future also unfriended Ciara on Instagram, who was one of five people he has been following. Future added side chick Rihanna instead to be nasty. What's ironic is Ciara has taken the high road with Future, who is behaving in a disrespectful and insulting manner to the mother of his child. In the meantime, Rihanna's career continues to implode, as she is the subject of a cocaine scandal and has released three singles from her stalled forthcoming album and they have not been received well by the public.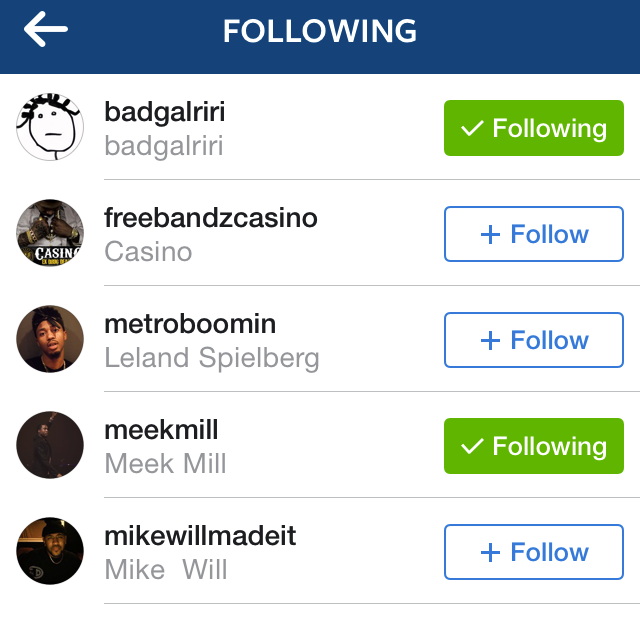 STORY SOURCE




Future Petty Files




For the longest time rapper Future only followed five people on Instagram: His baby mama Ciara and four other people in the industry. Future just swapped Cici out for her arch enemy… Last night Future stopped following Ciara and started following Rihanna.






RELATED ARTICLES