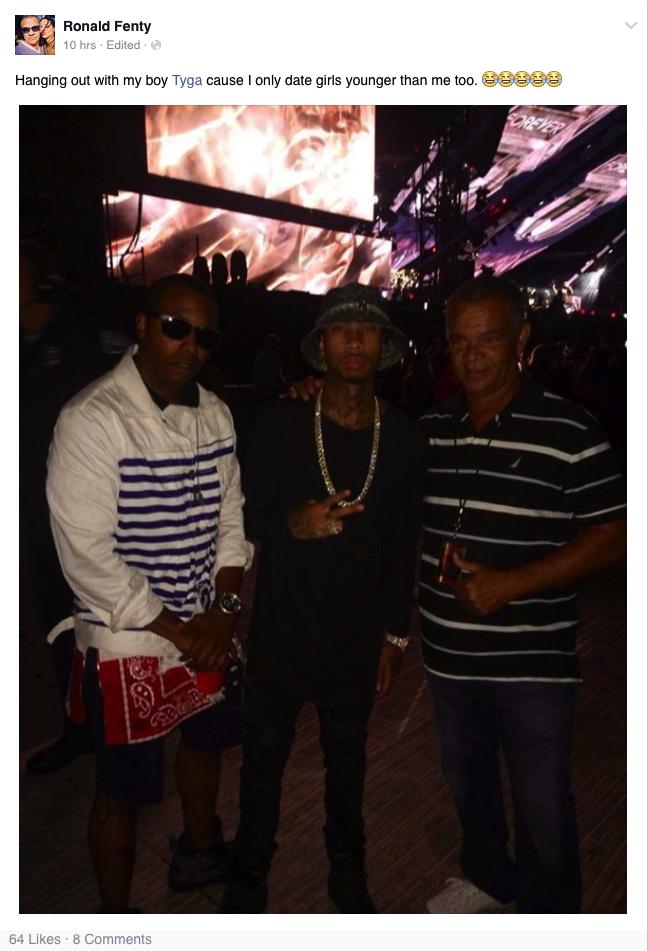 Ronald Fenty's Instagram post
Ronald Fenty, the father of dysfunctional, copyright stealing pop singer, Rihanna needs to act his age. Fenty sent out an embarrassing post on Instagram being criticized on blogs and social networking. Fenty commended rapper Tyga for his illegal relationship with underage reality star Kylie Jenner. Fenty wrote, "Hanging out with my boy Tyga cause I only date girls younger than me too" and attached smiley faces to the item. How inappropriate.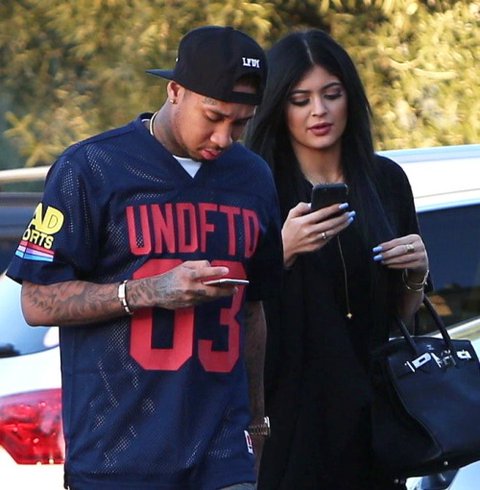 Tyga and Kylie Jenner
24-year-old Tyga began dating Kylie last year when she was 16-years of age. The two even took a vacation abroad, with many on social networking stating they went to have sex in a foreign nation where it is legal for a 24-year-old and 16-year-old to do so. If Tyga really cared about Kylie, he would have waited until she is 18-years-old, the legal age of consent in California, where they both reside and are subject to the laws of the state.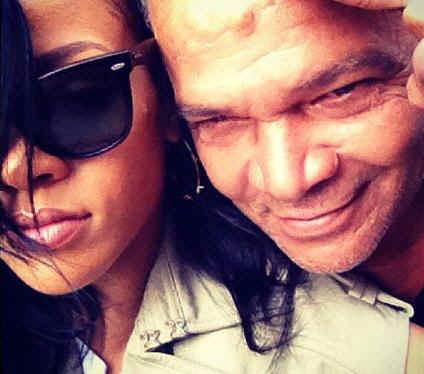 Rihanna and her dad Ronald Fenty
As usual, Kris Jenner is being a questionable parent. She has encouraged the inappropriate relationship the whole time. The average mother would not want her 16-year-old daughter dating and having sex with a 24-year-old man. Yet Kris sees absolutely nothing wrong with it, due to the publicity the sordid affair has brought the attention loving family. Kylie has grown up too fast, with excessive amounts of plastic surgery, adult subjects and inappropriate exhibitionist pictures on social networking not befitting a minor.
RELATED ARTICLES