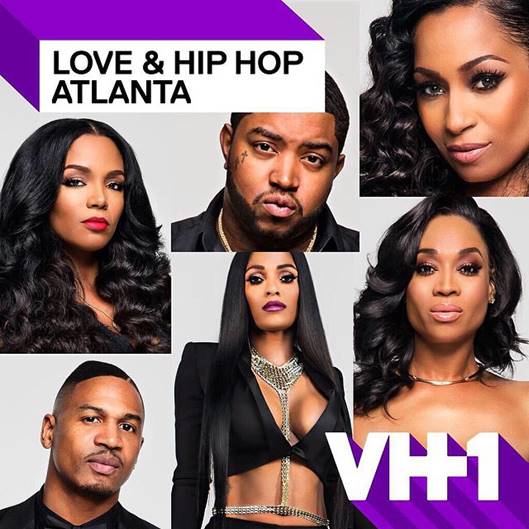 "Love And Hip Hop Atlanta"




The reality show "Love And Hip Hop Atlanta" returned for season four, with more trouble and drama than before. Music producer Stevie J and his fiancée or wife, Jose or Joseline Hernandez, dependent upon whom you believe, will play a central role this season, despite the fact they beat half the cast at the recent reunion show. Though non-rapping rapper, Hernandez, was absent from episode one, the show is still largely about her antics and that of her fiancé/husband/pimp. The couple clearly have cocaine and alcohol problems, which are being addressed via rehab.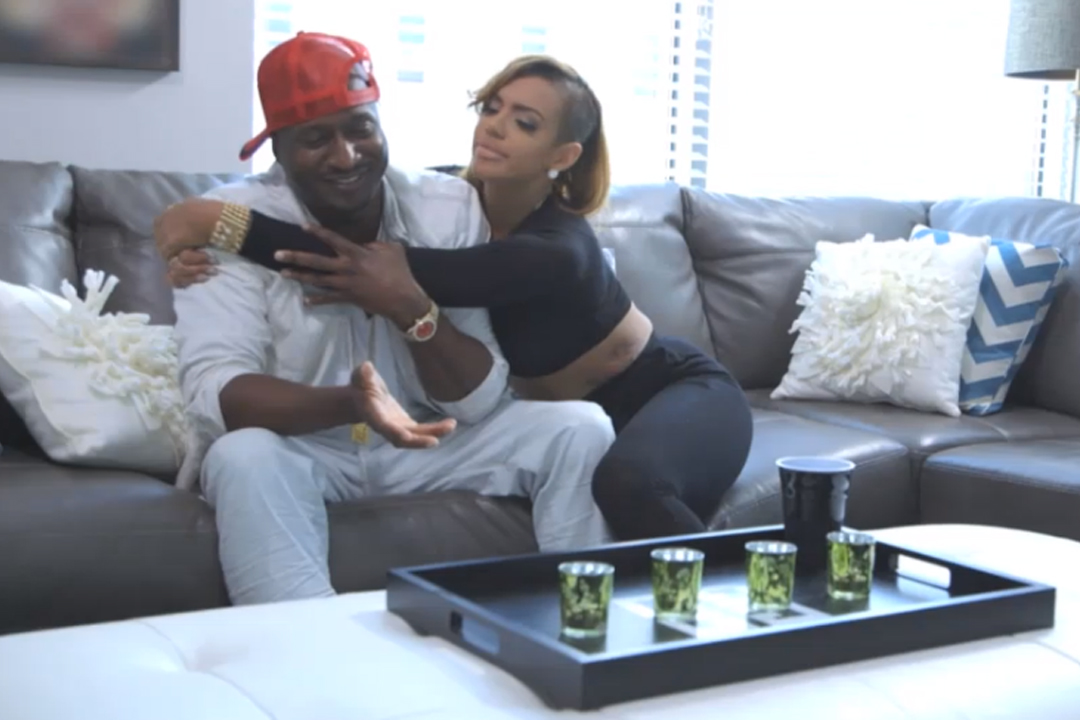 Ashley all over married Kirk Frost




Rasheeda and her cheating husband Kirk Frost are back and he is up to his old tricks again. Frost recently signed new artist, Ashley, to a five album deal, which she clearly obtained in a horizontal position. Ashley is very flirtatious and touchy feely with Frost, which means more trouble on the horizon for his marriage and a beatdown for his aspiring star from Rasheeda. This is made worse by the fact Frost rented an alleged office that's actually an apartment with a bed in it. Rasheeda deserves better from him.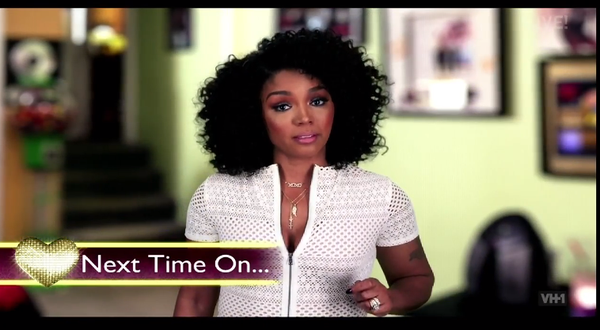 Rasheeda thinks things have improved in her marriage but she is sadly wrong




The Judiciary Report does not support the fighting, drug use, sex tapes and low brow behavior accompanying the show via some, not all cast members . However, the funniest part of the show has become the hilarious comments on Twitter and Instagram about each episode. The comments made me laugh till I cried this week, as the public rendered its opinion on the season debut.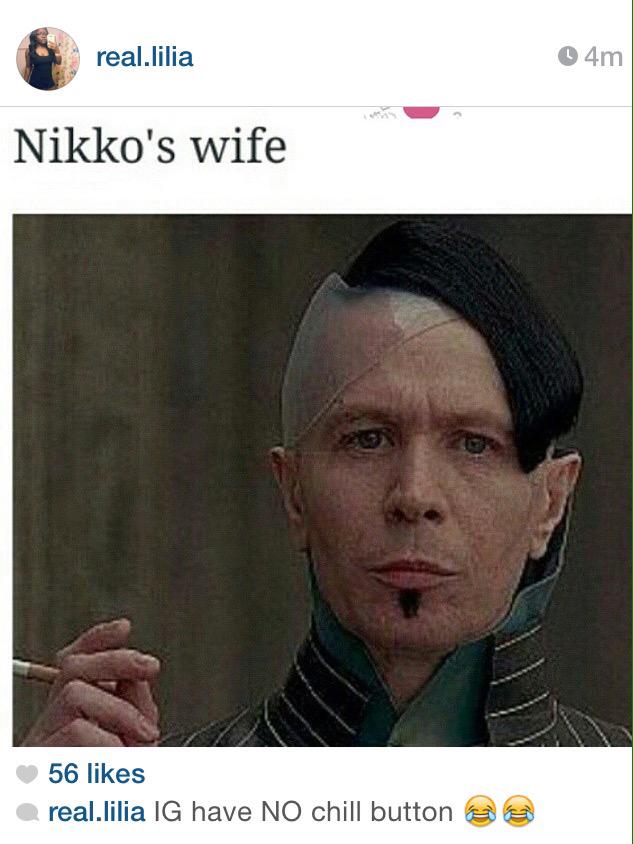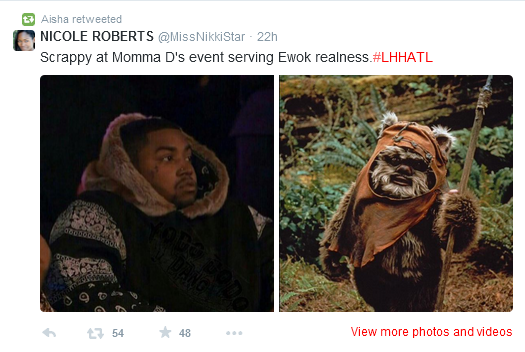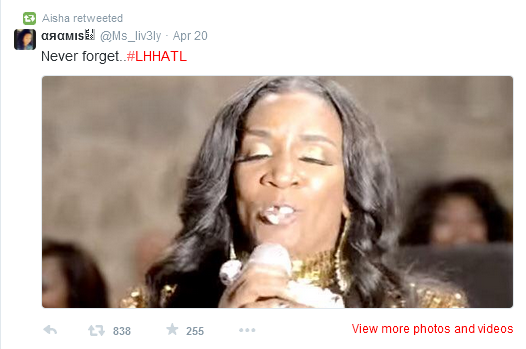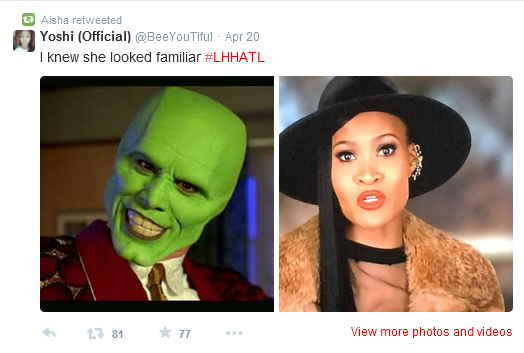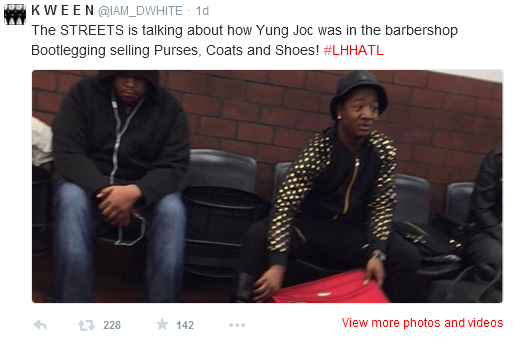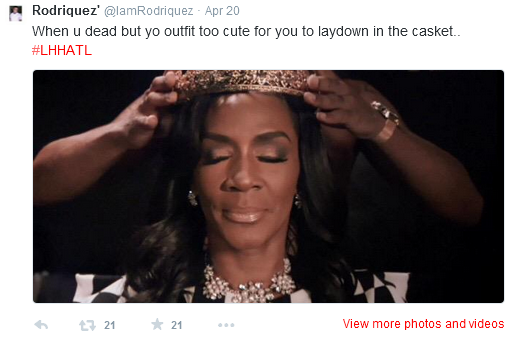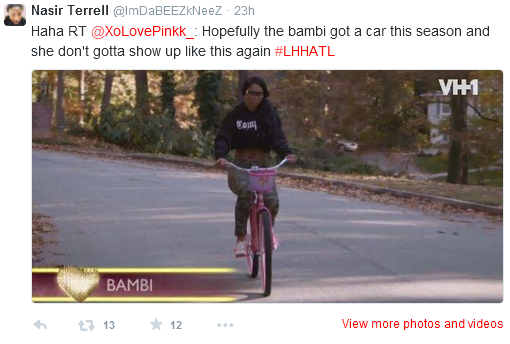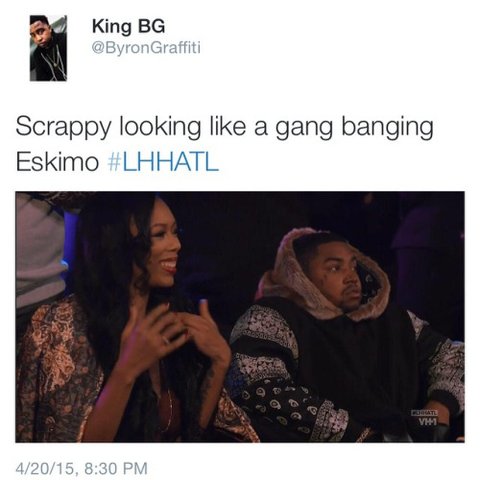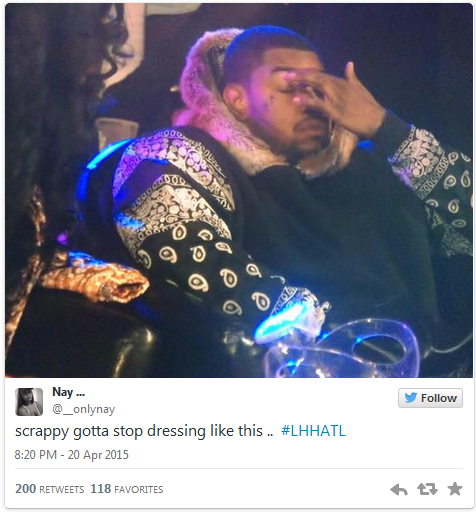 RELATED ARTICLES