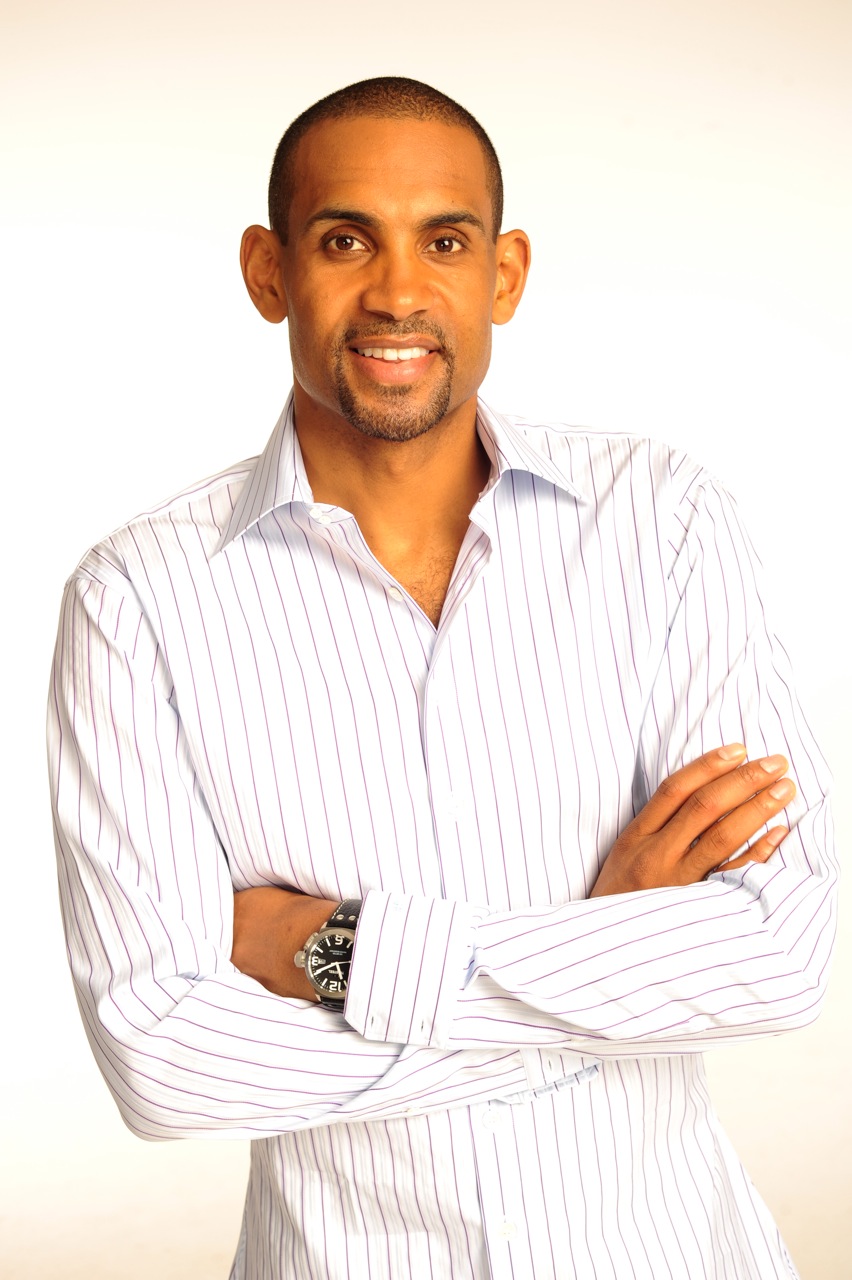 Grant Hill


Former pro-athlete, Grant Hill and his business partner, Tony Ressler, have purchased the Atlanta Hawks basketball team with their investment group. Hill, a graduate of Duke University, played for the NBA teams the Detroit Pistons and Orlando Magic during his tenure as a successful basketball player. Hill also has commercial real estate investments.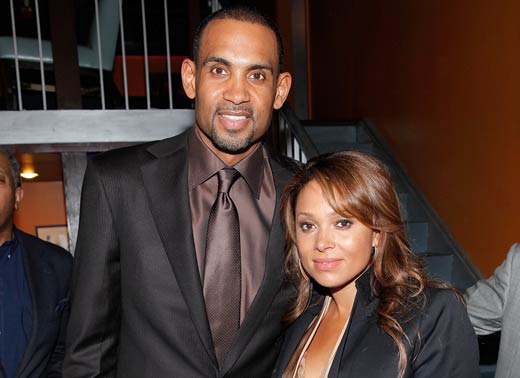 Grant Hill and Tamia


Hill is married to beautiful, talented singer Tamia and the couple have two daughters. They are a lovely couple who carry themselves well. Much success to Hill and his family on this new venture (even though I want the Miami Heat to clobber the Atlanta Hawks. I'm just saying…).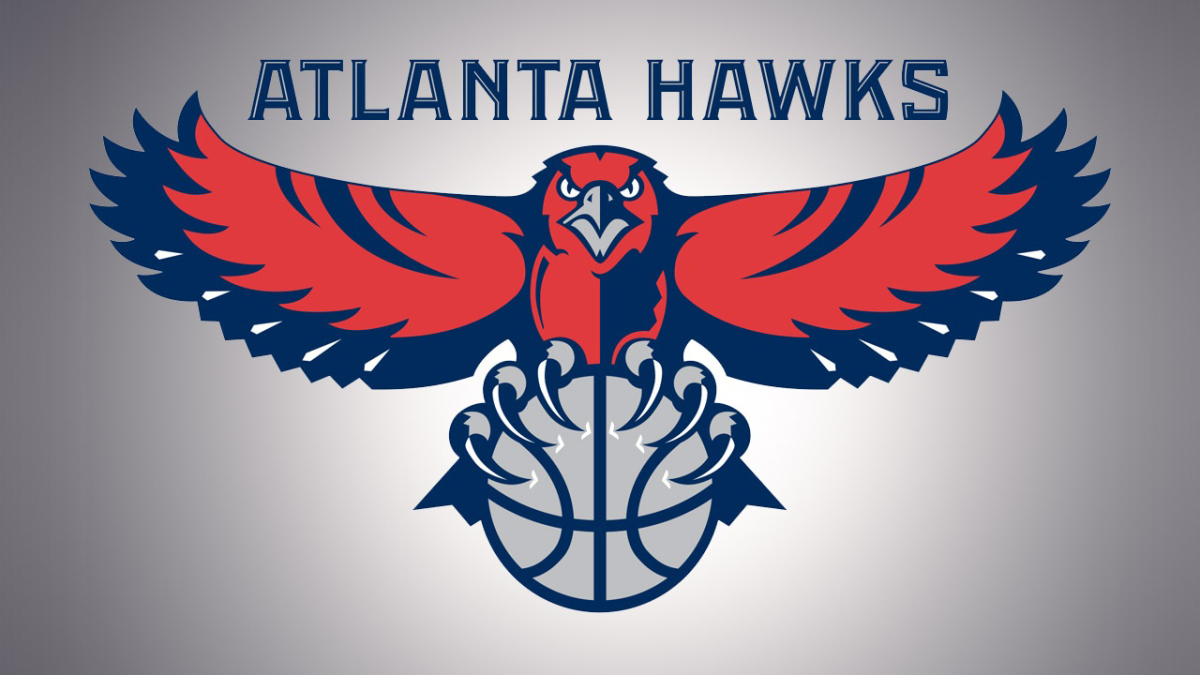 Hill, like other athletes such as Michael Jordan and Shaquille O'Neal, realized early that it is important to diversify one's portfolio. The aforementioned athletes did not rely on basketball alone to earn their money and have numerous investments and businesses that are collectively worth $2 billion dollars. It's nice to see hardworking people become businesspeople and rewarded for their efforts.





RELATED ARTICLE