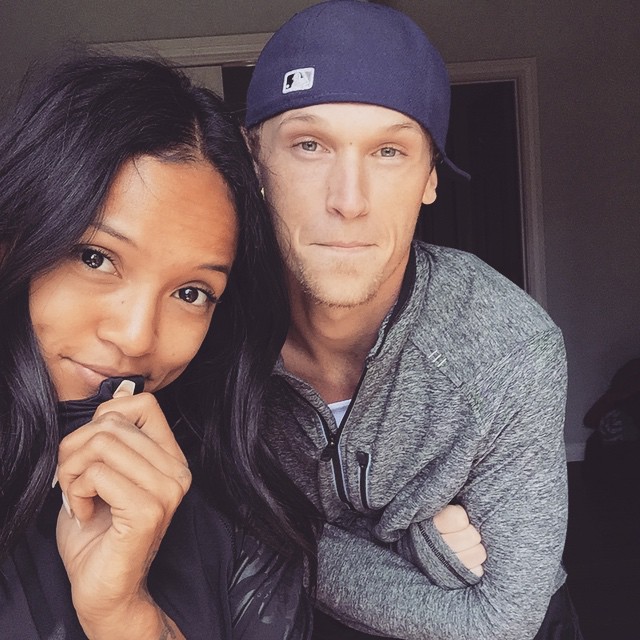 Karrueche Tran and her cute personal trainer Tolland Weems. What's that bashful, blushing look on your face and look in your eyes, Ms. Tran (*secretly laughing*).




Chris Brown continues to make comments on social networking site Instagram in bids at getting back ex-girlfriend, Karrueche Tran who for her part, is busy working on building a career as an aspiring model and actress. Brown made comments on Instagram stating "everything takes time" in reference to getting Tran back. Ironically, he's not working on getting back ex-girlfriend, Rihanna. Shows you who he is really in love with now.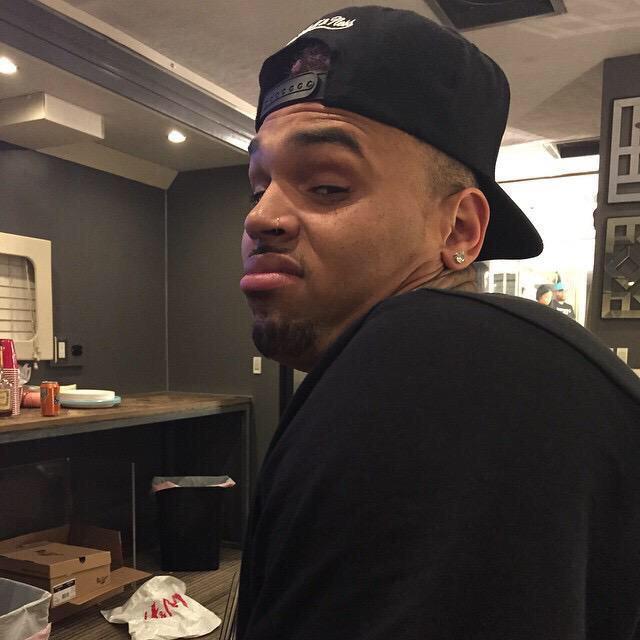 I'm pretty sure this is what Chris Brown looks like looking at Instagram pics of Karrueche Tran and her cute trainer Tolland Weems




Tran has been working out with a handsome new trainer, Tolland Weems. However, Chris will be out of gas if her trainer starts working her out in other ways. Tran and her trainer have taken a number of cute, cozy, playful photos while working out that have been posted on Instagram. Tran's followers keep commenting on how cute Weems is and the fact he is in great shape. Needless to say, Brown is not happy with the pics, as it shows Tran smiling and blushing in Weems' presence (Tolland, out of curiosity, do you know self-defense...just checking LOL).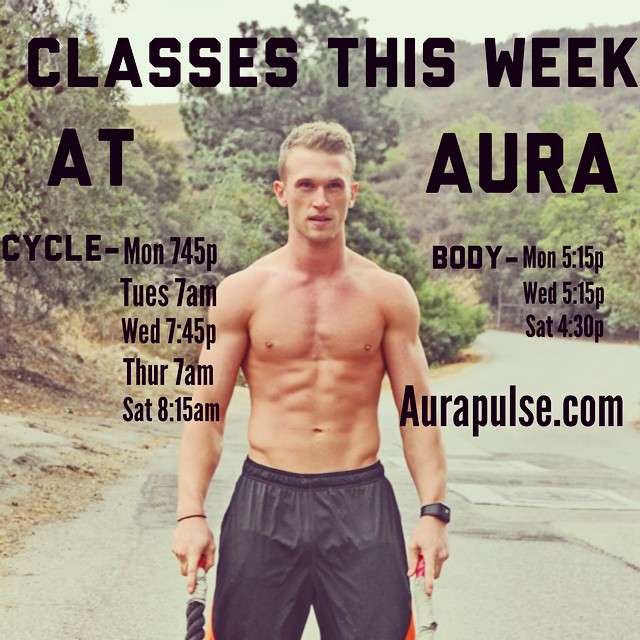 What Karrueche is looking at when she trains (Chris is in trouble LOL)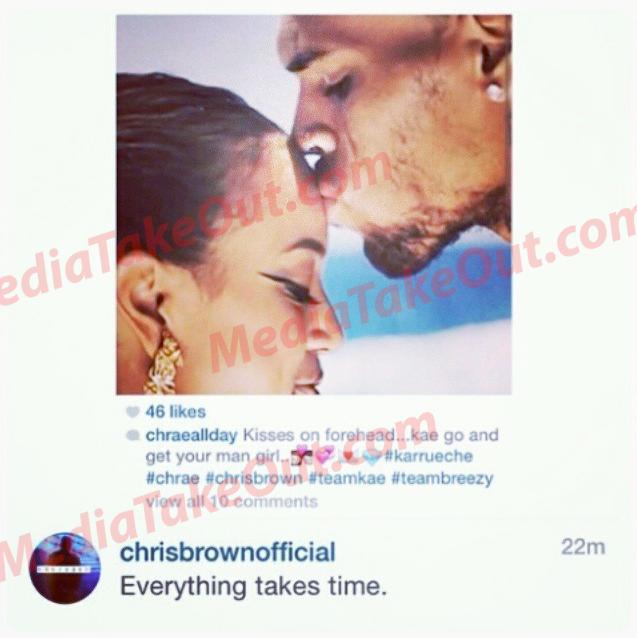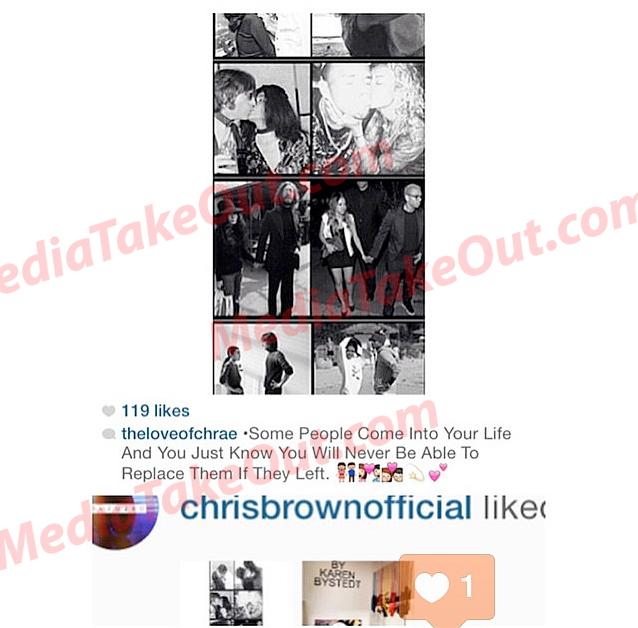 Chris Brown comment and likes on social networking site Instagram regarding ex-girlfriend Karrueche Tran
RELATED ARTICLES