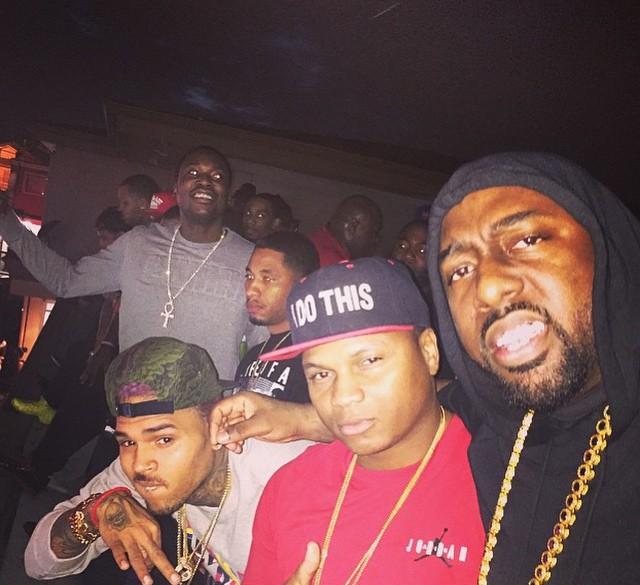 Chris Brown at party in Houston, Texas where shooting occurred
Violence continues to follow embattled singer, Chris Brown. A shooting took place this past Sunday, at a party Brown attended in Houston, Texas. The Click2Houston.com website is reporting two people were shot, including a 14-year-old boy. Both shooting victims were hospitalized.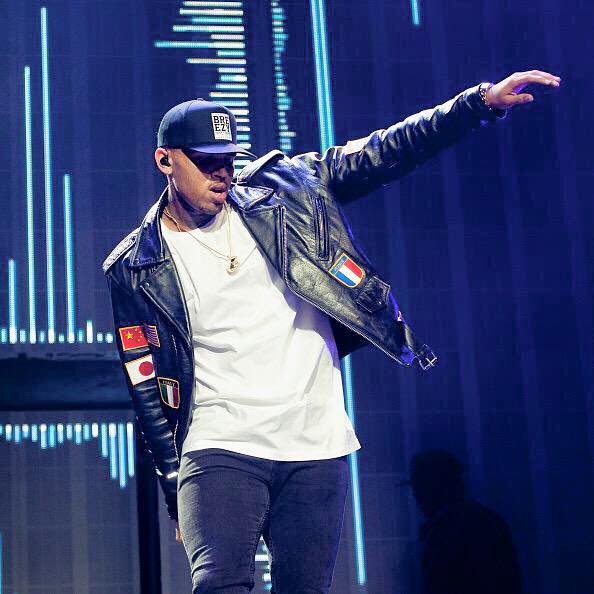 Chris Brown in concert
This marks the third time in the past year there was a shooting at an event Brown was present. Brown's probation officer expressed the concern in court that the singer's presence has been provoking violence and endangering the public. As a result, Brown's probation officer wants him in jail to protect the singer and the public. However, Judge James Brandlein stated he currently has no proof Brown has anything to do with the shootings.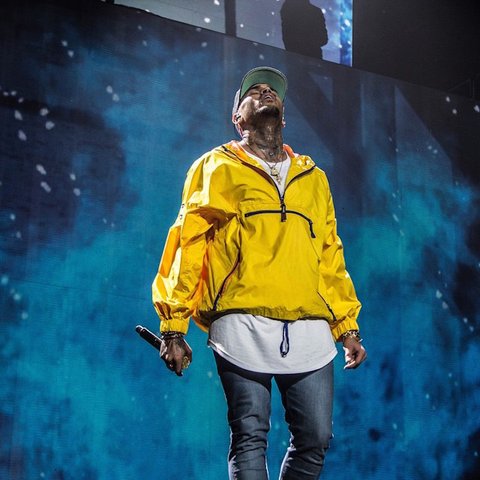 Chris Brown on tour
Make no mistake, violence is following Brown in misconduct by others that is deliberate and planned. Brown has a probation violation hearing coming up shortly, where Judge Brandlein will make the official determination whether the singer should be remanded into custody for failure to complete community service hours.
STORY SOURCE
RELATED ARTICLE