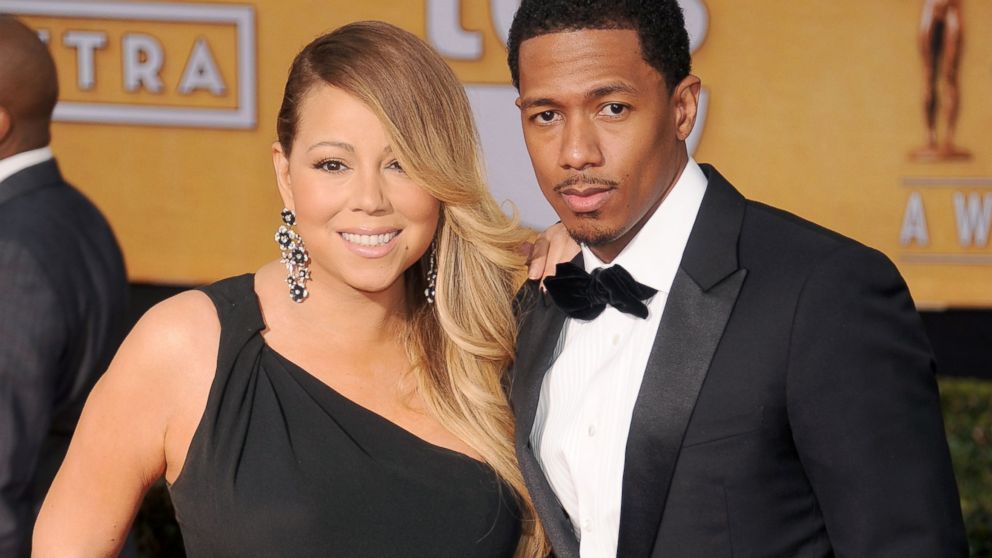 Mariah Carey and Nick Cannon
Life & Style magazine is stating television host Nick Cannon is demanding $50,000,000 from singer Mariah Carey in their acrimonious divorce. I don't believe that. Firstly, Life & Style stated Mariah Carey has a "$500,000,000 fortune" which based on legal papers, music industry sales and touring records, is absolutely incorrect. So unless Mariah is running a drug cartel we don't know about, that figure is off...way off.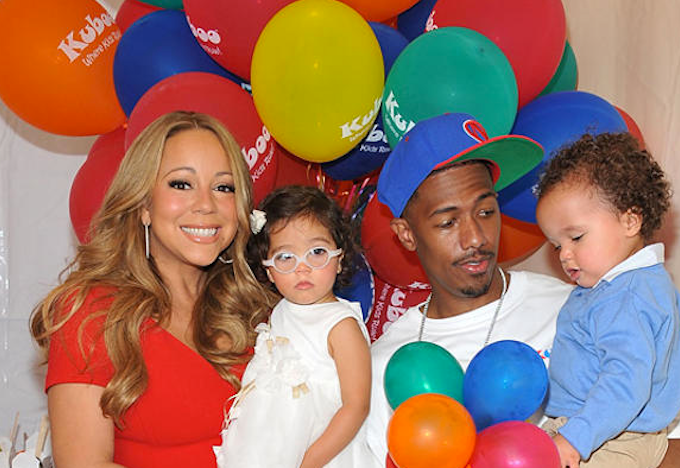 Mariah Carey, Nick Cannon and their twins




Based on existing reports the couple has a prenup in place. When they wed, Carey's cash and assets were estimated at $150,000,000 and Cannon's $500,000. There is no legal paperwork in the public domain showing a challenge to the preexisting prenup the couple signed.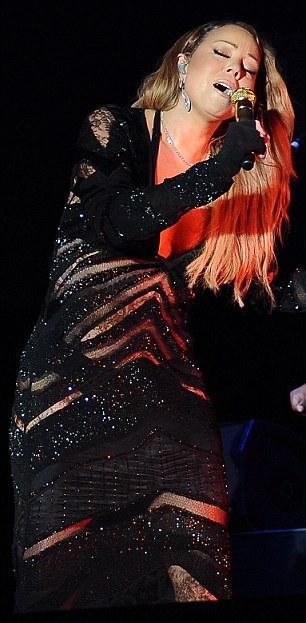 Mariah Carey




Cannon is not entitled to the money and Carey has primary custody of the children, paying the greater share of child rearing expenses. Cannon also cheated on Carey, which usually diminishes the sum one can walk away with from a marriage as it relates to one's partner's assets. Therefore, there really is next to no room for this legal maneuver Life & Style wrote of in their article.


STORY SOURCE
Nick Cannon Wants $50 Million From Mariah Carey as Divorce Gets Uglier
Mar 18, 2015 12:04PM - Since he filed for divorce from Mariah Carey last year, Nick Cannon has been spending money like crazy! He books private jets for parties, hosts $2,000 dinners at five-star restaurants, recently bought his grandfather a $400,000 Rolls-Royce and just rented an $11,000-a-month mansion in Saddle River, N.J.
"Since January, he's spent $1 million," estimates an insider to 'Life & Style.' "And Mariah thinks it's most of her money." And the 34-year-old wants more! The insider says the 'America's Got Talent' host is after a $50 million slice of Mariah's $500 million fortune. But the diva's fighting him, and it's caused their already bitter split to get even nastier.
"Mariah doesn't want to give Nick a dime over $10 million," the insider says. Now Nick is so furious, he's considering spilling all of her secrets. "It's her worst fear," says the insider...