Karrueche Tran, the ex-girlfriend of singer Chris Brown, invited Iyanla Vanzant's "Fix My Life" television show into her Los Angeles home and things got so heated, she and her manager kicked them out. Shortly after the interview was allowed to continue. Vanzant asked Tran some very tough questions, some of which made her cry.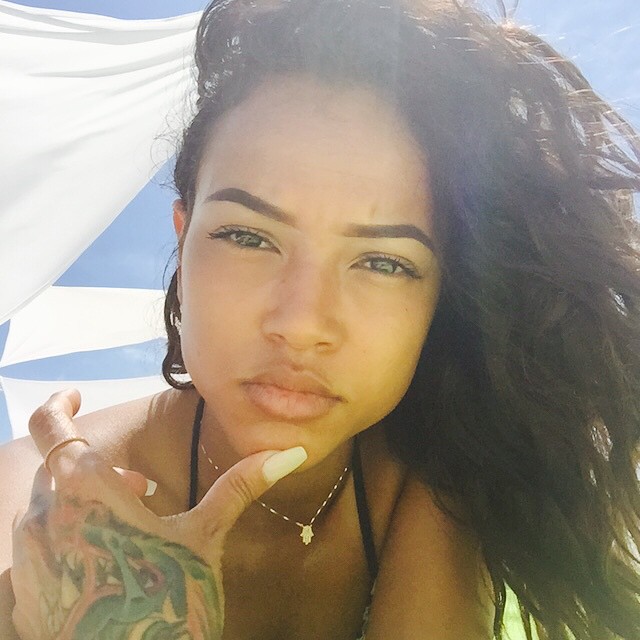 Karrueche Tran
Vanzant pressed Tran on why she began dating Brown after he was arrested and sentenced to 5-years probation for beating ex-girlfriend, Rihanna. Tran responded, "Everybody deserves a second chance." Tran was also asked how she found out Brown had cheated on her and impregnated mutual friend, Nia Amey, "How did you find out that he had a baby by another woman?" Vanzant also stated, "He betrayed you. He lied to you. He did it all publicly" regarding the singer's cheating.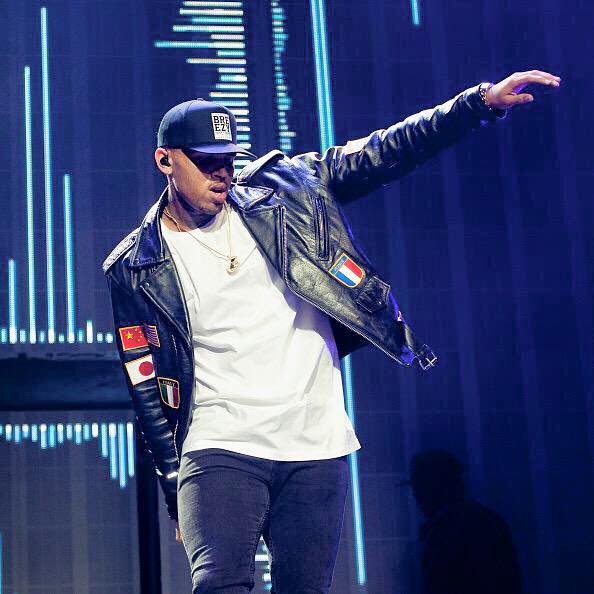 Chris Brown
The episode is scheduled to air March 28, 2015. Chris Brown, Rihanna and Nia Amey will be watching, all for different reasons. It remains to be seen if Brown will do an interview with Vanzant as well, who is interested in having him on her show to discuss his problems.
RELATED ARTICLES