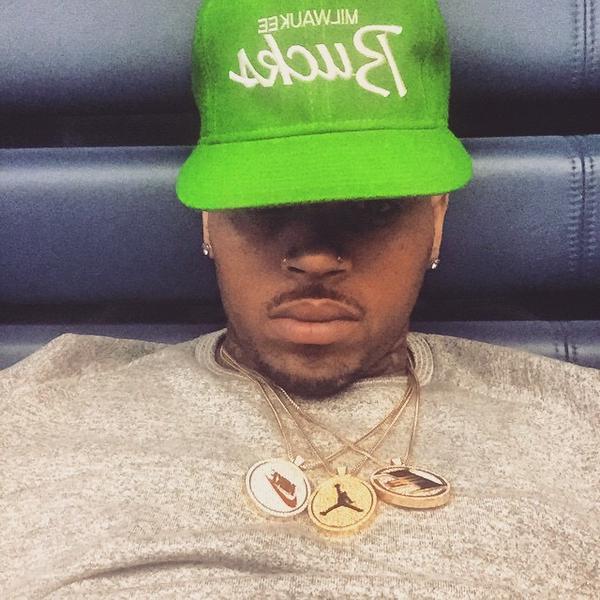 Chris Brown
R&B singer Chris Brown had something in his system when he knocked up nude model Nia Amey and it wasn't Viagra. The beleaguered singer is now the father of a 9-month-old baby girl, Royalty. Amey was also being reckless to the point she could not initially figure out if the baby's father was her now ex-husband, whom she cheated on with Chris Brown or her now ex-boyfriend, Brazil, who was devastated to find out he is not the child's father.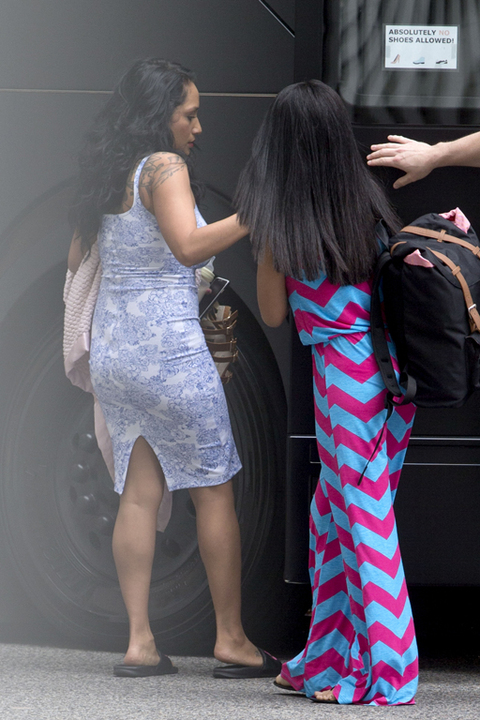 Nia Amey and her sister going on Chris Brown's tour bus




Wild living consisting of drugs, alcohol abuse and promiscuous sex is not a good combination. Brown is already seeking to have child support payments reduced, as Amey and her ex-boyfriend blabbing to the press cost Brown his long-term relationship with girlfriend Karrueche Tran.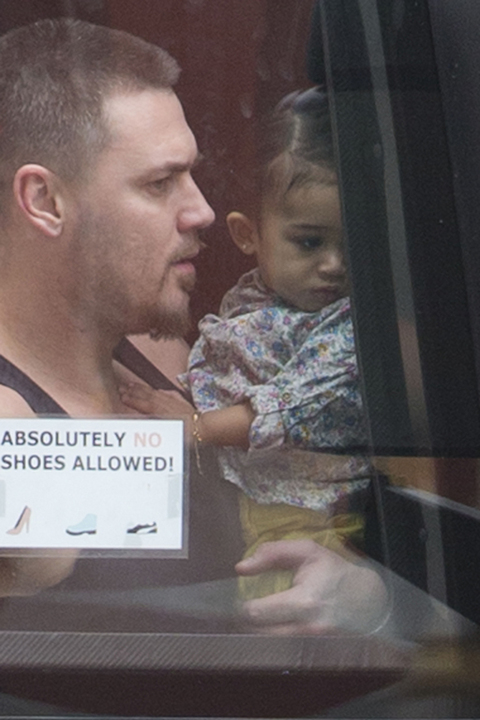 Royalty being carried onto Chris Brown's tour bus




It has also brought Brown intense criticism from his fans. Many of Brown's fans were vouching for him on social networking, stating he did not knock up Amey, but later found out he did indeed impregnate her. Brown sees it as his private life, but once you are in the public domain people will ask questions. That's to be expected.