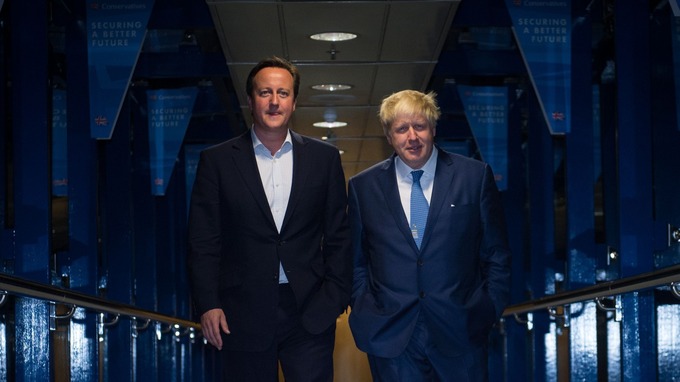 David Cameron and Boris Johnson
British Prime Minister David Cameron has announced he will not seek a third term in office as political head of state (The Queen is the sovereign head of state). Cameron made some tough decisions while in office, that some may not have agreed with, but it benefited Britain. Cameron made necessary budget cuts that have helped to turn Britain's fortunes around. The nation is now posting positive economic growth, after the devastating 2008 financial crisis that began on Wall Street.
A popular conservative frontrunner for Prime Minister is London Mayor, Boris Johnson. When I was in London in 2012, I saw a gathering featuring him on Victoria Street and the public treated him like a rock star. People connected with the sometimes goofy, well educated politician. As goofy as he can be at times, Johnson has implemented a number of successful programs regarding transportation, recycling and housing.
RELATED ARTICLE