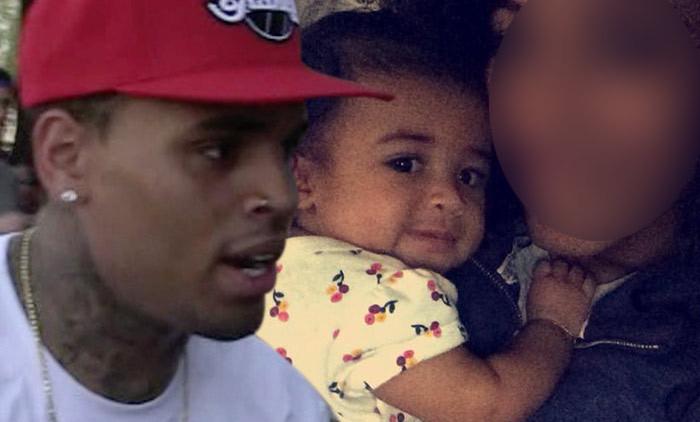 Chris Brown's beautiful little daughter is pictured above (Photo credit: TMZ)
Quick, somebody check on
Rihanna
. It has just been announced that R&B singer, Chris Brown, the ex-boyfriend of music model, Rihanna, is the proud father of a 9-month-old baby. Rihanna proclaimed Chris Brown is the love of her life, so she is not going to take the news well, considering how much she obsessed over him, in a relationship that descended into violence. Rihanna always wanted to have Brown's kids.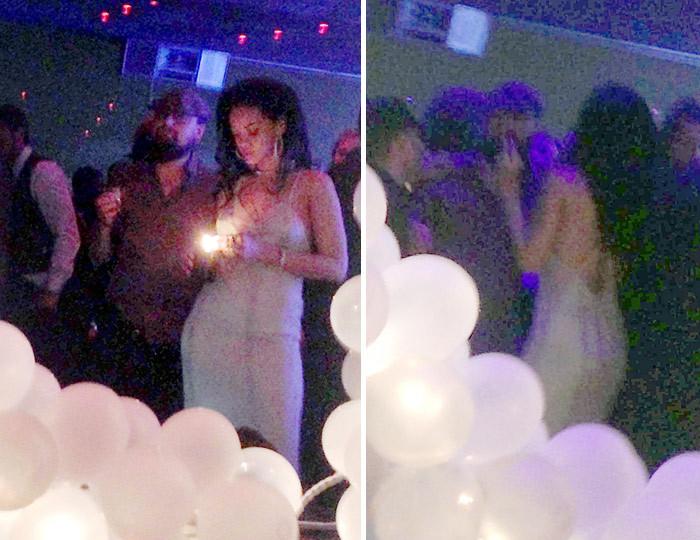 Rihanna and Leonardo Dicaprio
Rihanna is now dating fellow Kabbalah Centre member, actor Leonardo Dicaprio. However, TMZ has described the relationship as one-sided, stating Rihanna is being very clingy regarding Dicaprio. Not to mention, Dicaprio is sexing other women as well, so she is one of many. Dicaprio is apart of a Hollywood set that calls themselves the "pu**y posse." Sounds more like the STD posse (Sexually Transmitted Diseases).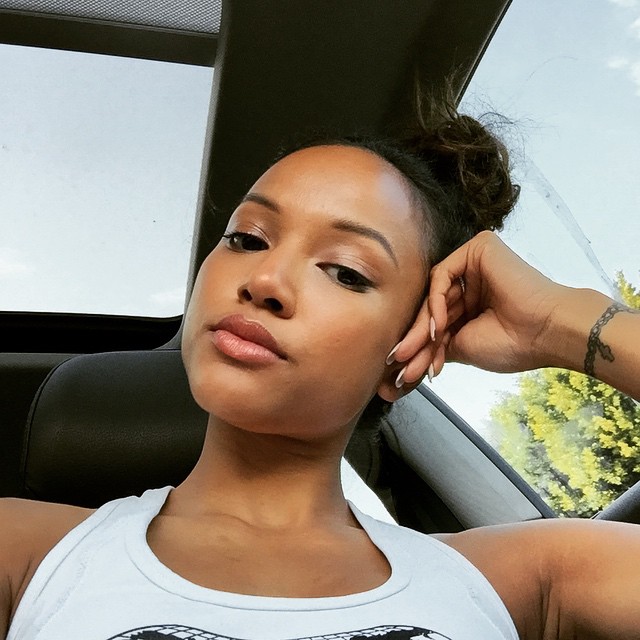 Karrueche Tran
Another woman certain to be hurting at the baby news is Brown's long suffering girlfriend, Karrueche Tran. The model has stuck with Brown through a significant amount of turmoil and legal issues, as they've stated they desire to get married and have children.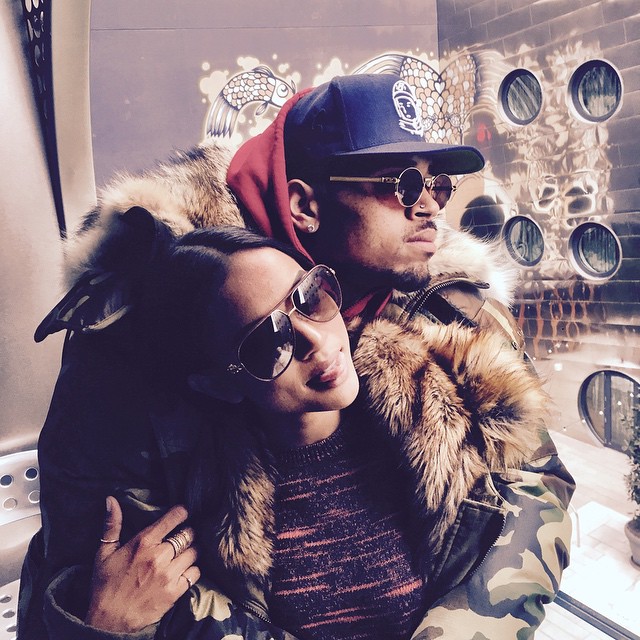 Karrueche Tran and Chris Brown
The Judiciary Report has stated in past articles and via my
Twitter page
that Brown has cheated on Tran. What Brown is doing in this regard is dangerous, as he has been known to drive around and pick up women off the street, taking them back to his house or hotel for sex, in a practice that could destroy his sexual health via sexually transmitted diseases.
STORY SOURCE

Chris Brown Surprise ... I'm a Father!
Chris Brown is the proud father of a 9-month-old baby girl ... TMZ has learned. The baby's mother is a 31-year-old former model named Nia -- who we're told has known Chris for several years.
Sources connected to both Nia and Chris tell us they are on very good terms -- however they're not together romantically. We're told 25-year-old Chris is happy about being a father. It does not appear there is a formal child support order in place -- and we do not know the nature of any informal terms of support. One thing's for sure ... baby girl looks a lot like Daddy.