Nick Gordon Shows That He Is Mentally Ill During Interview With Dr. Phil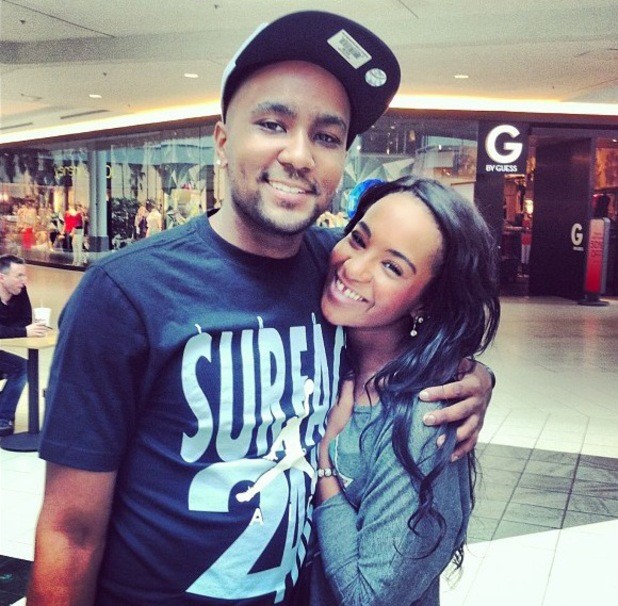 Nick Gordon and Bobbi Kristina Brown
26-year-old Nick Gordon's appearance on the "Dr. Phil Show" was a mess. The interview made it painfully clear that Gordon is mentally ill. He had a psychotic, sadistic look in his eyes. Gordon's mother arranged for Dr. Phil McGraw to stage an intervention regarding her son, who has a drug and alcohol problem, which came to light recently. However, for years the Judiciary Report has insisted Gordon is a drug addict and alcoholic.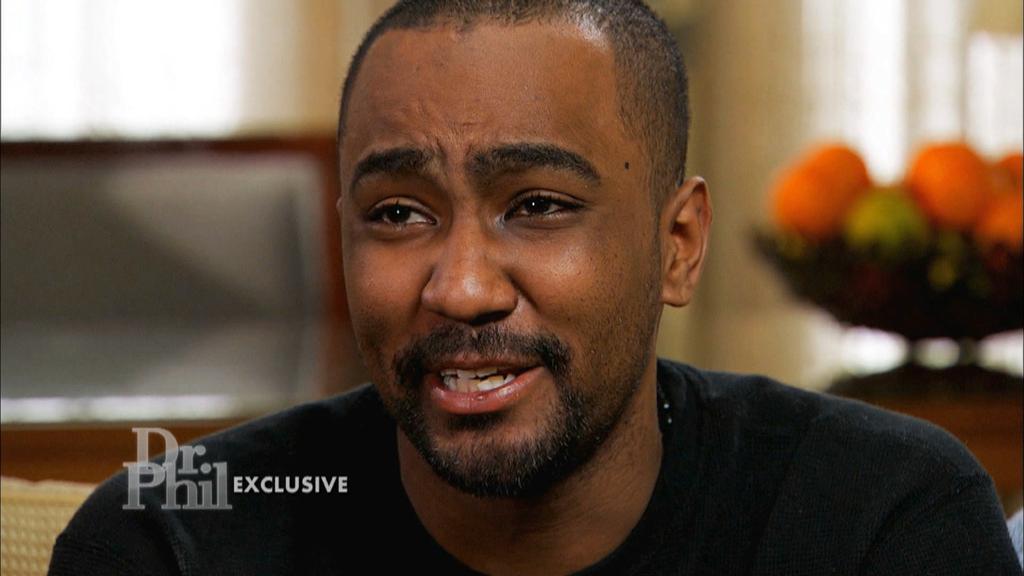 Nick Gordon
The interview was disturbing for a number of reasons. Gordon was completely unstable and bipolar during the interview. He also violently attacked two members of Dr. Phil's staff, punching them, much like he did to Bobbi Kristina's relatives.
The "Dr. Phil Show" taping was another reminder Bobbi Kristina was living with a dangerous and violent man. The Judiciary Report was the first to state Gordon was abusing her. It was confirmed days later when police revealed they are investigating Gordon over unexplained injuries on comatose Bobbi Kristina's body. According to Bobbi Kristina's aunt, Gordon is under investigation for "attempted murder."
The "Dr. Phil Show" further confirmed it stating the couple had a fight the morning she was found unresponsive face down in her bathtub. The interview revealed his obsession with Houston's fame. He clearly saw her more as his mother, than his real mom. Gordon spoke glowingly of Houston. However, when Dr. Phil asked "Do you miss your mom" (his real mom, who was sitting next to him during the interview) Gordon angrily replied "I don't want to talk anymore" and stormed out of the interview.
RELATED ARTICLES