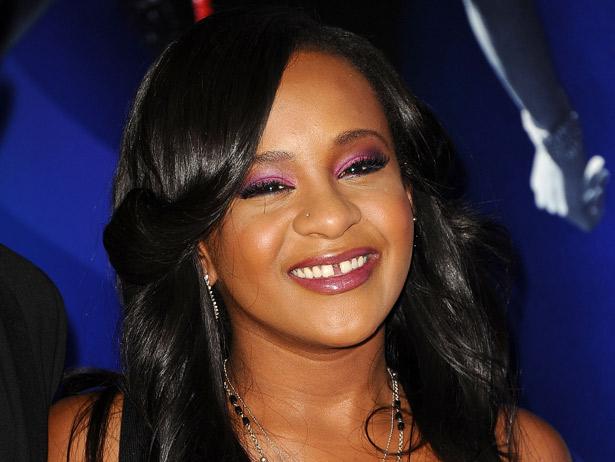 Bobbi Kristina Brown
Last year it was revealed that from the time the late Whitney Houston's daughter was a preteen, Bobbi Kristina Brown was receiving $10,000 per month in allowance from her mother. A young Bobbi Kristina grew up in the midst of her parents severe drug addiction and dysfunction, which negatively impacted her. For a time she became estranged from her dad, R&B singer, Bobby Brown.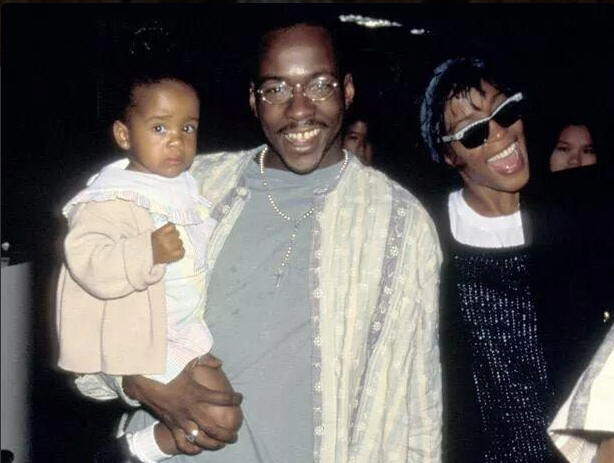 Bobbi Kristina Brown, Bobby Brown and Whitney Houston
Brown needed structure and guidance, but her parents, who struggled with their own serious addictions, could barely care for themelves at times, let alone her. Brown also needed a regular allowance and a job by her mid-teens to keep her occupied and teach her the value of money. Instead her $10,000 allowance went to partying, drugs and alcohol, with too much free time on her hands. Today she is "fighting for her life" in an Atlanta hospital, after a drug overdose at the age of 21. Sometimes privilege can be a bad thing. It is a tragic thing to happen to a young life that held so much promise.