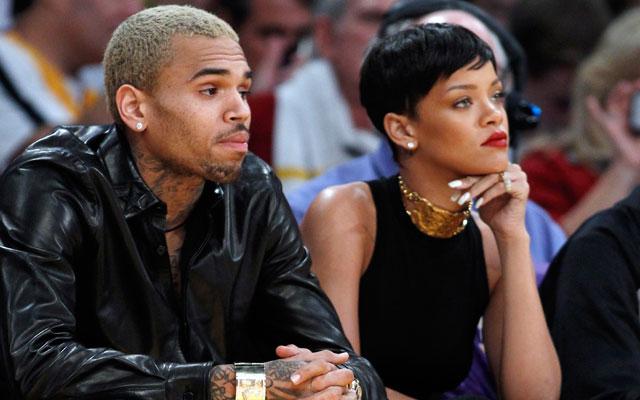 Chris Brown and Rihanna
For well over a year the Judiciary Report has stated Chris Brown and ex-girlfriend,
Rihanna
, still communicate with each other,
especially by text
. Brown did an interview this month that confirmed this fact. However, he also indicated, much like the Judiciary Report has maintained for well over two years, Rihanna wants to get back with him (but he has not been in favor of it so far).
Brown stated during an interview this month, "We just cordial. I respect her space. She respects mine. It's not too much talking, [because then] it gets to, 'Hey, we gonna hang out?' It's just complicated." Once again, Rihanna still wants Brown.