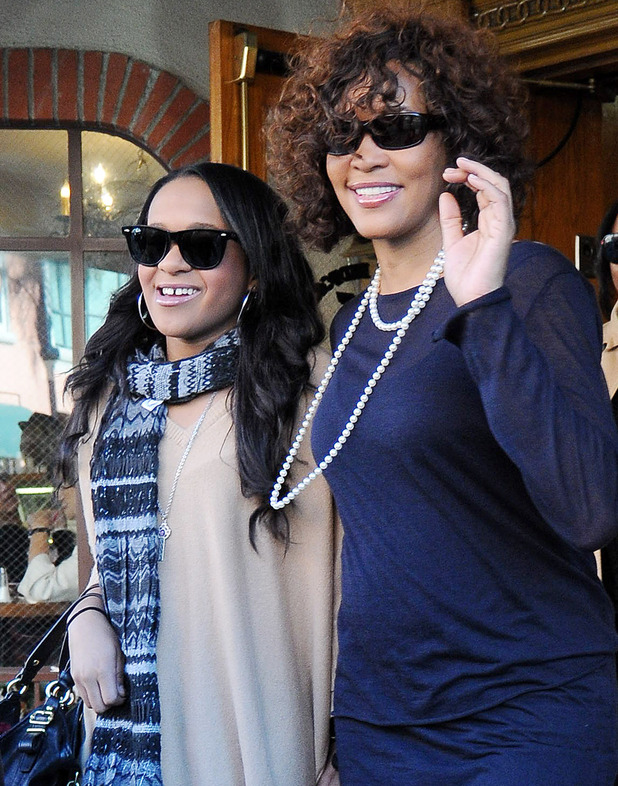 Bobbi Kristina Brown (left) and Whitney Houston (right)
The Daily Mail newspaper in London is reporting that 21-year-old Bobbi Kristina Brown, the 21-year-old daughter of the late singer, Whitney Houston, has been taken off life support. However, the reality star's father, Bobby Brown, disputes these claims. Bobbi Kristina is on life support after drowning in a bathtub, due to a drug overdose. On Tuesday, Bobbi Kristina was transferred to Emory University Hospital in Atlanta, from North Fulton Hospital, where she was initially taken, after being discovered unresponsive in her Atlanta home.
As I stated on Tuesday on the Judiciary Report and on Monday on Twitter, 72-hours after resuscitation doctors are able to determine the extent of the brain damage present in the patient. I also stated on Tuesday that North Fulton Hospital delivered a grim prognosis regarding Bobbi Kristina's health, once the 72-hours had elapsed. Hence the transfer to Emory University Hospital, who have now confirmed North Fulton Hospital's grim prognosis.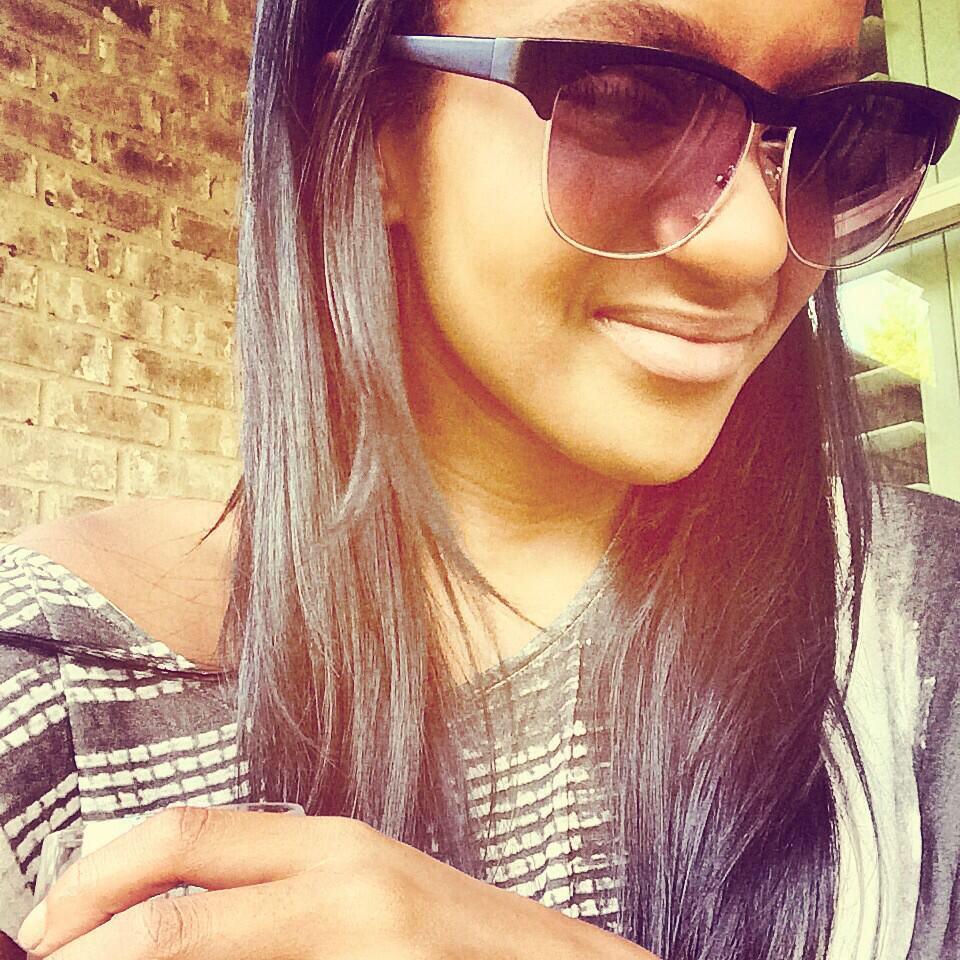 Bobbi Kristina Brown
The fact of the matter is Bobbi Kristina was very brain damaged from Saturday. It was obvious due to the manner in which she was found. However, doctors are obligated to make all attempts to restore health, regardless of what the initial findings are telling them when the patient arrives at the hospital.
What a sad and tragic turn in her young life, via an outcome that could have been prevented. Brown's overdose has occurred 3-years after her mother died under similar circumstances, whilst drowning in a bathtub, with cocaine and prescription drugs overloading her system. I was hoping Bobbi Kristina would go to live with her grandmother Cissy Houston after her mother's untimely death.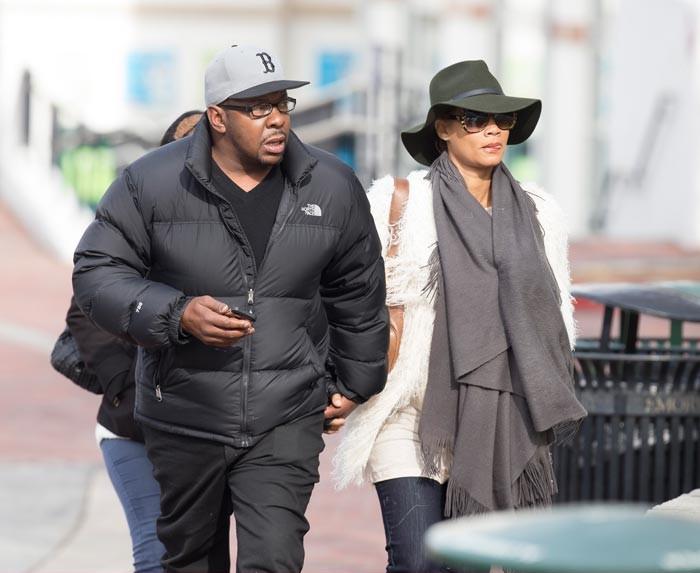 Bobbi Brown visiting the hospital with pregnant wife Alecia Etheridge. The singer and his family went to see daughter Bobbi Kristina Brown, who is on life support.
Bobbi Kristina was surrounded by unsavory types, including gold digging, violent, drug addicted boyfriend, Nick Gordon. The drugs and alcohol were always flowing, in something her grandmother would not have tolerated. However, Bobbi Kristina was an adult, free to make her own choices. It's just sad that it has ended like this.