During a press conference yesterday, regarding allegations athlete Tom Brady and his team, the New England Patriots, deflate footballs for an undue advantage during play, the quarterback flatly denied the claims. Brady took the same approach as the song of reggae singer Shaggy "It wasn't me" in denying everything.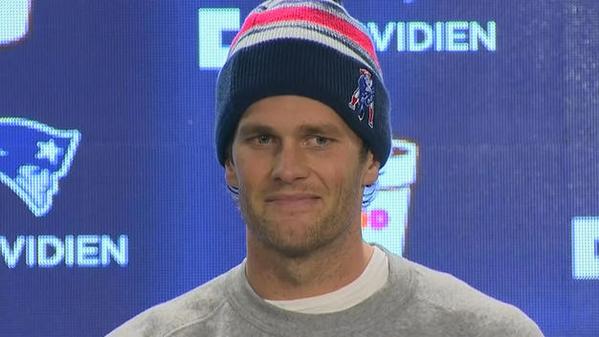 Tom Brady: It wasn't me!
However, Brady's grin is telling another story. Some people believe Brady's denials in this matter and others do not in any measure. Some athletes, such as Hines Ward, have accused Brady of cheating. The NFL continues its investigation into the Deflategate scandal. Wonder why they didn't call it Ballgate.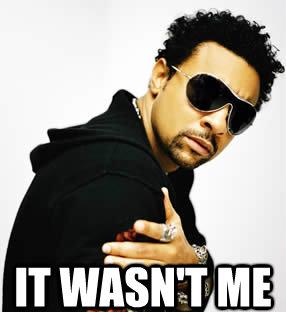 Brady stated in response to Deflategate, "Everyone is trying to figure out what happened. I was as surprised as anybody when I heard Monday morning what was happening. I have no knowledge of anything. I have no knowledge of any wrongdoing. I'm very comfortable saying that nobody did it, as far as I know. I was in the locker room preparing for a game – I don't know what happened over the course of the process with the footballs."
Side Bar: Brady and his wife, supermodel Giselle Bundchen are so beautiful. They're like two pretty unicorns with perfect teeth and flowing hair (LOL).