Really?! You Really Don't Know Why!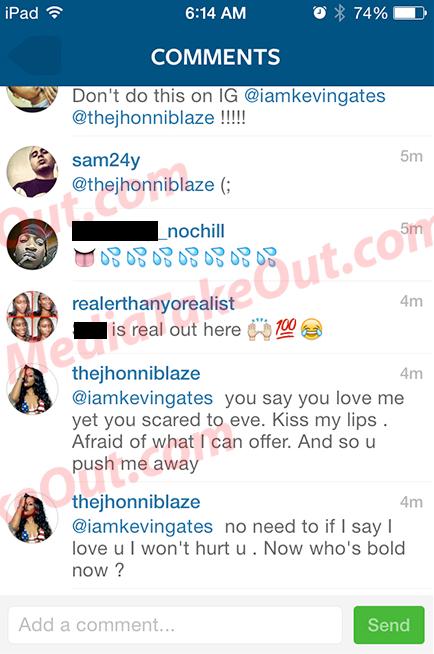 The Media Take Out website posted an item today, featuring stripper, Jhonni Blaze, who has been used by rapper Drake and other industry men for sex. Blaze wondered out loud on social networking, why the man she says she loves and is dating rapper, Kevin Gates, won't kiss her. Media Take Out readers had a field day leaving comments insinuating and stating he will not kiss her due to the fact she performs oral sex on many men.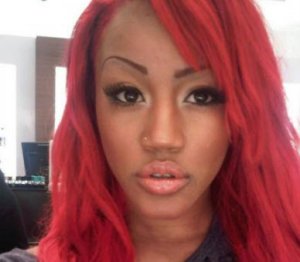 Jhonni Blaze
Even women who are not strippers face the aforementioned scrutiny. A woman or man willing to have sex with a number of people will develop a reputation. It doesn't matter if you are a man or a woman when one has a reputation for promiscuity, people will assume certain things that are not flattering. Not all attention is good.